As the summer sun continues to shine, get ready to carry out some important tasks this August to help ensure your green space remains vibrant and thriving. This month is a time of growth and preparation for the upcoming autumn season. Knowing which tasks to prioritise in your garden is crucial to maximise your results this period. Whether you're an experienced gardener or your green thumb is just starting to sprout, we've compiled a comprehensive list of key tasks and top tips to guide you through August gardening.
August flower garden jobs
Keep Camellias and Rhododendrons watered through late summer while their flower buds form.
Trim Lavender once flowering is over to contain its shape; avoid cutting into old wood.
Prune rambling Roses, removing up to a third of flowered stems, and tie the rest to supports.
Keep pots and hanging baskets flowering by watering, deadheading and fertilising regularly.
Plant autumn bulbs in pots and borders.
Greenhouse jobs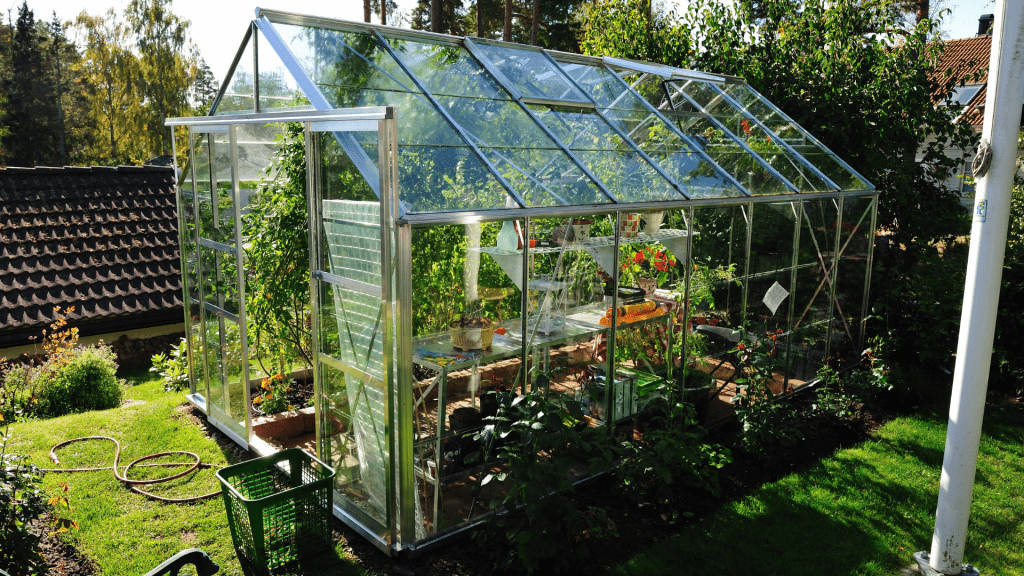 Pour water over the greenhouse floor every morning during the hot weather can help increase humidity – during periods of drought, try to use grey water to help reduce mains water use.
Plant up pots with winter bulbs for fragrant indoor displays this Christmas.
Water dormant Cyclamen to bring them back into growth after summer.
Look out for pests and diseases on greenhouse plants, and treat them accordingly.
Shade delicate plants in the greenhouse to avoid sun scorching on hot days.
Fruit & Vegetable garden jobs
Be vigilant for signs of tomato and potato blight, removing affected plants immediately to prevent the spread.
Prune free-standing and trained apple trees to encourage good fruiting in future years.
Utilise netting or fleece to shield blackberries and autumn raspberries from birds.
Harvest onions and shallots after their foliage wilts, allowing them to dry under the sun.
Make sure to consistently water your crops, particularly in hot weather, and utilise water from a water butt if available.
Start to plan what fruit and veggies you want to grow in your garden for autumn and once you've decided, get to planting.
August garden maintenance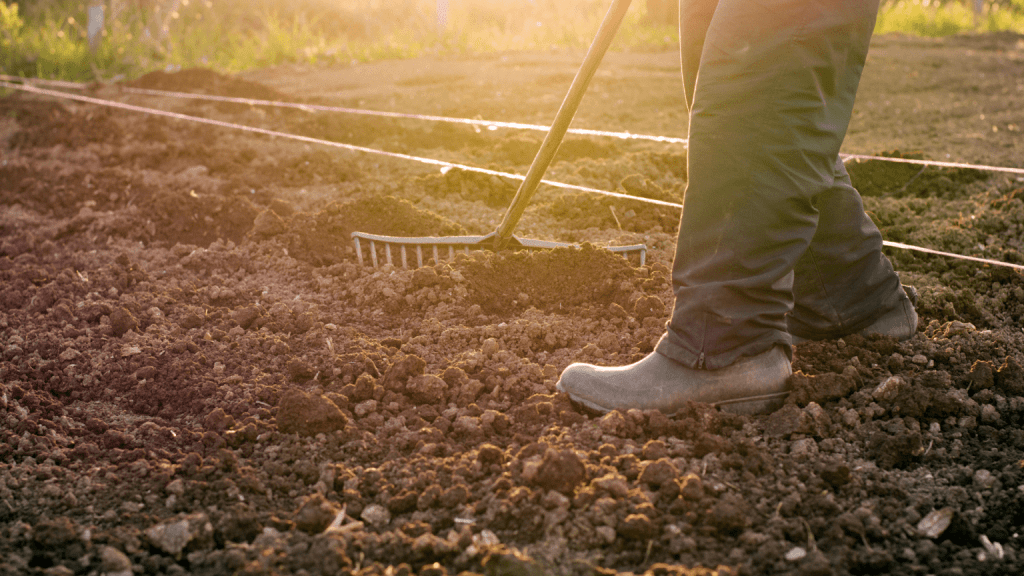 Note
When starting in any garden, it is always essential to understand the unique conditions of your garden space. No two gardens are identical, with every garden having unique microclimates, soil, and growing conditions. All our guides and information are provided as general guides, and garden owners must research every plant before planting. We cannot accept responsibility for plant establishment and survival in individual gardens.