As the days grow shorter and the air turns crisp, it's time to embrace the beauty of autumn in your garden. We are dedicated to helping you make the most of this vibrant season with a wide range of articles covering all aspects of autumn gardening. Whether you're a seasoned green thumb or a novice gardener, we have something for everyone. Let's dive into the world of autumn gardening!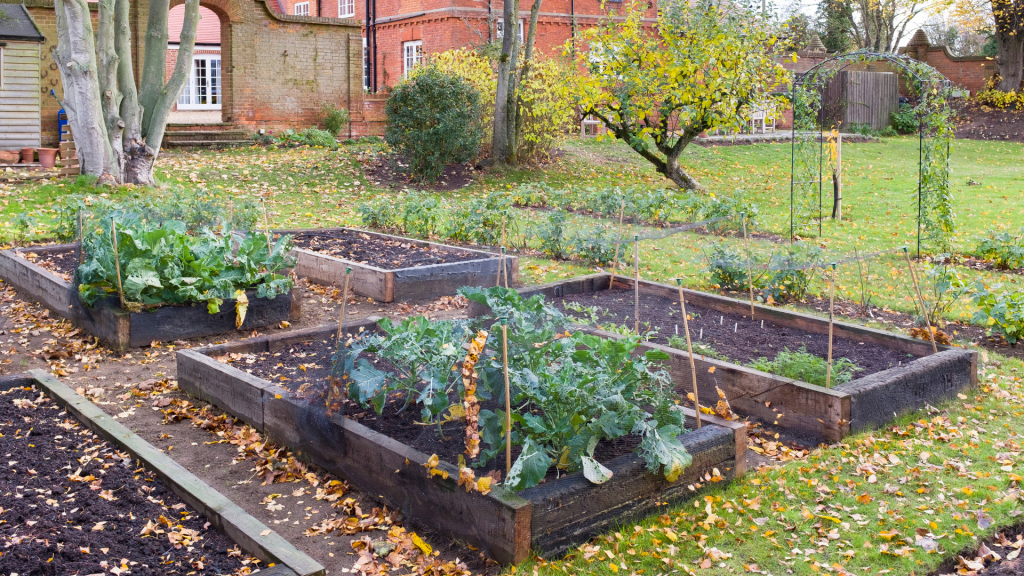 With a few essential tasks and thoughtful planning, you can ensure your garden remains beautiful and well-prepared for the colder months ahead.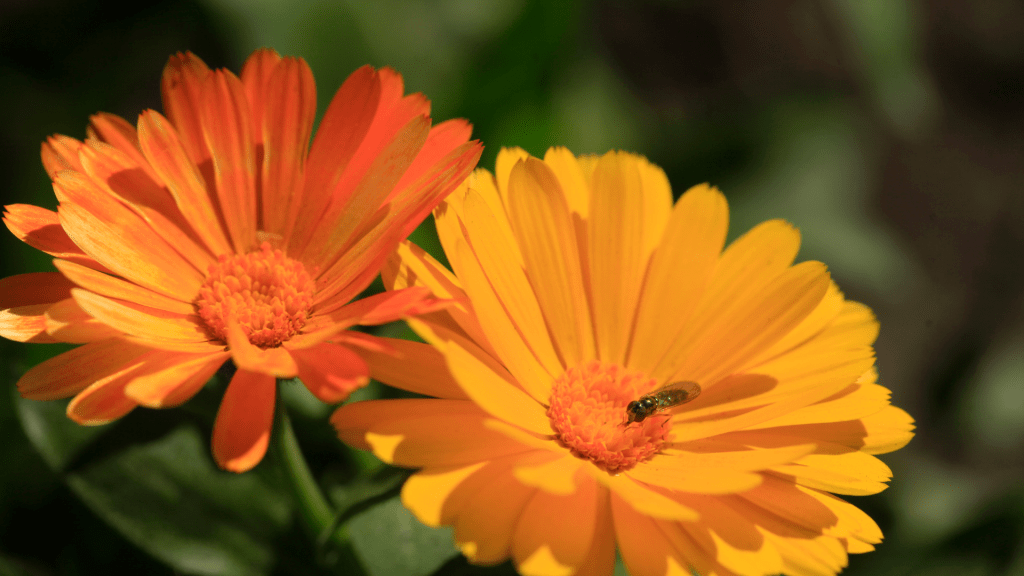 Now's the perfect time to start thinking about autumn gardening. Here are our top 10 autumn plants to consider adding to your garden…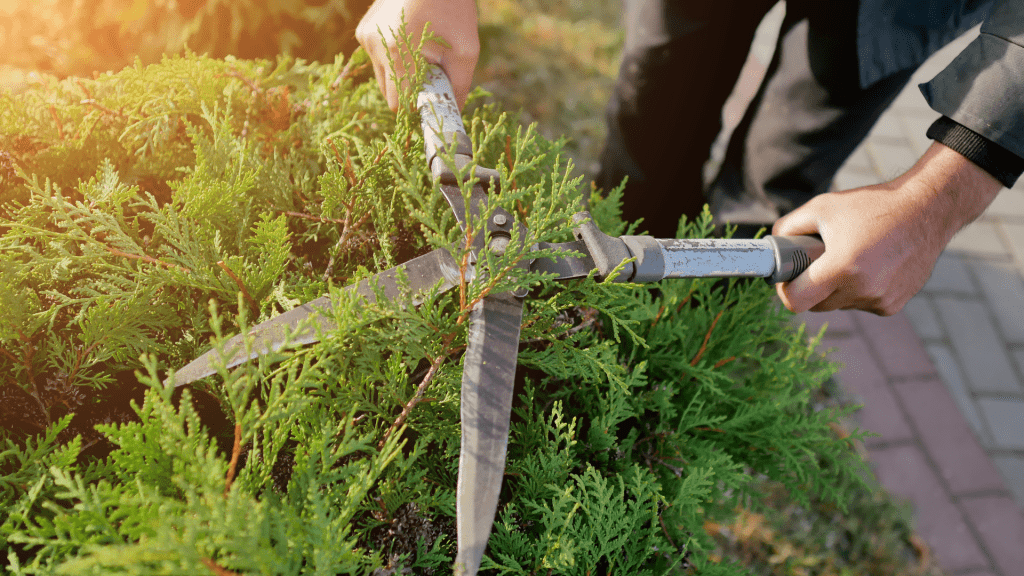 Put on your cosy sweaters and gardening gloves because we have a list of autumn gardening tasks to keep your garden thriving.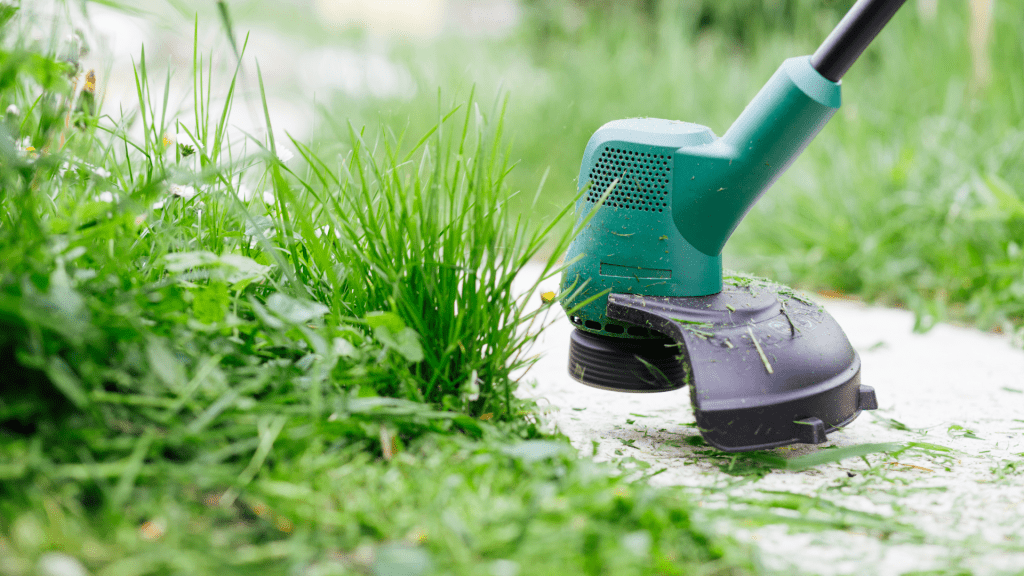 By late summer, our lawns often look a little worse for wear. Here are some essential autumn lawn care tasks you should consider.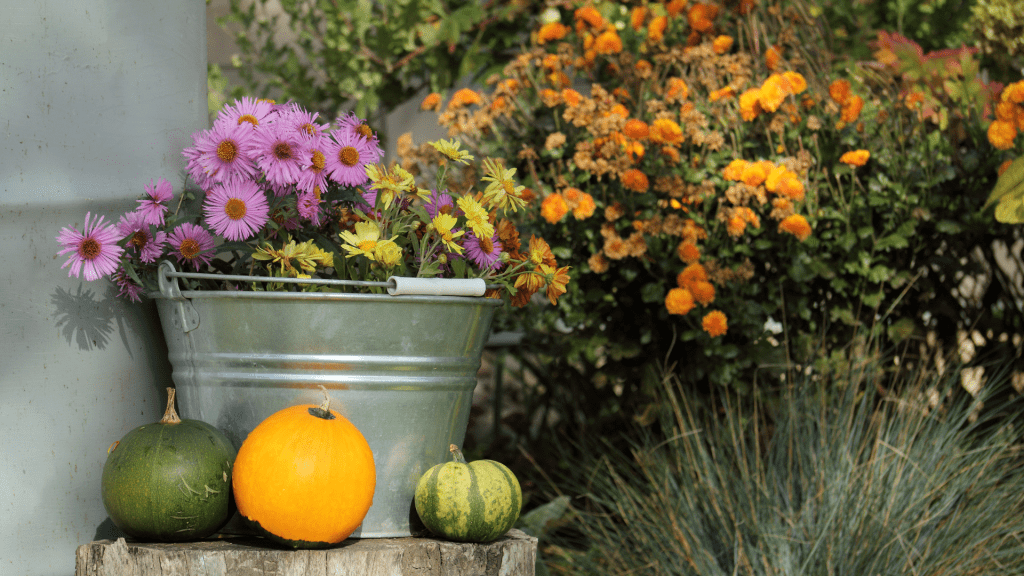 With a few simple touches, you can transform your outdoor space into a warm, inviting retreat that beckons you to enjoy the crisp air.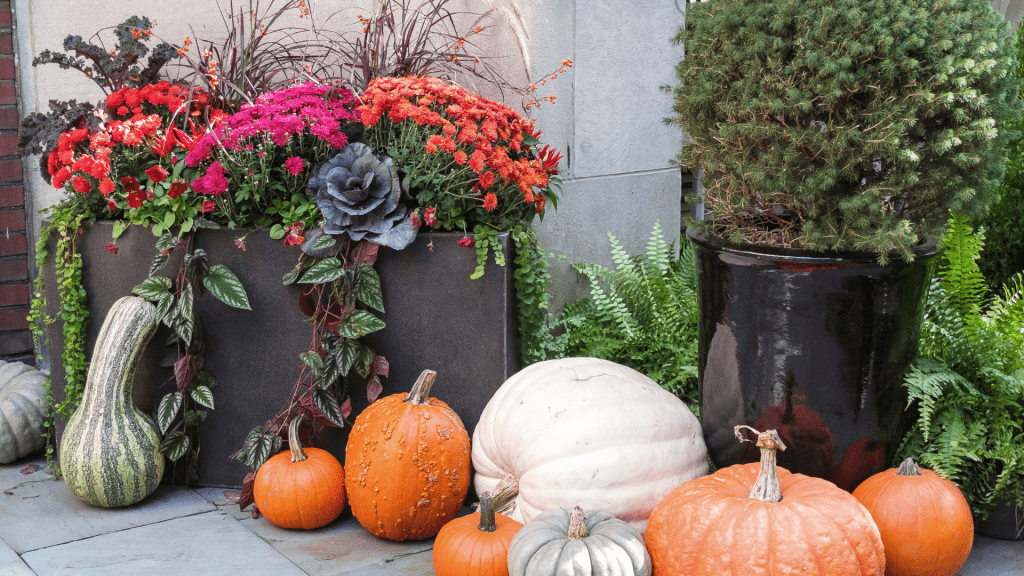 In this guide, we will explore the art of crafting stunning autumn hanging baskets and containers, allowing you to embrace the beauty…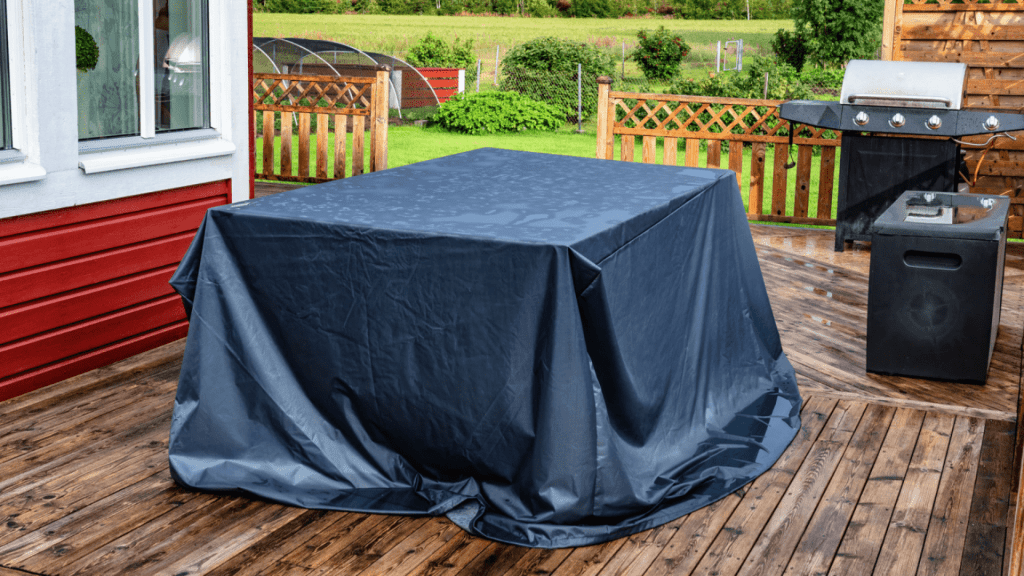 Garden furniture care in autumn is crucial to ensure it remains in excellent condition and is ready for use when spring returns.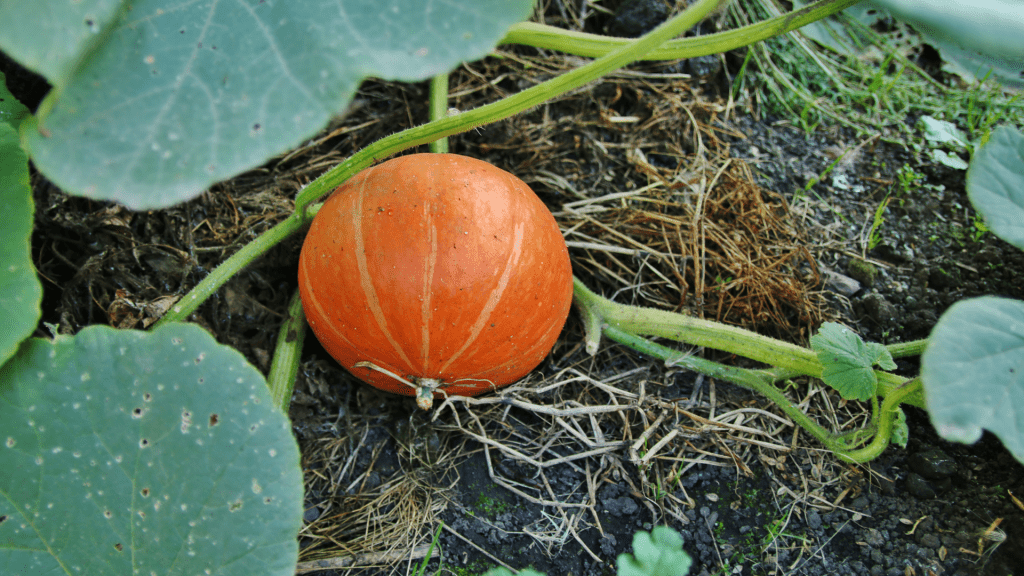 Discover how to maintain your fruit and vegetable garden this autumn. From planting to maintenance, just check out our guide.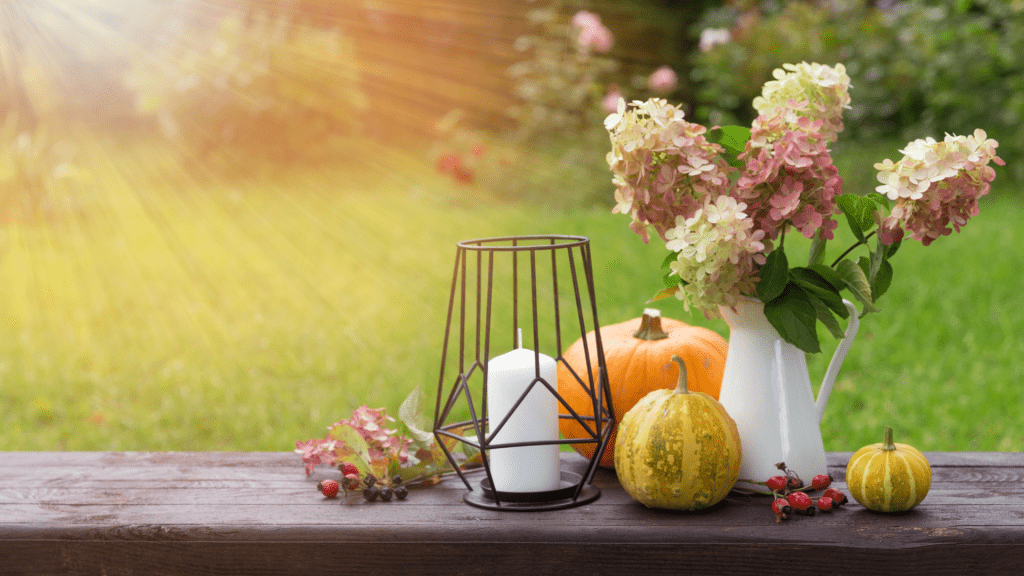 This guide will delve into the key strategies for autumn care for hydrangeas.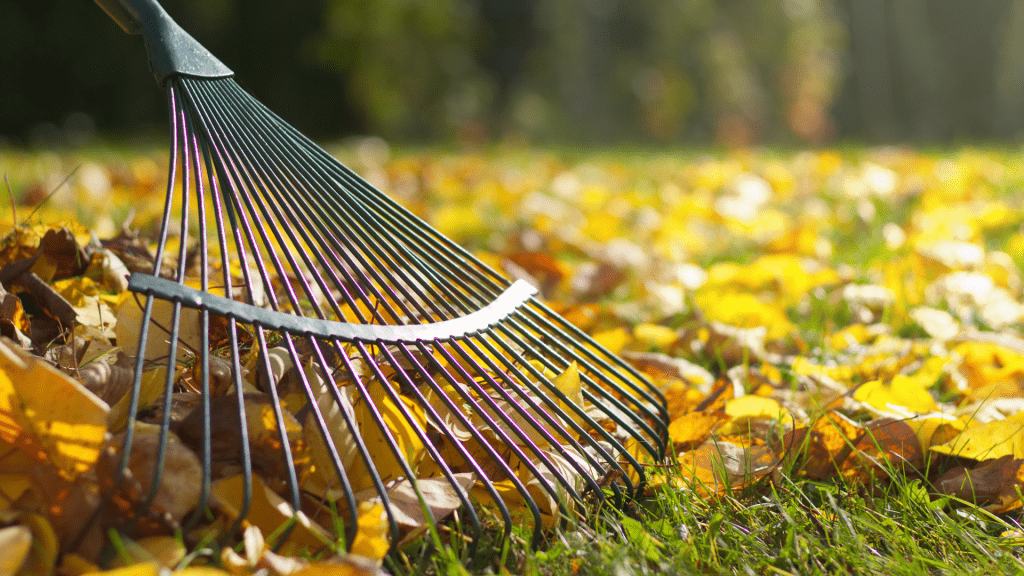 From creating a wildlife haven to composting, here are seven ideas on using the fallen leaves in your garden.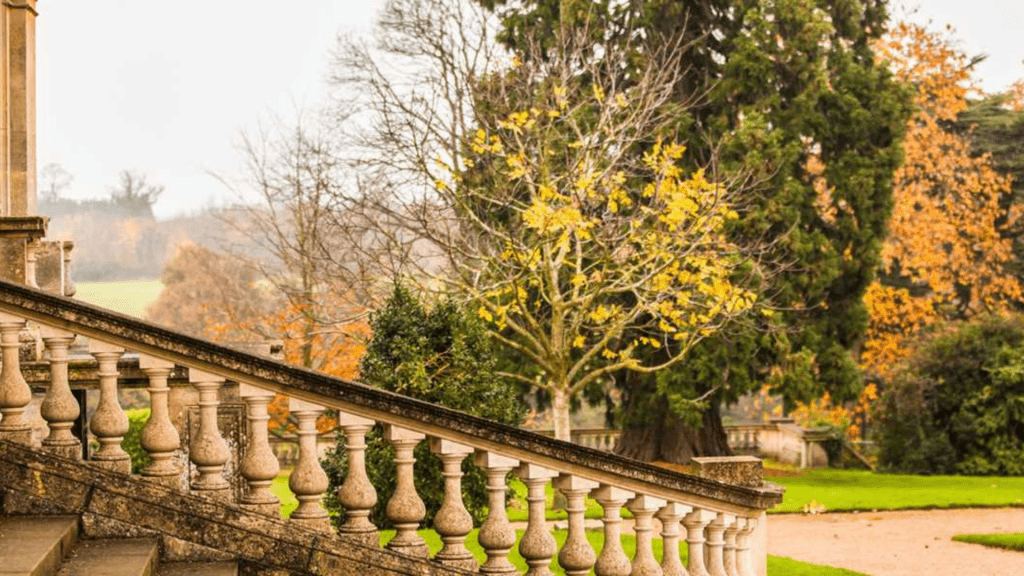 Looking for the perfect autumn walk in the UK? Our article covers the top 10 public gardens in autumn, including the Witley Court Gardens, as seen in the image above.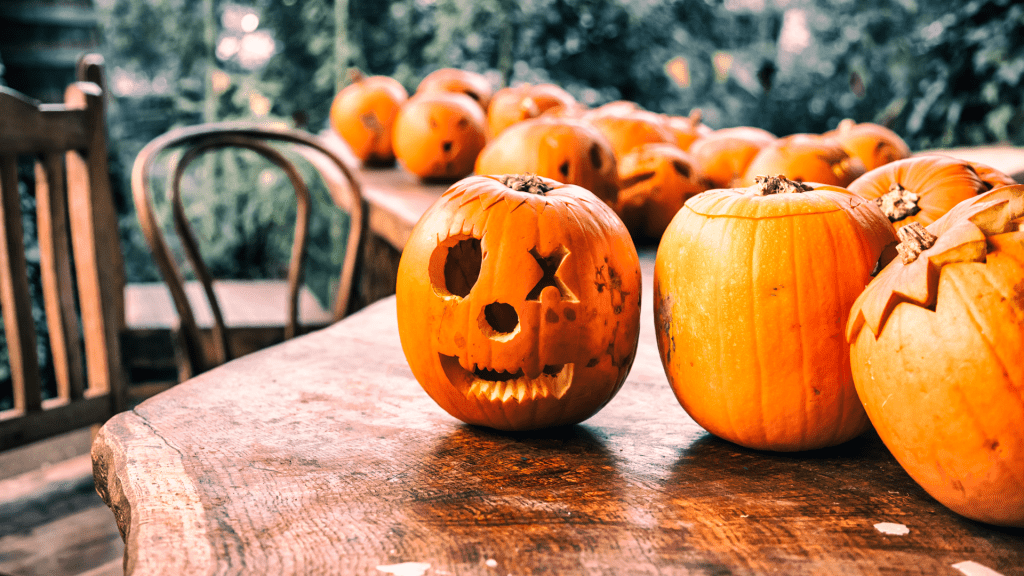 One delightful way to adorn your garden and celebrate autumn is by incorporating pumpkins into your outdoor décor. Whether preparing for Halloween festivities…
We hope you find our autumn gardening blog articles inspiring and informative. Happy gardening, and enjoy the beauty of the autumn season in your garden!