How we send out our plants
At Gardening Express, we offer a vast range of plants that can be ordered in a selection of sizes generally identified by the pot sizes in which they are grown and dispatched. Unlike most products you may buy online, plants are living objects and often change shape and form over various seasons.
Many of our customers are new to plants and gardening; therefore, we have put together this guide to help you understand what to look for when shopping online for plants and what you can expect to receive.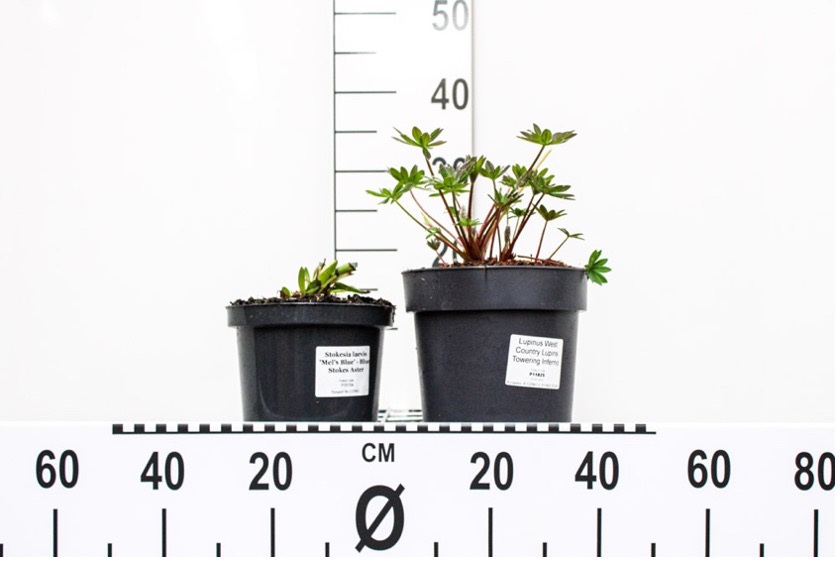 Buying plants online – evergreen vs deciduous trees and shrubs
We sell a mixture of both evergreen and deciduous plants; this will be identified in the plant listing when purchasing your plant.
Deciduous trees and shrubs – seasonality and product delivery
Deciduous trees and shrubs lose their leaves in the autumn and then regrow new leaves in the spring. As a result, if you buy deciduous plants between autumn and spring, your plant will look very different from how it will look come summer.
When buying a deciduous plant, please be aware that during the autumn-spring months, there is a good chance that your plant will arrive without leaves (or possibly with brown curled leaves), and we may well cut the plant stems back short to aid the plant getting established within your garden. This can come as a bit of a shock for many people, and some people fear they have been sent a dead plant; this is not the case but good horticultural practice.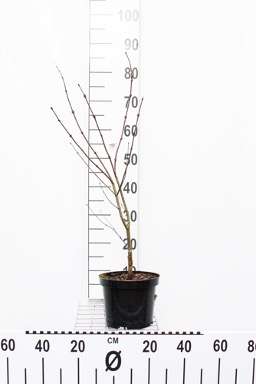 If you look closely at your plant, you may well see some buds storing up energy ready to show off when the good weather in spring returns. As a further test, you can also use your thumbnail to scrape away a little of the bark on the plant until you can see wet tissue underneath the bark with a greenish hue – this is living tissue. Try this test on a few of the branches for the best results.
Click here to watch a video on how to do a bark test
All our plants pass through multiple quality checks, from when they arrive at our nursery to when sent out, so you can be confident in your purchase.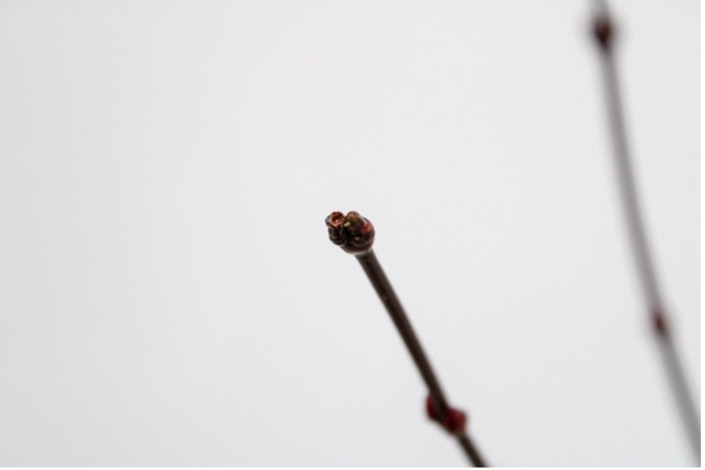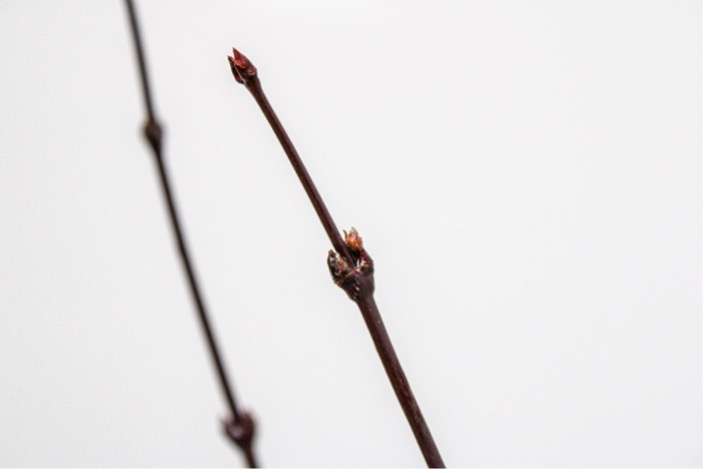 Evergreen trees and shrubs
Evergreen plants keep their leaf covering all year round (although they continually shed and regrow leaves). Evergreen shrubs will maintain a similar appearance foliage wise all year round, although they are at their very best during the flowering season.
Perennial plants
When buying perennial plants online, be aware that during the flowering season (typically late spring/summer), many plants will be looking their very best when we ship them. Out of season, however, the flowers and foliage will die back, and as a result, we will often cut the plants right back to prevent damage and aid establishment when planted.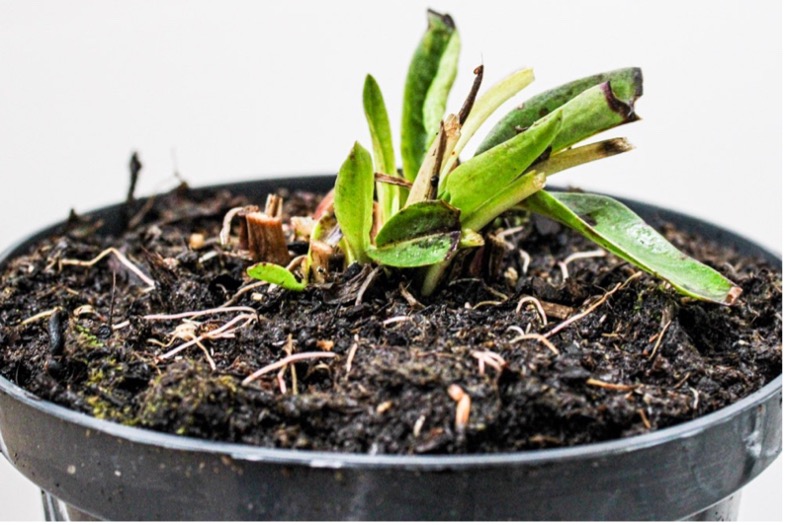 For some customers receiving what looks like a pot of soil can come as a bit of a shock; however, you can be confident that you have purchased a stunning plant waiting to produce a spectacular summer display.
Understanding plant sizes and plant pot sizes
When buying most plants online, they are sold in various sized pots, which helps indicate the plant's size. You are generally trying to balance your budget against the plant's maturity you want to buy. Smaller sized shrubs can take a while to establish and fill their allocated space, so you may want to fill the space short term with perennials and bedding plants. Typical pot sizes you can buy plants in are:

Plant pot sizes – explained
Small pots (9cm)
The smallest pot size a plant is likely to come. This would be a juvenile plant and, as a result, may not flower in its first year. Young plants tend to establish very well. Shrubs are rarely available to buy in this size container.
Medium pots (1-2 litres)
Most herbaceous perennials, climbers and small, juvenile shrubs would come in this sized pot. Young plants tend to establish well and quickly.
Large pots (3-5 litres)
Most shrubs come in 3-5 litre pots. Plants of this size need keeping an eye on to ensure they don't dry out in hot conditions.
Mature / semi-mature plants and trees (5 litres+)
Mature shrubs and trees would come in these larger pots. Mature plants create an immediate impact in the garden but require plenty of watering to aid plant establishment. You want to ensure that you have given plenty of consideration to where you want to position your plant before planting as the plants would not enjoy being moved around too much
Buying bare root plants online (usually only available from late autumn-spring)
We sell several bare-rooted plants in a dormant state during the colder months.  Some hedging, fruit trees and roses are sold as bare-rooted plants, which can arrive looking like a dead pile of sticks but fear not as these plants are simply sleeping through winter.  Bare rooted plants have their roots exposed rather than coming in a pot which helps to keep postage costs down.  When you receive your bare-rooted plant, we recommend you soak the roots overnight before planting out.
Plant pot sizes are a useful guide to the size of the plant you will buy, but it is not an exact science due to the nature of dealing with living objects. Different plant growers also use different size pots to grow the same plants; it is always worth double-checking exactly what you are buying.