As the vibrant hues of summer give way to the cosy embrace of autumn, the UK transforms into a breathtaking tapestry of golden foliage and rustic charm. Autumn is a captivating season for garden enthusiasts to explore the exquisite public gardens that dot the UK's landscape. In this article, we'll guide you through a list of our favourite public gardens in autumn, where you can immerse yourself in the captivating beauty of the changing seasons.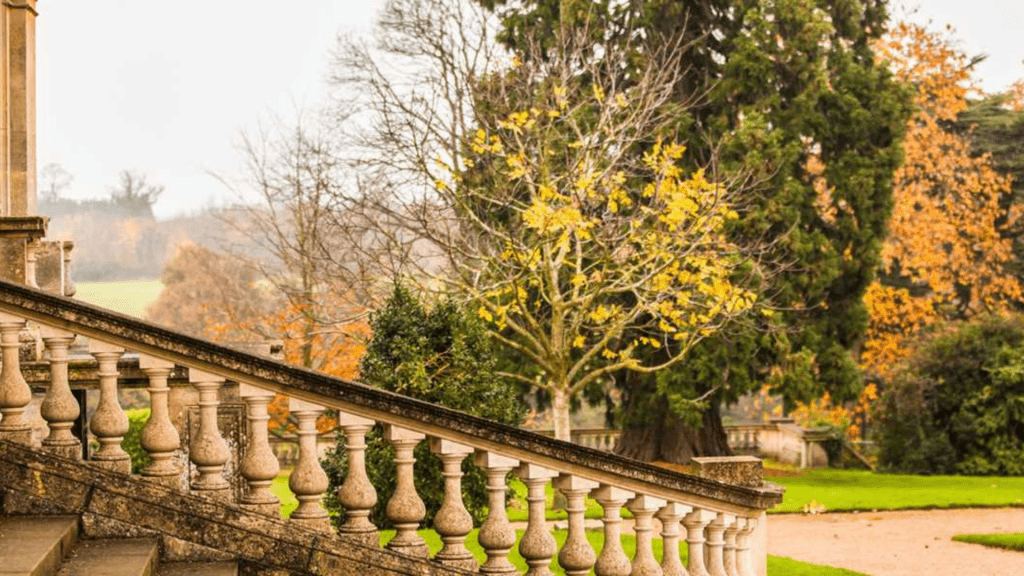 RHS Garden Wisley, Surrey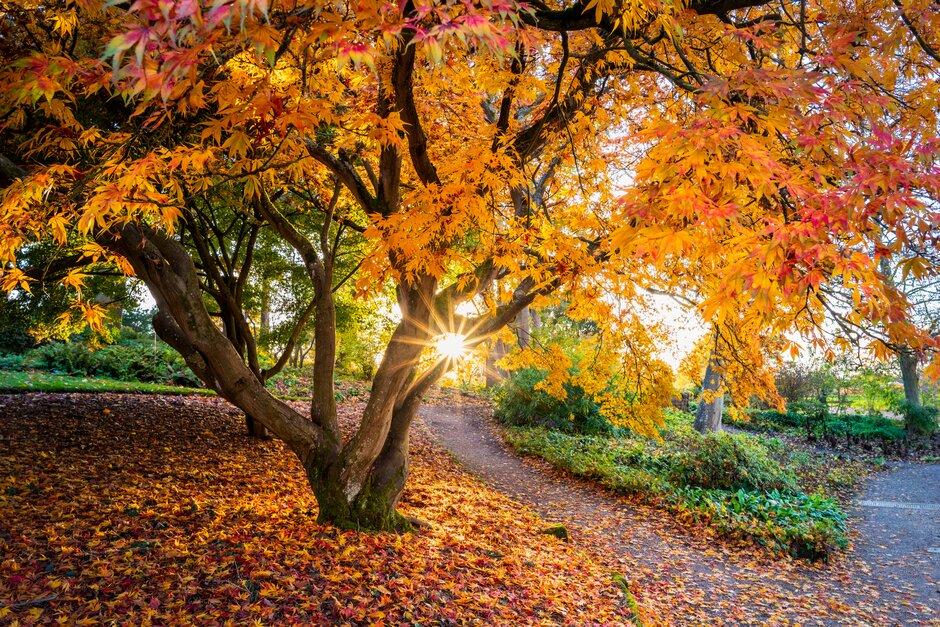 There's so much here to enjoy in autumn, from the blast of colour from trees and shrubs to the late-summer planting of the borders designed by Tom Stuart-Smith and Piet Oudolf. Don't forget to wander up Battleston Hill to see the Hydrangea paniculata plantings. The trial grounds will still hold interest, too.
Audley End House & Gardens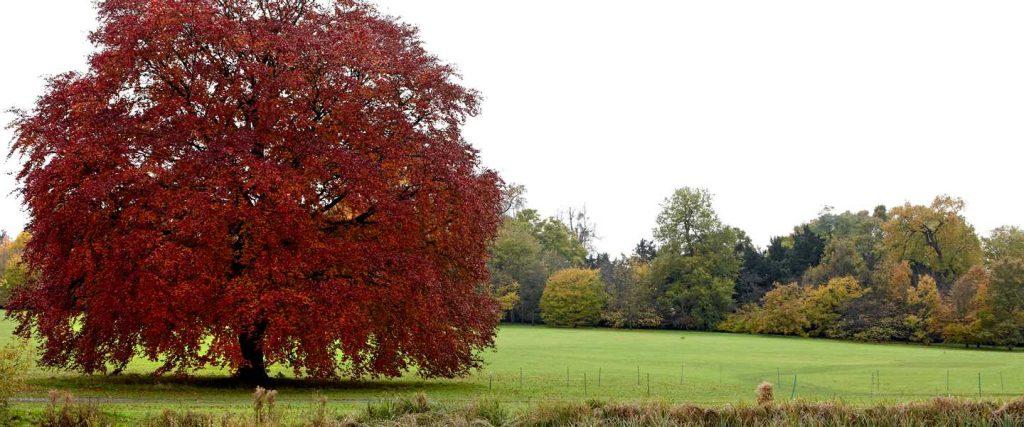 In autumn, visitors to Audley End are greeted by strikingly beautiful trees. Many from the late 18th century display autumnal yellow, orange, red and bronze hues.
Witley Court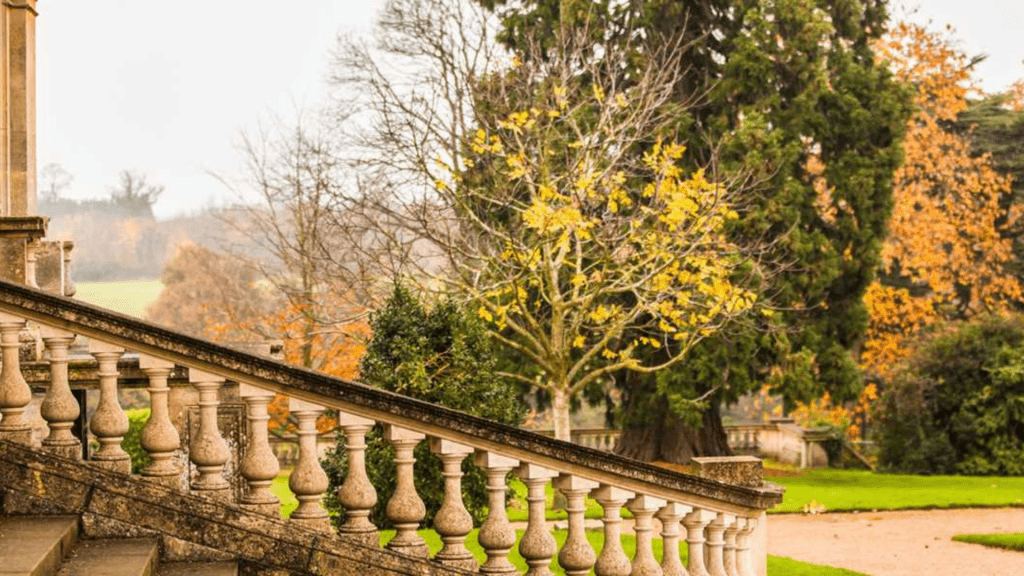 Enjoy red-leaved sweet chestnuts, golden field maples and beautiful oak trees throughout Witley's grounds. As you walk through the Wilderness, try spotting the fungi underneath the trees, including the red and white fly agaric.
Dawyck Botanic Garden
This 65-acre garden and Arboretum has one of Britain's finest collections of trees. A number of the specimens were planted in 1680, including the European silver fir, giant Sierra redwood and Douglas fir. The Arboretum boasts highlights for every season, particularly Birches and Rhododendrons.
Thorp Perrow Arboretum, North Yorkshire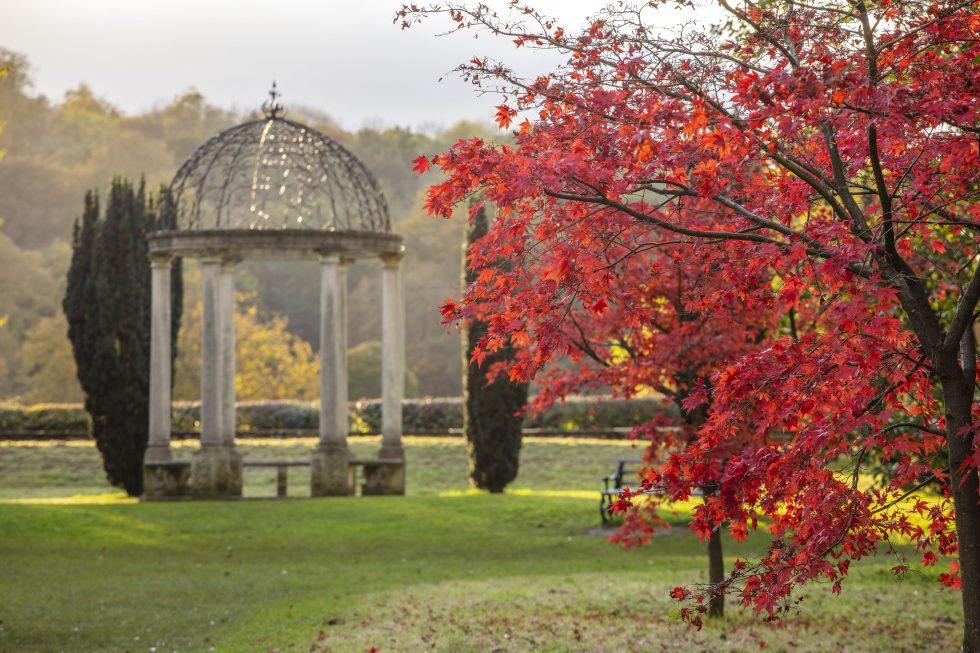 Thorp Perrow holds no less than five National Plant Collections – of ash, walnut, lime, laburnum and cotinus (which has leaves the colour of red wine in autumn). The Arboretum also holds 51 Champion Trees (this national scheme records details of exceptionally large, historic, rare and remarkable trees growing in Britain and Ireland). This collection of exotics results in a stunning seasonal leaf display of golds, oranges, reds, browns and purples.
Conclusion
Embrace the crisp air, the gentle rustling of leaves, and the captivating beauty of autumn by embarking on a journey through the UK's top public gardens. Each destination offers a unique and enchanting experience, allowing you to witness the magic of nature's transformation firsthand. Whether you're an avid gardener or simply someone who appreciates the wonders of the natural world, these gardens are the perfect places to create lasting autumn memories.
Please note: We do not own any of these photos, there are all taken from the relevant parks' websites.