Congratulations, you've just completed our Beginners Gardening Course!
We hope you've enjoyed learning as much as we enjoyed creating the content for you. The time has flown by, and you're now well on your way to becoming a real green-thumbed guru. Have you been inspired to pick up a trowel and get going finally? Are you excited to show off your new skills to friends and family? Well, we're so glad we could help and you should give yourself a pat on the back for the time and commitment you have put into your learning.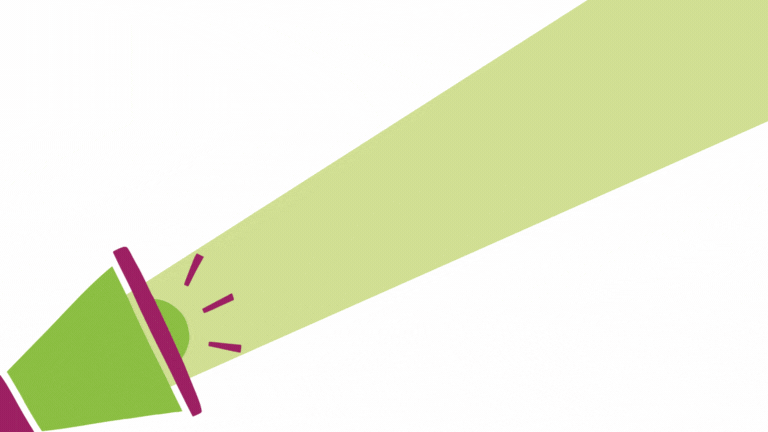 What you've learned
Over the past 30 days, you have acquired the skills and knowledge it takes other gardeners years to learn (trust us, we've done the work). So here's a quick overview of everything you've been taught over this past month.
You've learned…
Essential gardening terminology (Module 1)
The different plant types (Module 2)
How to understand soil (Module 3)
How to design your garden (Modules 4, 6 & 8)
Essential gardening tools and equipment you'll need (Module 5)
Planting techniques for different species (Module 7)
How to mulch (Module 9)
The process of how plants grow (Module 10)
How to choose your plants (Module 11)
The basics about compost (Module 12)
All about hardiness ratings (Module 13)
How to improve your soil (Module 14)
How to grow fruit & veg at home (Module 15)
All about 'low-maintenance' gardening (Module 16)
How to start your first container garden (Module 17)
The essentials of greenhouse gardening (Module 18)
How to maintain your garden (Module 19)
How to create your own raised bed (Module 20)
All about fertilisers (Module 21)
All about watering and irrigations systems (Module 22)
About plant pests, diseases and weed control (Module 23)
How to create your own windowsill garden (Module 24)
Prepare your garden for winter (Module 25)
How to care for your houseplants (Module 26)
All about plant propagation (Module 27)
Garden Projects for the Whole Family (Module 28)
How to create a gardening schedule (Module 29)
Wow, you should be really proud of yourself. And remember, you can always refer back to these lessons by saving the link and printing out the attached lesson plans. This way, you'll always be able to quickly brush up on your knowledge and be ready for whatever challenges crop up in your garden (sorry, we couldn't help ourselves).
Test your knowledge
Now that our course has ended, it's time to put your green thumbs to the test by taking our quiz. We think you'll be surprised by how much you've picked up in just a few short weeks. You can also compare your score to the quiz you took in module one to see just how far your knowledge has come. Just tap below to get started.
Next steps
So, now that you have finished, you may wonder what's next? Well, the gardening world is just as ever-changing as it is exciting, which means there is always more to learn. But don't worry, we're here for you every step of the way. 
Our knowledge hub is bursting with expert tips and advice. From general gardening guidance to tips on everything from gardening on a budget to how to revive your lawn, you're sure to find a guide to help with any question you may have, and we're constantly updating with articles to ensure this. We even have a useful section that guides you through essential gardening tasks to complete according to the month.

Plus, we will continue to update and improve our beginner's course to ensure that you always know the right steps to take whether pruning your plants or creating new ones through propagation. Sign up for our newsletter to keep an eye out for more information. You can also visit our shop right here to find everything you'll need to continue your gardening journey, from tools to low-maintenance plants.