Fruit and vegetable gardening is undoubtedly rewarding, but it also takes a lot of time and effort. That's why it can help to get the kids involved. Not only will it allow you to share your love for all things gardening, but it encourages them to spend less time indoors and gives you the chance to teach your kids something new. In this article, we've collected a few tried and tested fun gardening activities for kids to keep them entertained and busy. Even older kids won't be able to resist digging in and having fun.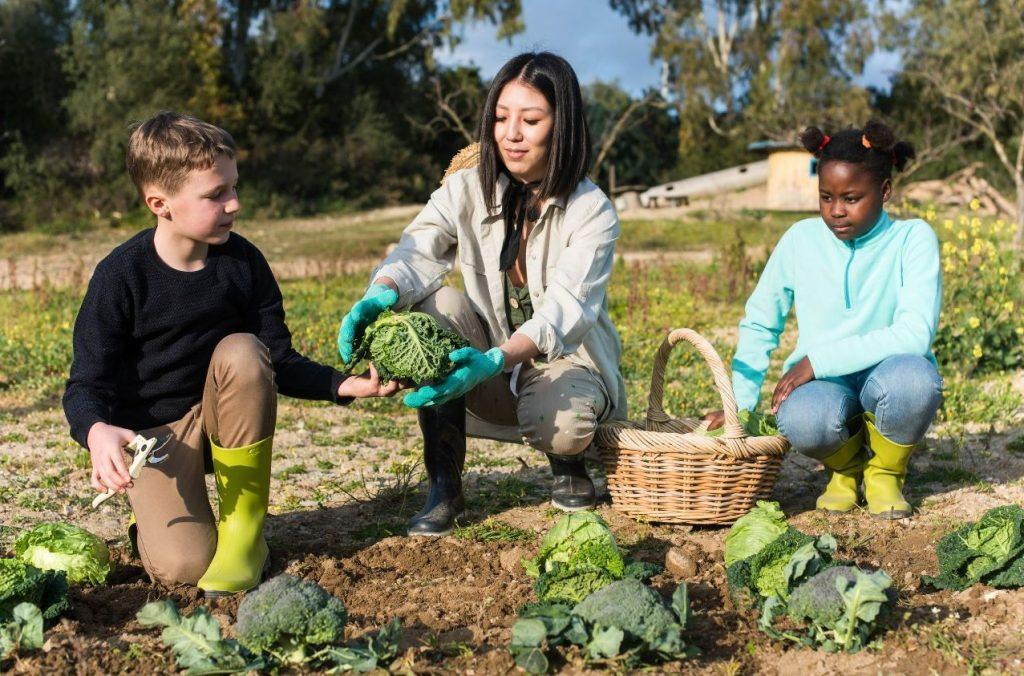 Craft a mini garden
Create a mini garden with your kids using simple household items. Gather old eggshells and an egg carton to act as a planter to get started. Clean out your eggshells, ensuring that the top half is carefully removed. Then place them back into their egg carton and fill each of them with a small amount of soil. Get your kids to help plant the seeds (we recommend starting with herbs). Water and label each egg so you don't lose track of what is planted. Your finished garden can then sit on your windowsill, and all that's left to do is enjoy watching the little ones take pleasure in the first sprouting of their herbs. This fun activity also serves as a great teaching moment, as it will help your kids to understand each step in the growing process.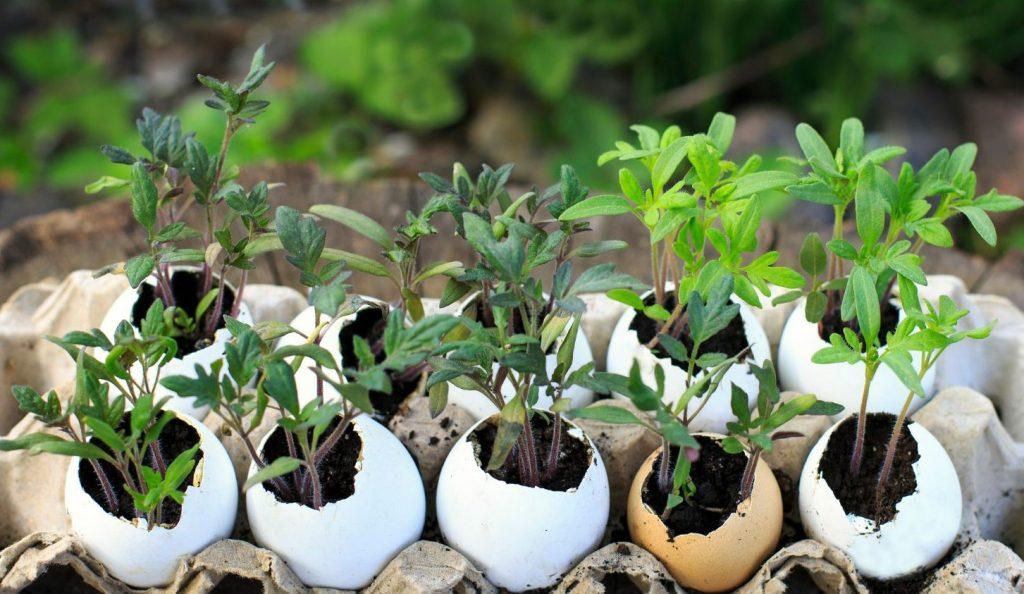 Create seed explosions
Growing a vegetable garden doesn't have to be a chore, especially when you get the kids involved. Creating seed balls is a great way to bring some excitement to the tasks at hand. Fun to make, seed balls are, as they sound, a small ball formed of earth and seeds that can be thrown into your vegetable or flower garden to quickly distribute seeds. Commonly used for guerrilla gardening, they are also a great way to make gardening more exciting for kids.
Start by rolling a small amount of clay out, adding about two pinches of soil or potting mix, and then adding your seeds. Be careful not to add too much, as you'll need to fold the clay over on itself to protect the contents. As a general guide, we recommend adding about 5 vegetable seeds to the clay. Once this is done, roll the edges over to seal the ball, ensuring that there are no gaps or holes. Then allow your seed balls to dry out for a few days until the colour has changed slightly and the balls have decreased in size. Once this process has taken place, they are ready to be used. Give your kids the balls and allow them to throw them into your garden, and let nature do the rest of the work!
It should be noted that not all fruit and vegetable seeds should be distributed using this method. However, for vegetables like tomatoes, lettuce, or basil, you should see success. This method is a great way to keep things simple and easy to grow.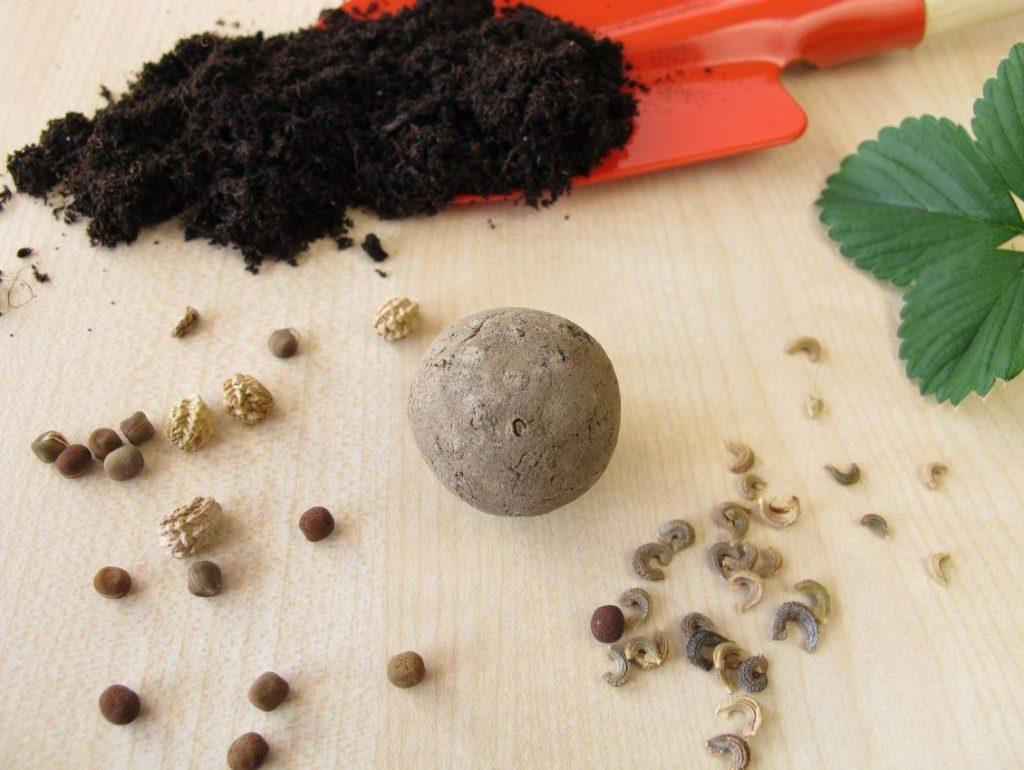 Design plant labels & go on a veggie hunt
Easy and fun to do, creating garden markers is a great way to keep track of what you're planting. Instead of buying pre-made labels, you can use them as a fun activity and teaching moment for your kids. You can do something simple if your garden is small, like using ice-lolly sticks to write the names of each plant. However, we recommend going all out by opting for lots of colours and even giving your little ones space to draw. As you are creating each label, tell your kids about the planting and growing process, mentioning in detail how you can identify one plant from another.
Use natural materials to create your labels, like rocks. The kids will get a kick out of painting them to look like a particular fruit or vegetable. Or even just painting the plant names and fun designs onto their surfaces. Check to make sure that you are using waterproof, outdoor-friendly paint to prevent it from wearing or washing off. Oh, and remember to lay down plenty of newspaper to protect your surfaces and save yourself a big post-painting cleanup.
Create a gardening journal
Keep them busy by encouraging them to keep a garden journal. With just a simple notebook and some markers, there's plenty of fun and learning to be had. You can take the time to teach your kids all about each different crop, helping them to understand how to identify each one. They can keep a drawing of how each looks, and you can even make a game out of it. How many plants can they spot, or what animals appeared in the garden this week? The kids will enjoy running about and cataloguing each plant and their growth in their own special notebook. A journal is also a great way to encourage them to be more hands-on in the garden too! Adding a 'water log' and giving them simple tasks (like watering) to carry out will help your child understand what goes into caring for plants.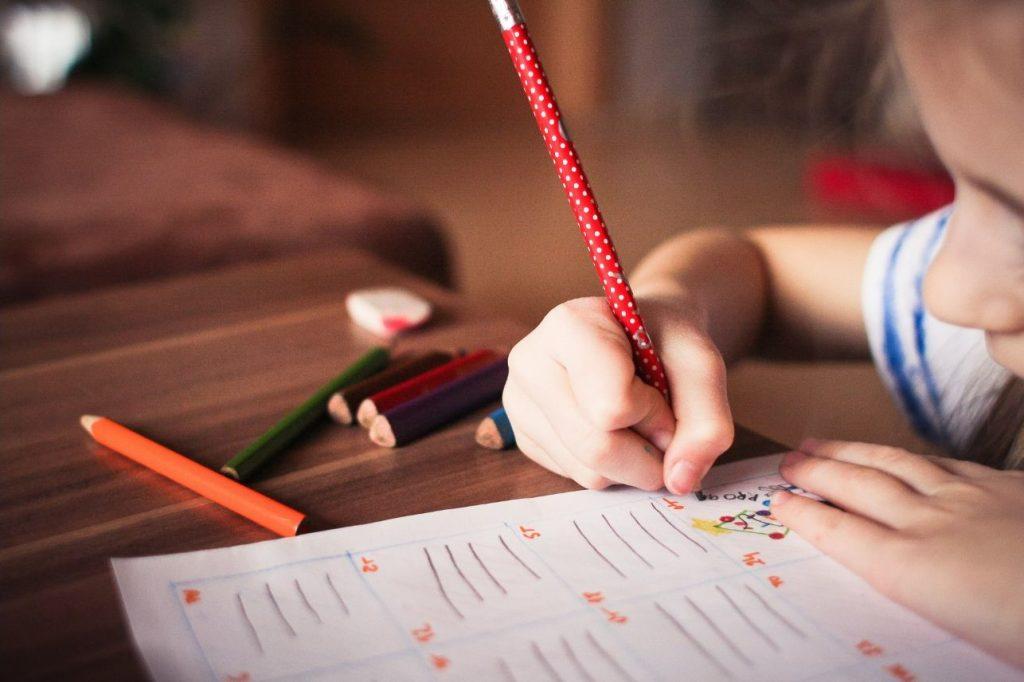 Have fun with veggie animals
Particularly great for younger kids, allowing them to get creative with some of the final produce is a great way to allow them to engage with your vegetable patch. Help them go around the garden, harvesting some root veggies or other firm produce that they can draw on. Then, take them inside and lay out some toothpicks, colouring markers, googly eyes, and other craft supplies. Let their imagination do the rest. You can provide some inspo pictures from Pinterest to help inspire them if you wish. One of the simplest ways to get the little ones interested in the garden, this activity is great for keeping the kids entertained during those rainy days spent inside.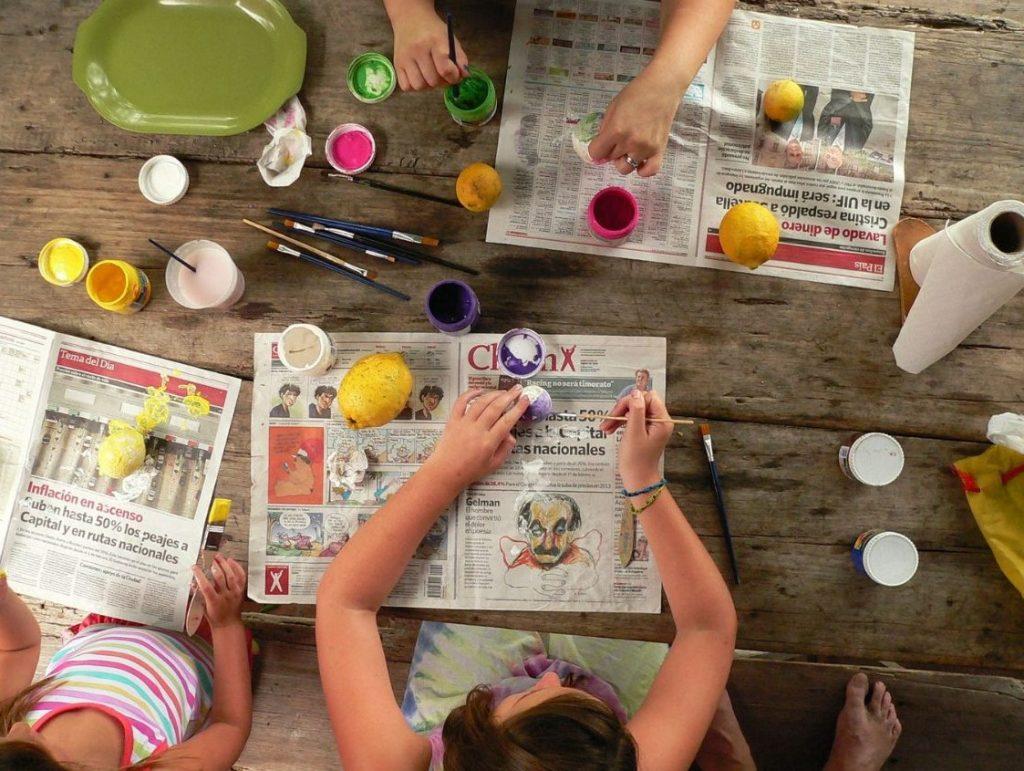 What next?
We're sure you can't wait to keep the kids busy with these fun outdoor activities. Just check out our online shop to pick up any gardening tools or other bits that you may need. If you're curious to learn more ways to make your garden great, pop over to our knowledge hub. Plus, don't hesitate to share your own fun and educational activities by tagging us on social media (@gardeningexpress). We would love to hear from you!