We love plants for how they grow and change, but sometimes this can have drawbacks. When the weather is hot, plants can dry out really quickly and start wilting. This is especially a problem with plants in smaller pots; less soil means faster drying. This can affect your veg, bedding, and immature plants. This blog post will cover why plants wilt and what you can do to battle it.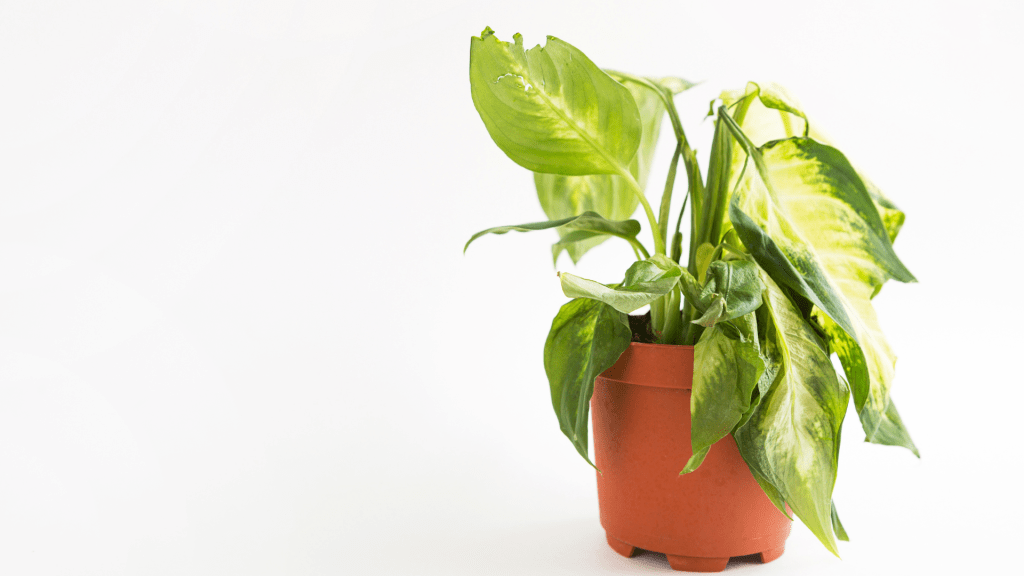 Why do plants wilt?
Plants take up water through their roots before it moves throughout the plant and is released through the leaves. When water is released faster than it is taken in, the plant tissues become dehydrated, and the plant starts to wilt. The release of water from the leaves is called transpiration.
Transpiration rates increase when the temperature increases and the sunlight is more intense. This is why hot weather results in drier, wilting plants.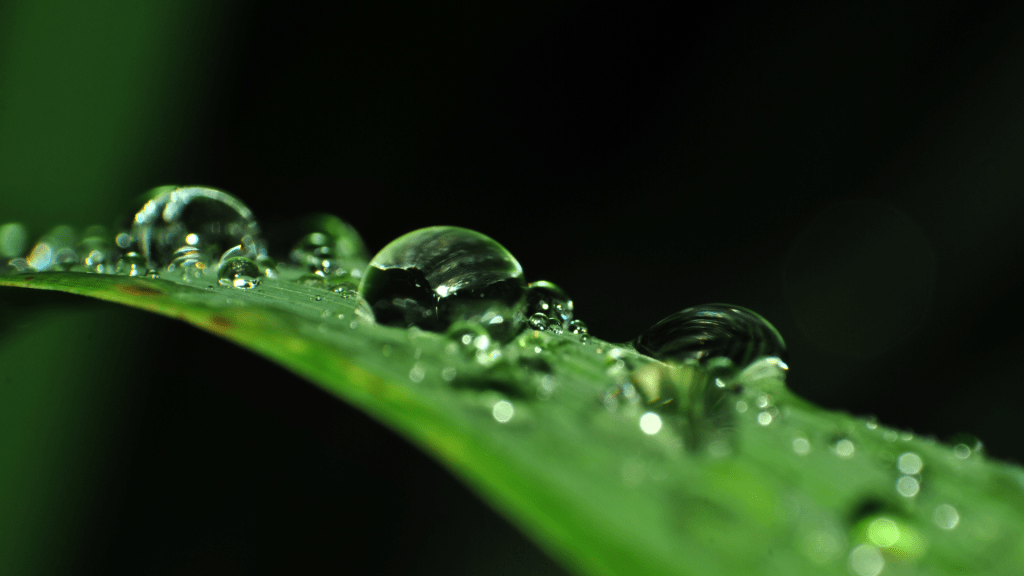 What we do to prevent it
At Gardening Express, we prepare as much as possible for the heat when packing your plants. "We make sure to give our plants a good amount of water right before they're packed so that the moisture in the soil will last the journey" – Chris Bonnett, CEO of Gardening Express. During the packing process, your plants' pots are wrapped in plastic bags, which also helps retain moisture in the soil.
We do everything we can to protect your plants on their journey to you but keep in mind that smaller and less hardy plants are more at risk in the hot weather.
What you can do to prevent it
To keep your plants from wilting, here are some preventative measures you can take:
Regularly check how moist the soil is and water more frequently if it's drying out quicker
Mulch your plants to help stop the water from evaporating out of the soil and keep the plants cooler.
Water your plants deeply to make sure the whole root system has enough water
In intense heatwaves, move more sensitive plants into shadier areas
What you can do if your plants have wilted
If your plants have dried out a bit on their journey, here are four steps you can take to help them. You can also apply these tips to any plants that you already have.
1. If you don't have time to plant immediately, put your plants in shallow water to soak up for a couple of hours. This will help the roots regain some moisture while you're busy.
2. We recommend planting it in fresh soil with plenty of organic matter as soon as you can.
3. You should give it a deep drink once you've planted it in the ground or a pot.
4. Cut out any leaves that look like they've dried out beyond the point of return. This does happen sometimes, as it's natural for plants to focus more energy on newer leaves and let the older ones die off. Cutting out these leaves will help the rest of the plant recover.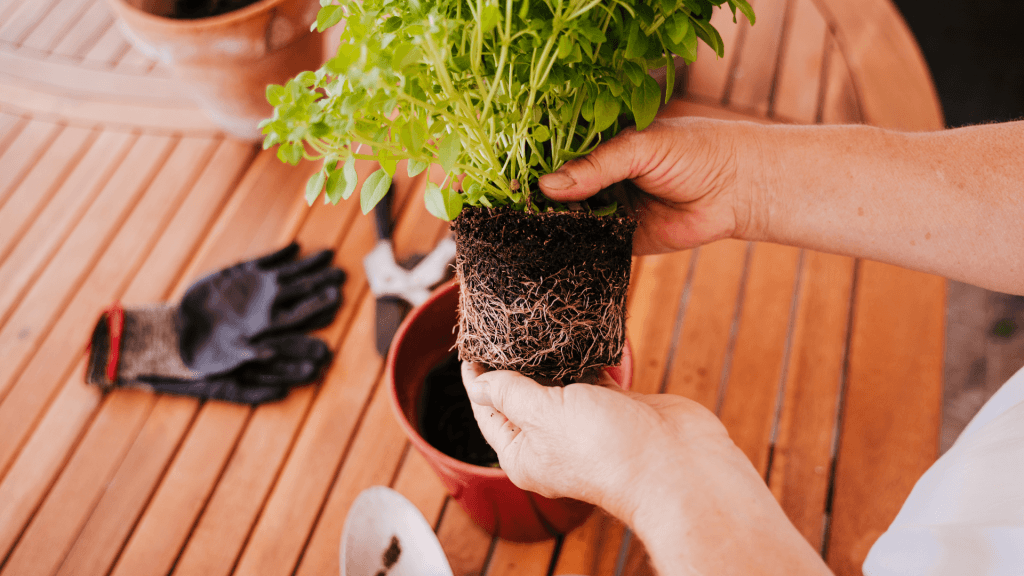 Conclusion
The weather can affect plants very strongly, which can sometimes mean you don't end up with the healthiest plants. Unfortunately, this is just nature, but things can always be done to prevent and repair wilting up to a certain point.