"Symphony" has flavorful, bright, firm berries. It is a vigorous cultivar that produces fruit in the middle to late season and produces a lot of runners.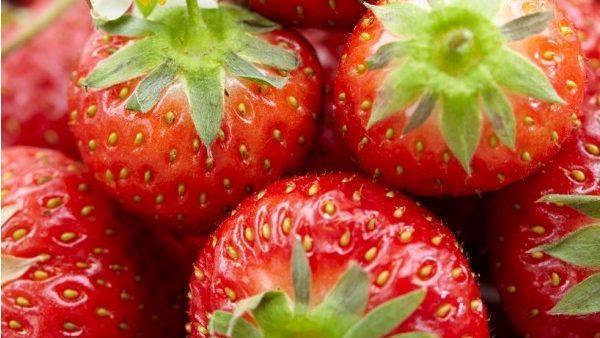 Key Facts
Family: Rosaceae
Foliage: Deciduous
Habit: Trailing
Ultimate height after 1 to 2 years: 0.1 to 0.5 meters height and spread
Soil: Well-drained loam soil
Position: Full sun on a south-facing aspect in a sheltered position
Hardiness: H6
How to grow
Grow in soil that is fertile, moist, and well-drained in full sun. Plant in single or double rows with a spacing of 30 to 45 cm between plants and 75 cm between rows. Strawberry plants can be kept clean by planting them in straw or black polythene. can thrive when grown in growbags and other containers.
Shop Now

Further Documents
For more information about growing strawberries and different strawberries, check out our recources below
Strawberries are perhaps the most well-known of all berry fruits. They are also among the most delicious! That's because they're a great…
The vigorous and well-liked strawberry cultivar known as "Elsanta" is widely planted by both commercial and domestic growers. You probably…