There is something incredibly beautiful about a thriving patch of wildflowers, and it's surprisingly easy to grow your own. Follow this guide to find out more about wildflowers and how to grow them in the UK.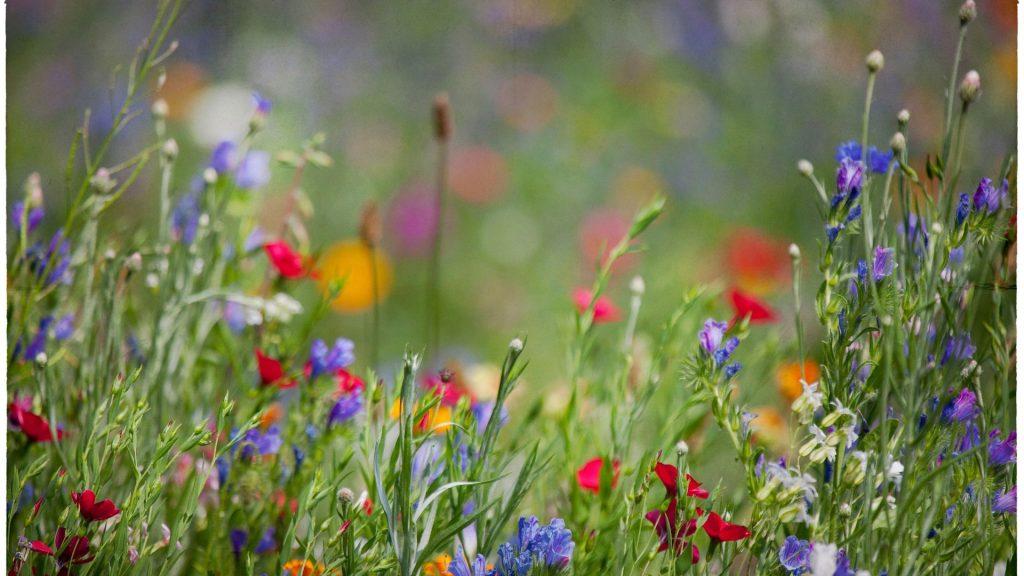 Benefits of growing wildflowers
There are loads of benefits to growing your own wildflowers. Firstly, the look of them – a colourful mix of delicate flowers is all the more rewarding when you've grown them yourself. Native wildflowers are also incredibly important for pollinators like bees and butterflies, as well as other beneficial insects like ladybirds and hoverflies. All of these insects play important roles in healthy ecosystems, and your wildflowers can help them to do their jobs by providing them with food and shelter.
Wildflowers will also boost the biodiversity and wildlife activity in your garden. Not only do you get to see bees and butterflies enjoying them, but birds also massively benefit from wildflowers. They provide food and habitats for birds and lots of other creatures. Click here if you want to read more about supporting wildlife in your garden.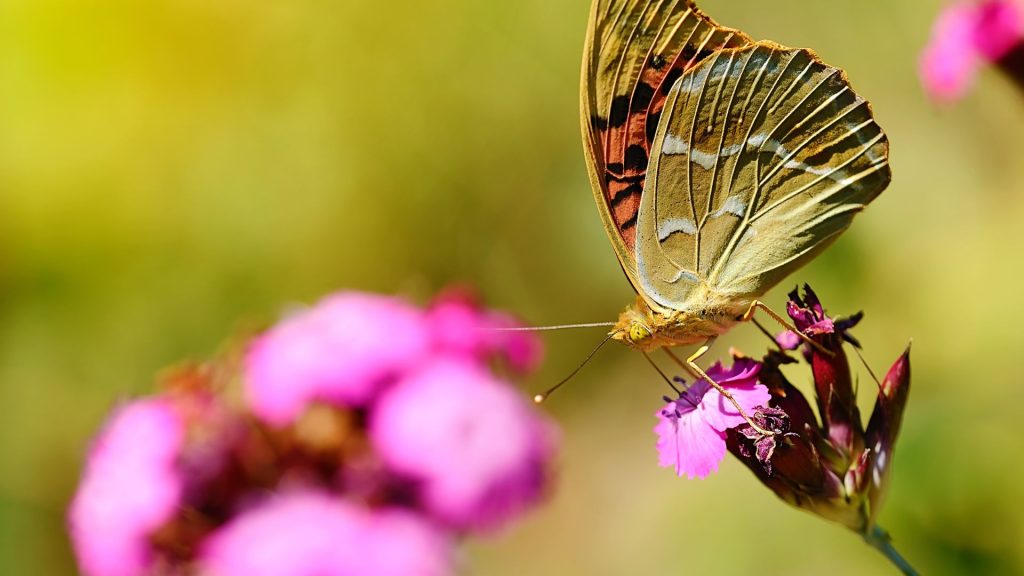 Choosing seeds
When you're growing wildflowers in the UK, it's important to choose seeds that are native to the UK and to your area. Not only are native flowers more beneficial to insects and pollinators, but they also eliminate the risk of introducing an invasive species.
Sowing the seeds
Where:
There are plenty of spaces you could use to grow wildflowers. For example:
Replacing a lawn with a wildflower meadow.
Flower beds and borders.
In pots on windowsills.
A smaller area of edge of your lawn.
When:
Ideally, you should sow your seeds in autumn, but sowing them in spring will also work well. If you sow them in autumn, you should get your first flowers by spring. If you sow them in spring, there should be flowers by summer.
How:
1. Prepare the soil by clearing the area of any weeds, debris, or plants that you don't want there. Use a fork first to loosen the soil and then rake it to even out the area.
2. Scatter your seeds around the soil, using about 5g for each square metre. As an optional step, you could mix your seeds with some dry sand to make it more obvious where you're sowing them and if they're even.
3. Rake the soil.
4. Gently press the seeds into the soil. If you're sowing a large area, walk across the soil to do this.
5. Water the soil lightly, making sure it doesn't get waterlogged.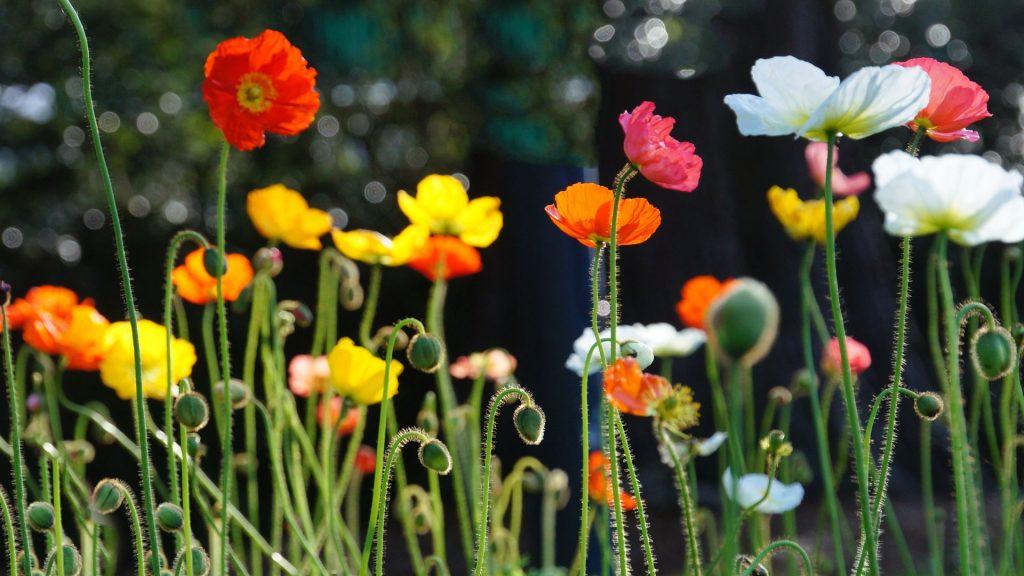 Ongoing maintenance
Keep your seeds well-watered while they're germinating, watering them about once a week.
You might want to provide some protection from birds, who may snack on the seeds before they germinate. You could use netting or provide food for them elsewhere so they're less likely to go for your seeds.
Once your flowers are in bloom, they should be cut in their first midsummer.
Leave the cut material on the soil for a few days to let the area reseed. If you'd rather not leave the cuttings lying around, you could collect and store the seeds before mowing the area.
Aside from the first year, don't cut your wildflowers between April and September, then use the autumn to cut or mow them and clean up any weeds.
Conclusion
Growing your own wildflower patch is a wholesome and rewarding activity. You should now feel equipped to grow your own! To get started, click here for your own wildflower seed shaker.