With November bringing shorter daylight hours, colder days and more rain likely to come, it is important to protect those tender plants. But don't worry about losing all of the colour in your garden, as you can plant up some winter flowering containers to bring a splash of extra joy to your garden. This month you should also look to find ways of providing food and shelter to wildlife as the weather gets colder. Check out our November gardening jobs below.
November Flower Maintenance
Raise containers to prevent waterlogging
Plant Tulip bulbs
Plant winter bedding
Insulate outdoor containers with bubble wrap to protect from frost
Plant bare-root hedges, Roses, trees and shrubs before the weather gets too cold
Cut down faded perennials
Before birds eat the berries – cut a few holly stems which contain berries for making Christmas garlands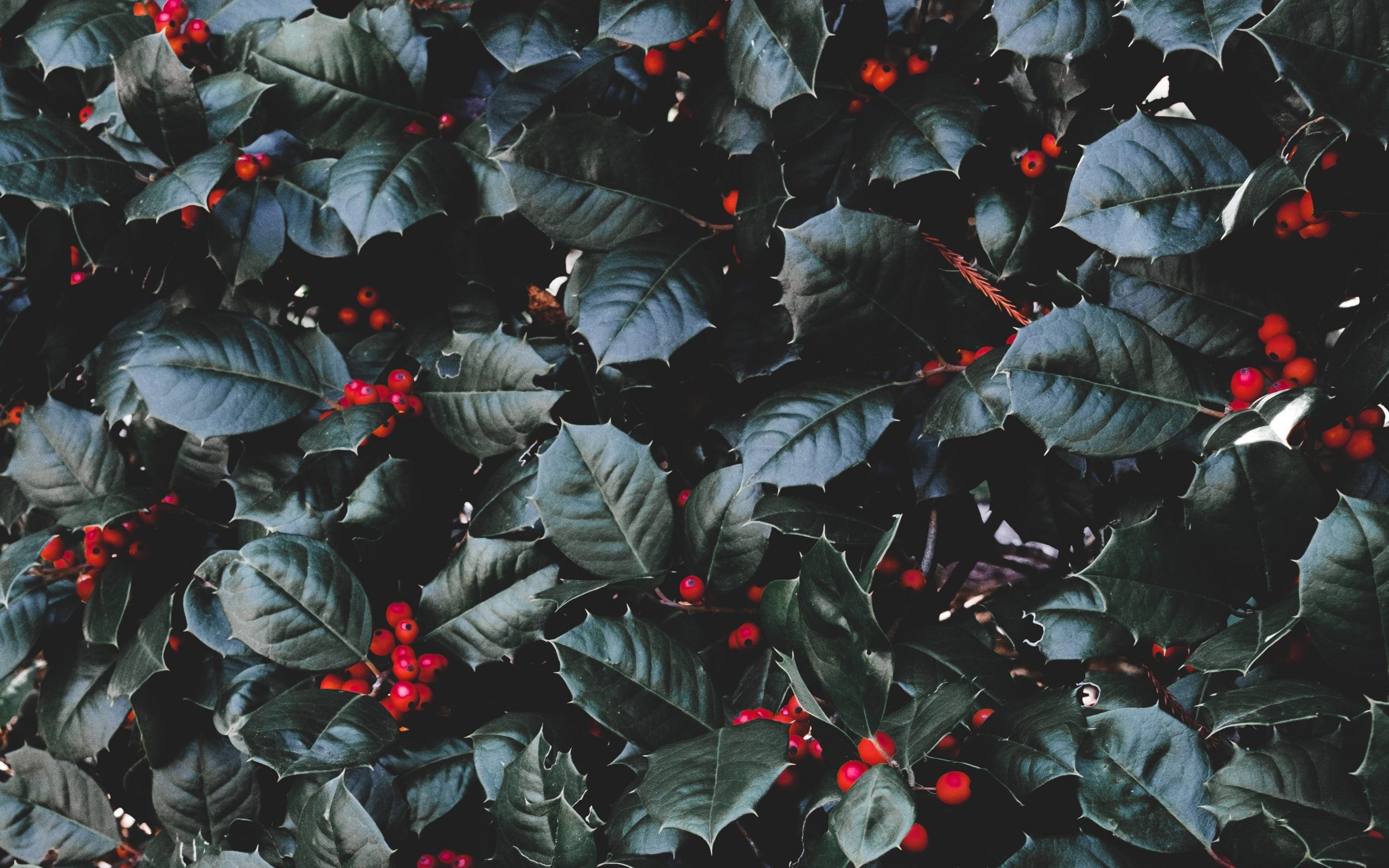 Jobs in the Greenhouse This November
Insulate the greenhouse with bubble wrap
Make sure you have moved all tender plants into greenhouse for winter
Regularly check for pests
Water indoor spring flowering bulbs, making sure the soil is always damp
Wash out any empty pots and trays, storing them in the greenhouse
Monitor greenhouse temperature and turn on heating if needed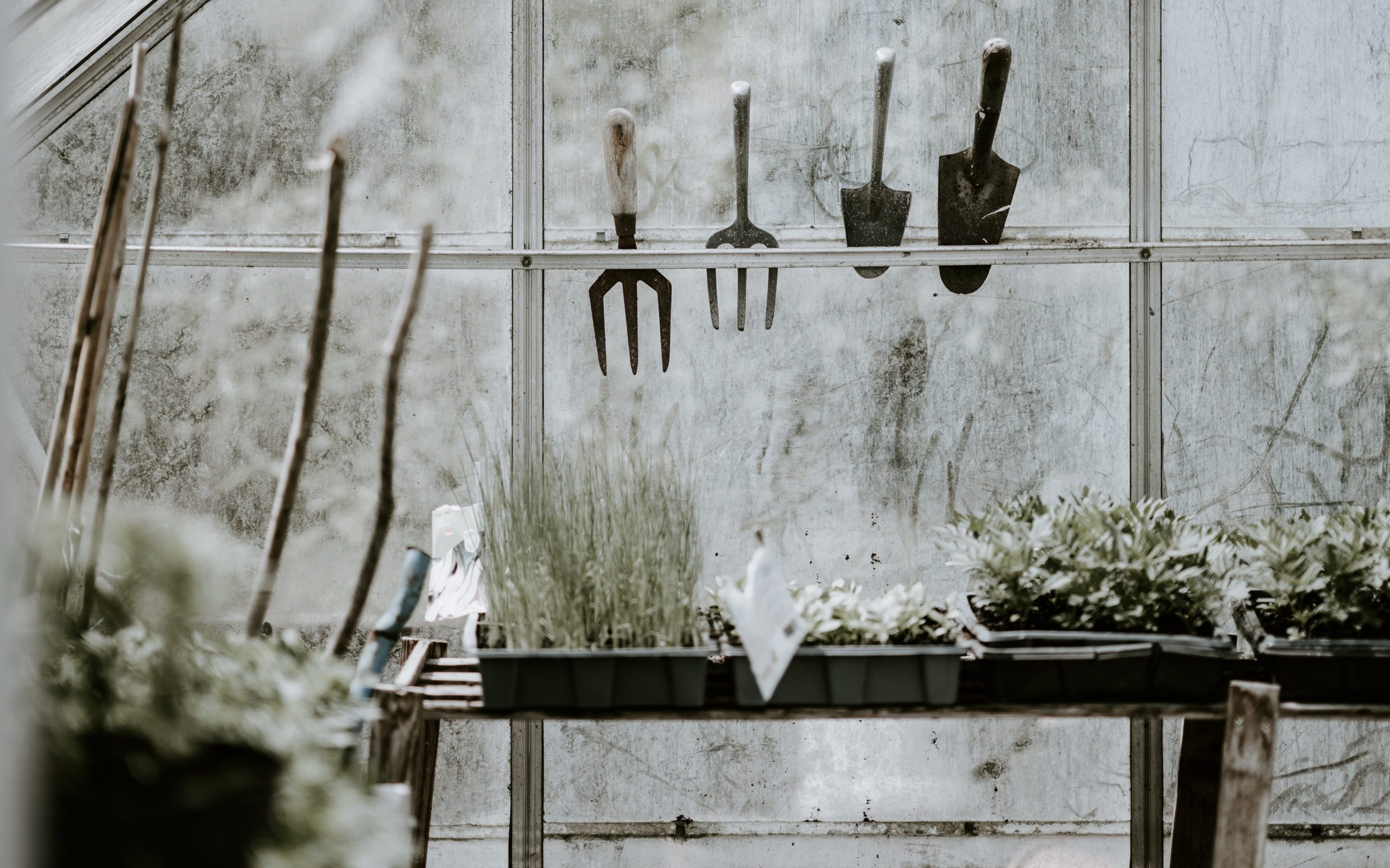 November Garden Maintenance
Clear up fallen leaves, especially around lawns, ponds and garden beds
Put out bird food to attract winter birds to the garden
If allowed – make a bonfire to dispose of excess debris
Provide additional shelter and food for wildlife
Repair any fences once the foliage surrounding them has become free of foliage
Remove pond pumps and fountains to prevent ice damage
Move garden furniture indoors or put waterproof covers over furiture that cannot be moved
Edge your lawn once garden beds are clear to neaten and tidy the garden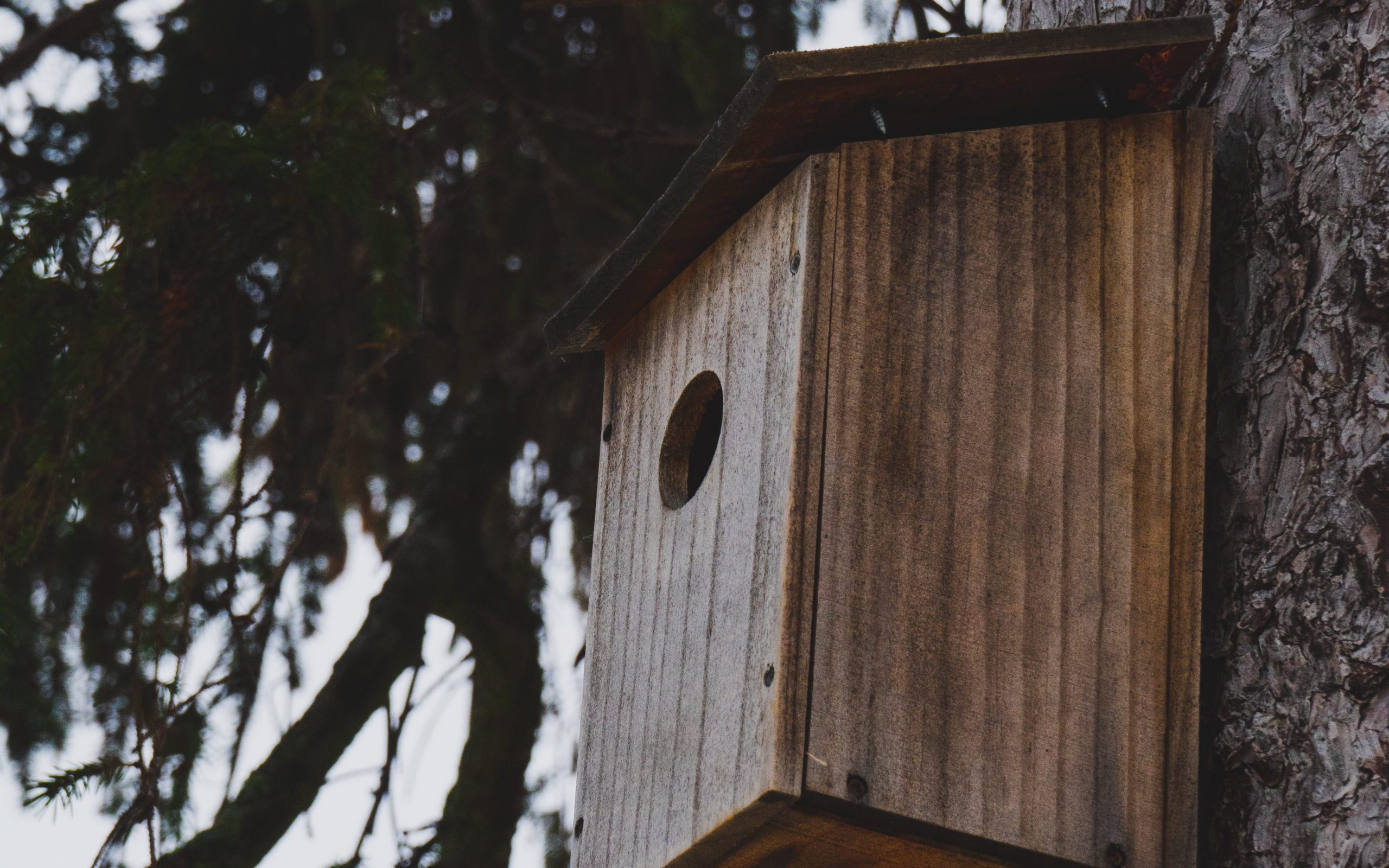 Caring for Houseplants in November
Decrease watering
Move plants to sunnier areas, such as windowsills
Slow down fertilising (but don't stop suddenly)
Trim dry, yellowing leaves
Prune overgrown vines and stems
Don't repot – this could cause them to go into shock
Check for pests
Remove unwanted plants
Try to keep houseplants warm, wrap pots in bubble wrap if needed
Give extra humidity to combat the drying caused by central heating
Pay attention to temperature
November Planning
Order spring flowering bulbs
Order hedging and shrubs
Write a list of larger jobs that need to be done whilst most plants are dormant or have died back
Consider revamping your garden and looking at how to incorporate a different garden style
Check out our garden style articles to get some inspiration for the future
Download our November Gardening Jobs Booklet
We hope you found this list of November gardening jobs helpful. Please download our booklet to print out and keep for future years.
Note
When starting in any garden it is always important to understand the unique conditions of your garden space. No two gardens are identical, with every garden having its special microclimates, soil, and growing conditions. All our guides and information are provided as general guides, and garden owners need to do their own research for each and every plant before planting. We cannot accept responsibility for plant establishment and survival in individual gardens.