In the early autumn, your garden is probably looking a little unkempt. If you don't want to see it that way all winter long, you need to start planning your October gardening jobs now. Autumn is the perfect time to get your garden ready for the colder months ahead. After all, tasks like pruning plants and weeding are much easier in the cooler temperatures.
Working on your garden activities in October gives you plenty of time to get everything done before things get more difficult again in November and December when leaves begin falling from trees and frost sets in after dark. Jump on these tasks now so your garden will be primed for winter instead of trying to squeeze them into a hectic schedule later on.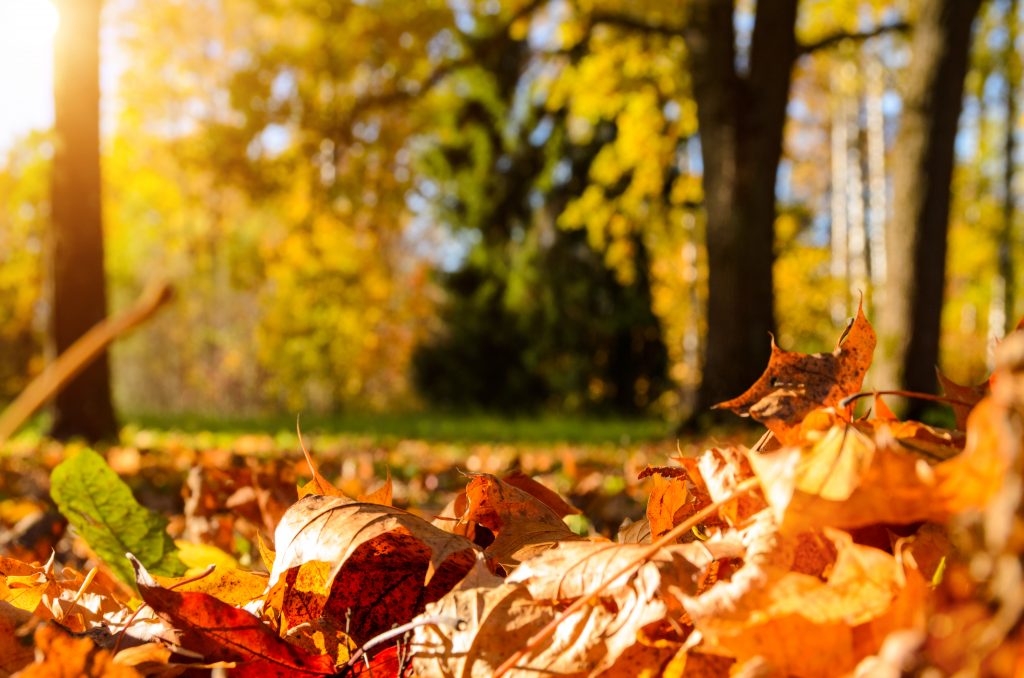 Flowers
Lift Dahlia tubers and remove any dead foliage to store indoors over winter months
Lift up and pot tender perennials to protect in winter
Take hardwood cuttings from deciduous shrubs
Prune rambling and climbing Roses, then tie in the stems
Clear up fallen Rose leaves, but do not add to compost bins as they can spread diseases
Trim and clear any hanging plants from walkways
Cut back perennial plants that have died back
Wrap banana plants and trees in straw or fleece to protect from harsh winter weather
Tidy borders and mulch with bark chips to insulate plant roots
Plant hedges and move trees and shrubs
Collect hardy perennial seeds and store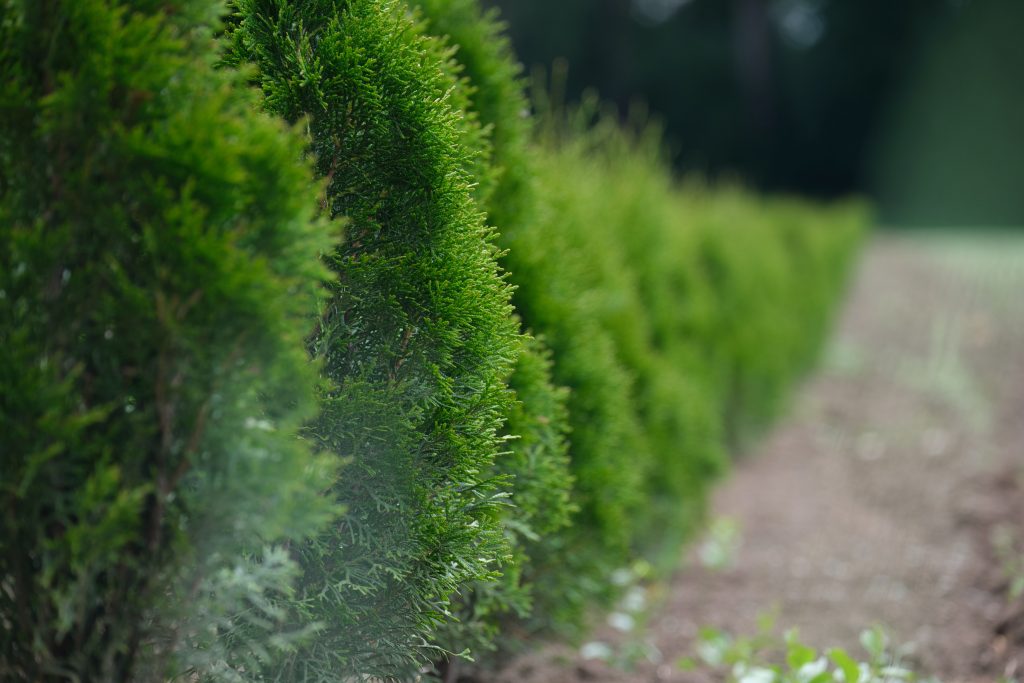 Fruit & Veg
Harvest pumpkins before the first signs of frost
Plant garlic in a sunny, well-drained area
Hang tomato and pepper plants with green fruits upside down indoors to assist in ripening
Cut down shoots of asparagus to soil level once they've turned yellow
Reuse old grow bags by cutting away the top and sowing late salad crops, this can be extended into winter if grown inside polytunnels
Divide large clumps of herbs, such as chives, lemon balm and marjoram
Move citrus trees indoors to a bright, frost-free position, reduce watering but don't let the plant dry out
Clear away old crops
Remove any diseased fruits or vegetables from branches or the ground
Cut fruited stems of autumn raspberries and blackberries to the ground
Apply a winter wash to the trunks and branches of fruit trees to kill off pests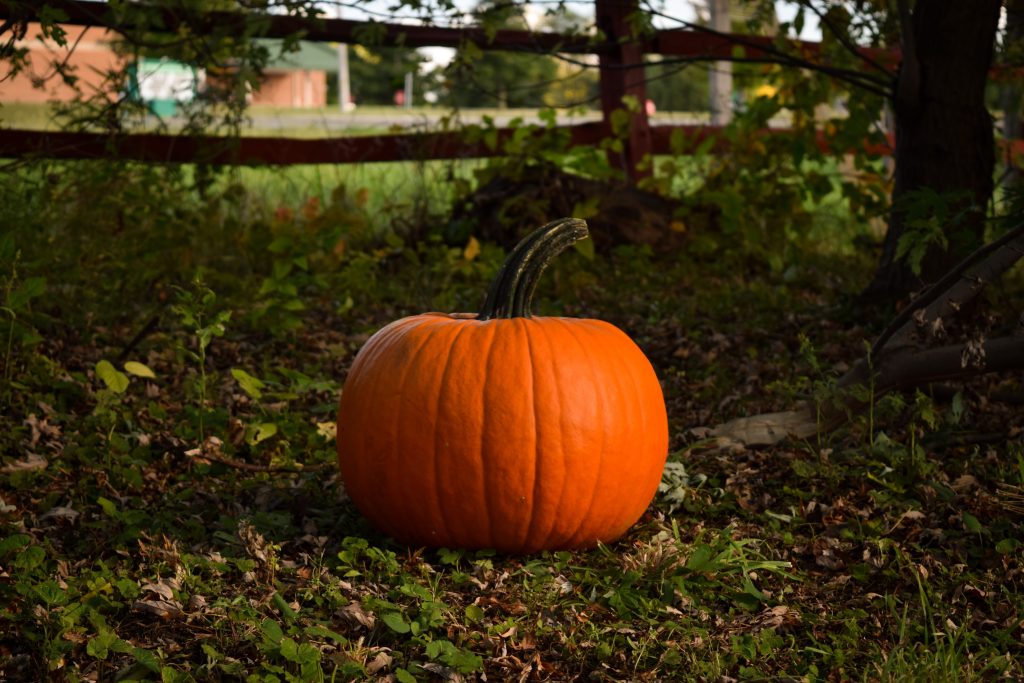 Greenhouse
Clean out any fallen debris that could contain disease and pests
Remove any shading of covers to allow as much sunlight as possible
Wash greenhouse glazing to allow maximum sunlight entry
Move tender plants into the greenhouse, leaving enough space between each to reduce the chances of the disease spreading
Check any plants being brought into the greenhouse have no pests
Plant Amaryllis bulbs in pots near windows for Christmas flowering
Regularly remove any fallen leaves
Move potted citrus and fuchsias into the greenhouse
Prepare greenhouse heaters for later in the month when colder weather could harm plants
Line windows with bubble wrap at nighttime to reduce the temperature from dropping too much
Water plants sparingly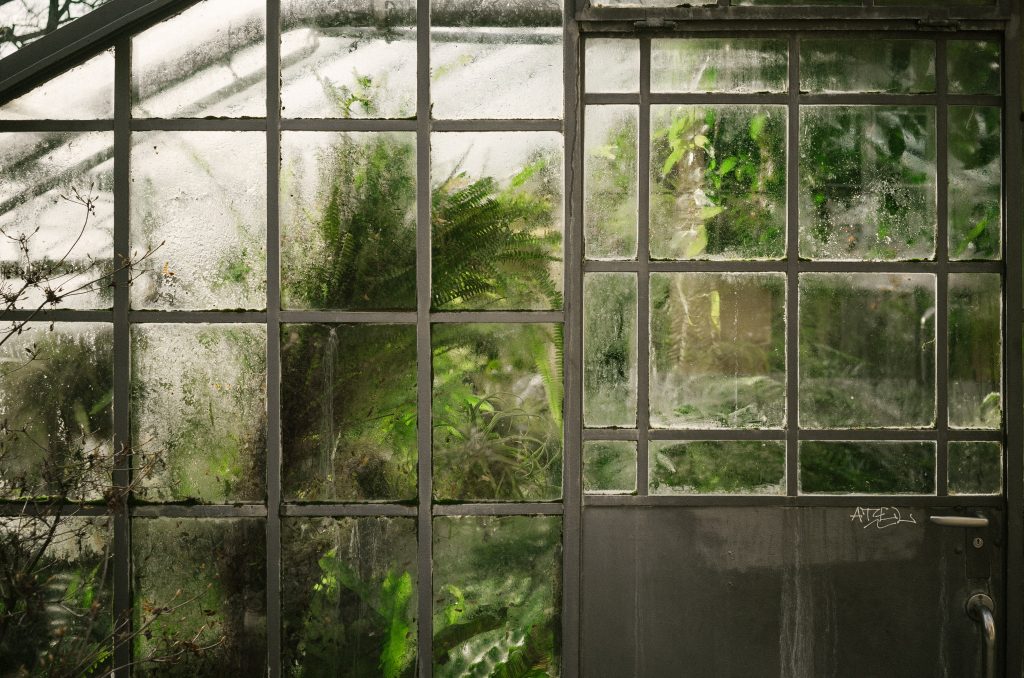 October Garden Maintenance
Allow more sunlight to the grass by removing fallen leaves regularly
Rake fallen leaves from grass, paths, driveways and borders, storing in bin bags to rot down to leafmould
Cut the grass one last time before winter
Create areas for wildlife to take sanctuary in winter – such as a log pile at the back of borders
Cut any lawn edges if needed and set up lawn edging to support future maintenance
Check any sheds or storage areas are waterproof and repair any needed areas
Aerate the grass to help soak up rainwater quicker
Apply lawn feed in areas that were damaged during the summer heat
Lay fresh turf or grass seed if needed
Store hoses and drip-feed systems indoors so they do not freeze and damage in winter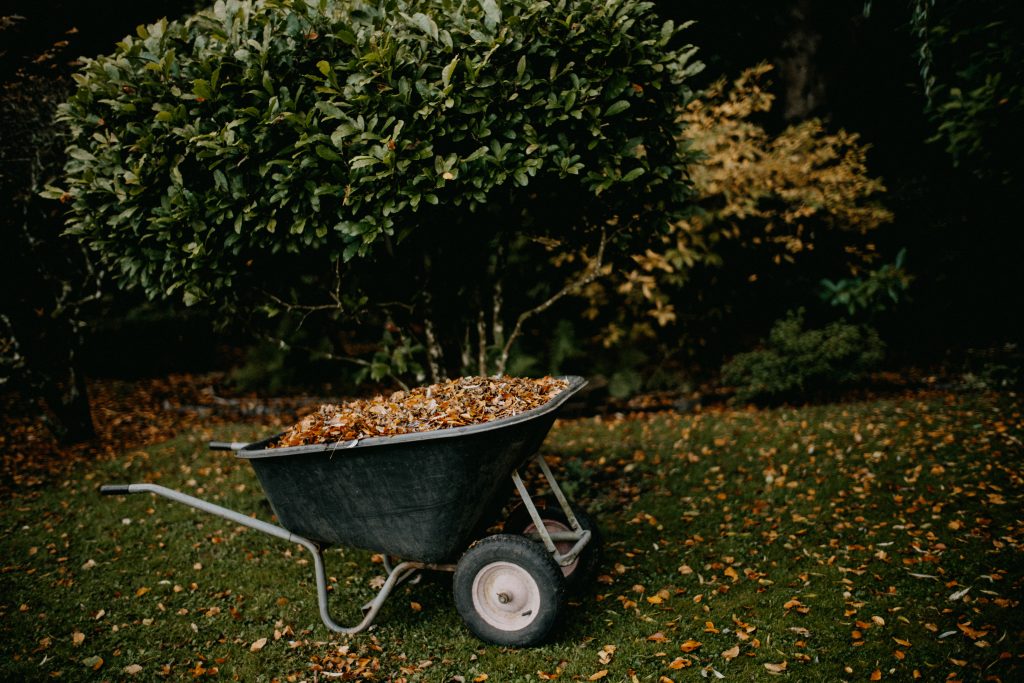 Houseplants
Decrease watering
Move plants to sunnier areas, such as windowsills
Slow down fertilising (but don't stop suddenly)
Trim dry, yellowing leaves
Prune overgrown vines and stems
Don't repot – this could cause them to go into shock
Check for pests
Remove unwanted plants
Try to keep houseplants warm, wrap pots in bubble wrap if needed
October Planning
Order spring flowering bulbs
Order raspberries and blackberries to plant next month
Order hedging and shrubs
Write a list of larger jobs that need to be done whilst most plants are dormant or have died back
Consider revamping your garden and looking at how to incorporate a different garden style
Check out our garden style articles to get some inspiration for the future
Download our October Gardening Jobs Booklet
We hope you found this list of October gardening jobs helpful. Please download our booklet to print out and keep for future years.
Note
When starting in any garden it is always important to understand the unique conditions of your garden space. No two gardens are identical, with every garden having its special microclimates, soil, and growing conditions. All our guides and information are provided as general guides, and garden owners need to do their own research for each and every plant before planting. We cannot accept responsibility for plant establishment and survival in individual gardens.