Thriving in Dry Times:
With global warming continuing to become an increasing problem, your lovely garden could be affected by rising temperatures which can impact the growth of plants. As a result of these higher temperatures, plants may bloom earlier than usual, leading to irregular timings between plants and pollinators. Additionally, the heat may attract more pests and diseases, putting your plants at a greater risk.
A solution to this is creating a drought-tolerant garden that is resistant to extreme conditions allowing your garden to flourish all year whilst having to put little to no effort into maintaining it. It is essential to understand how you can maintain a garden that is tolerant to these conditions.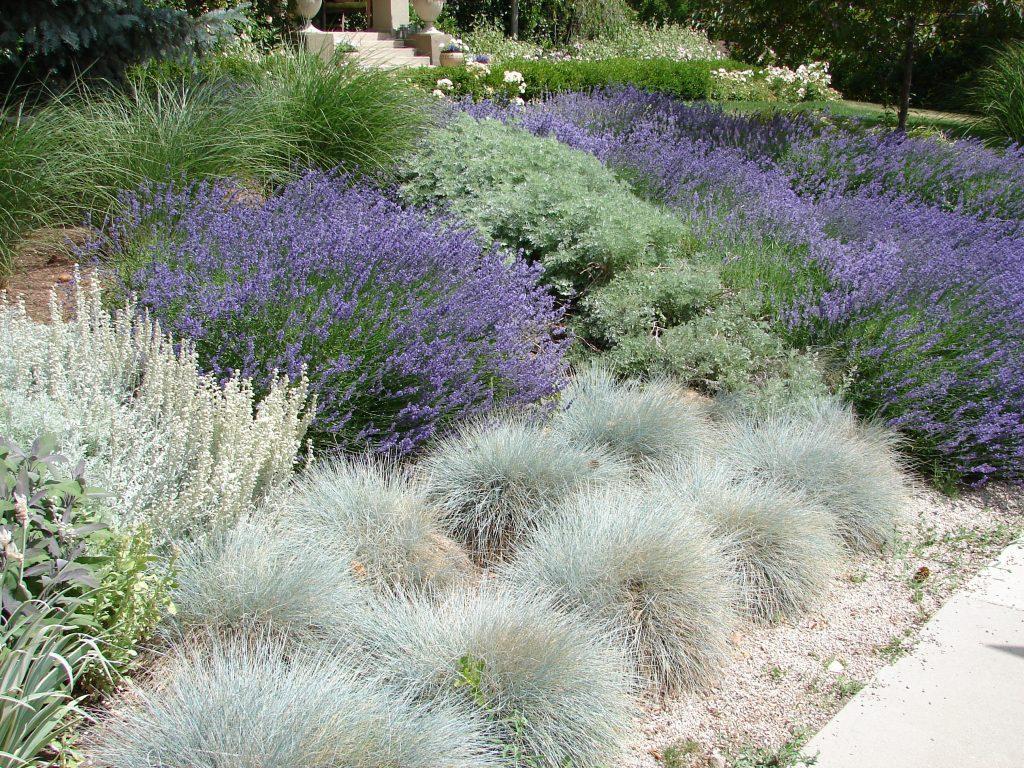 In this beginner's guide to drought-tolerant gardens, we will walk through a few simple ways you can make your garden drought-tolerant and the advantages this can have. If you're interested in learning more, take a look at our other pages in this series where we dive deeper into the different methods for creating a drought-tolerant garden and recommend some beautiful plant options.
How do you make a drought-resistant garden?
Firstly, you need to consider how you maintain your garden.
1. You should cultivate your soil deeply. Essentially this means turning your soil over to prevent ground compaction and burying any weeds or debris into your earth. Cultivated soil will help to strengthen soil structure by allowing nutrients to soak into plant roots easier. Moreover, this will improve water retention, meaning plants need less water since there is greater availability.
2. Additionally, you can utilize plant fertilisers, providing the plants with more nutrients. Plants need less water when they are high in nutrients. Although, it is important not to over-fertilize plants since this can encourage too much growth causing plants to flop and require more watering than before.
3. Grow plants whilst they are small. Planting them when they are small will mean they will grow more resilient to their conditions and learn to adapt from a younger age. Before planting you can immerse the plant in a pot of water since this can increase the plant's chance of long-term survival and accelerate germination.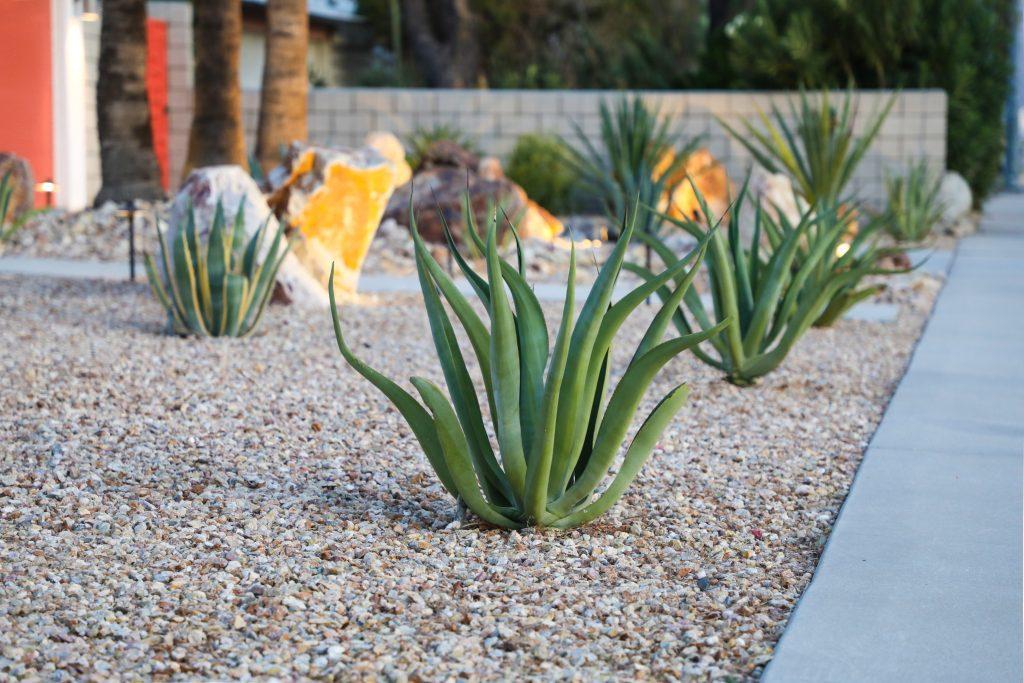 After planting, you could then apply mulch to the plant bed, since this increases moisture retention and helps to sustain nutrients.
4. The plants you choose should also be dependent on the season you want to plant it. Mediterranean style should be planted in spring. this is because the soil is warming up and if they were to be planted any later, they could experience root rot.
5. You may decide to avoid having a lawn in your garden and instead could create a gravel garden. This would be unaffected by almost all weather conditions and is an extremely low-maintenance option. Whilst the lawn is usually tolerable to warm conditions, it may go brown and patchy in summer but recover again in autumn and winter. Thus it needs limited watering and can also be considered relatively low maintenance.
6. You may also consider mulching your garden beds to help keep the soil underneath moist and in good condition for your plants to grow. It works by preventing evaporation since soil isn't being drawn up to the surface.
The second step is to choose the correct plants for your garden. Here are some examples of drought-tolerant plants you could use.
Eryngium:
These plants are also known as sea holly and are typically grown in coastal regions. These plants need to be soaked in sunlight and grow well in gravel gardens since they need very little watering making them a perfect option for a draught-tolerant garden.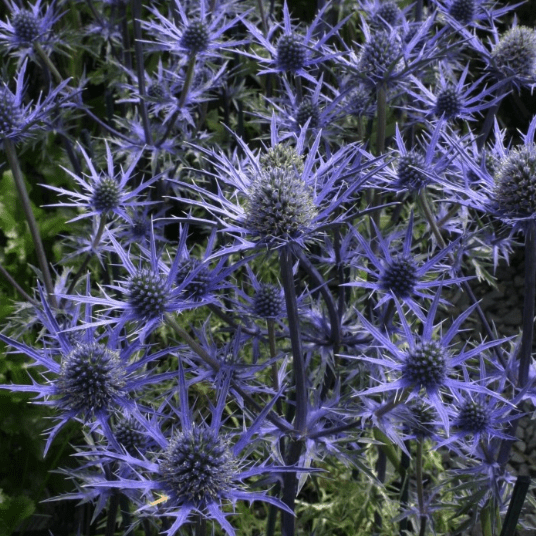 Geranium:
Geraniums are ideal in the sun and would thrive in a south-facing garden. They grow well in moist soil so may require a little maintenance but have a beautiful summer bloom so we think they are worth it!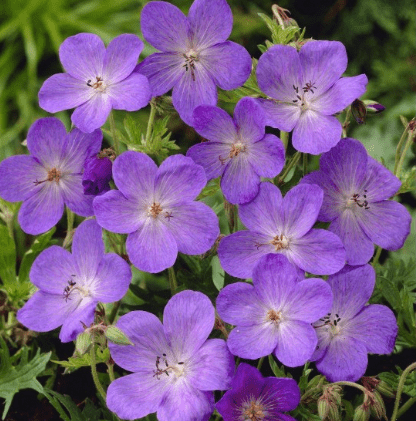 Sedum:
Sedums are undemanding plants requiring very little maintenance. They need well-drained soil and a lot of sunshine.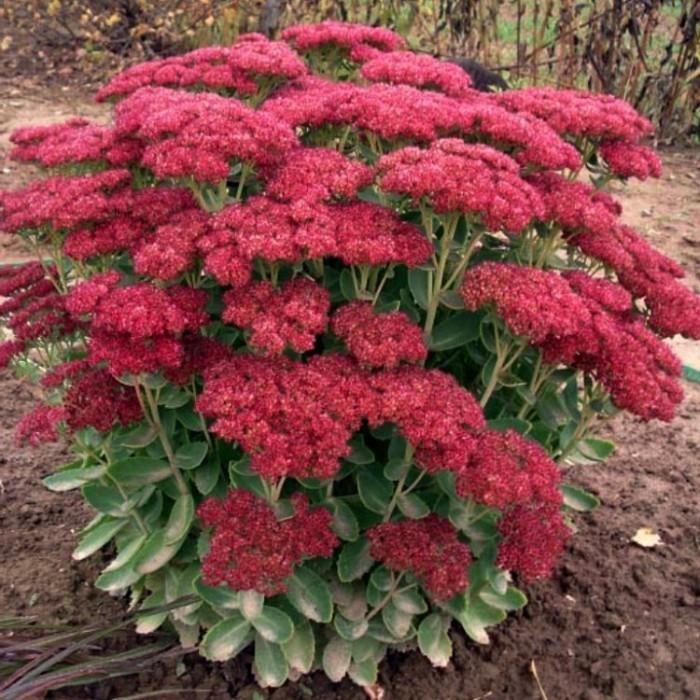 Nepeta:
These perennials produce vibrant flowers in the spring and summer. They are simple to grow and require little maintenance. They are ideal in the sun however will tolerate a little shade.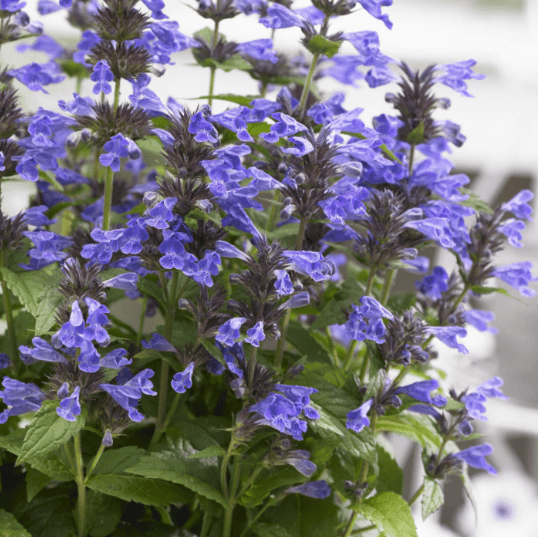 Take a look at our page on drought-tolerant plants for a more in-depth analysis of different plants you could have in your garden.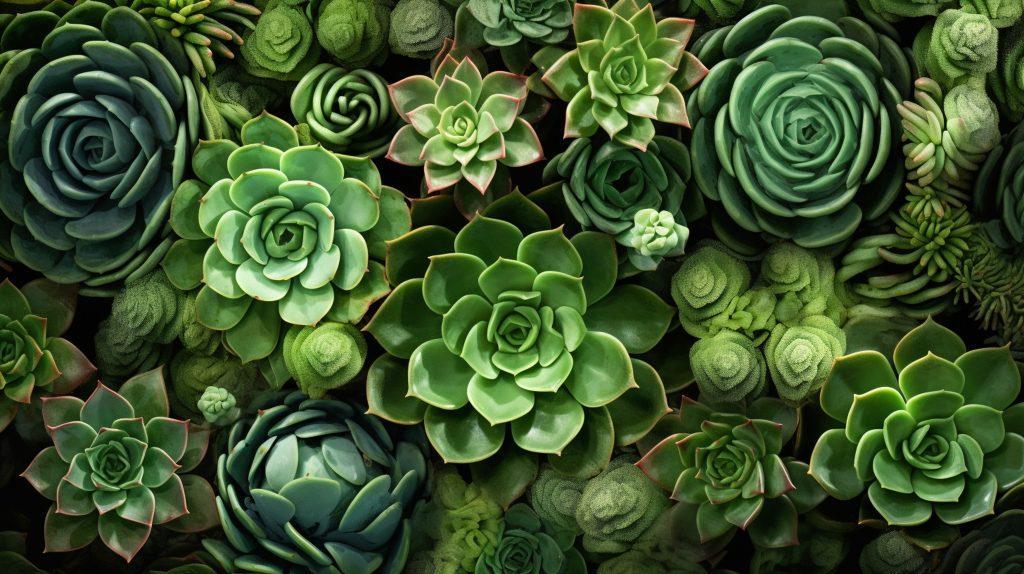 Advantages of a drought-tolerant garden:
1. Drought-tolerant plants require less maintenance since if a plant is adapted to dry climates, it naturally needs less water to survive. In addition, they will need less fertilising and general care, especially since drought-tolerant plants tend to be less contagious to diseases and pests.
2. Since drought-tolerant plants require less maintenance, you can appreciate their beauty more. Drought-tolerant landscapes do not only refer to the likes of succulents, rocks, and cacti that you may find in a desert climate, drought-tolerant plants can be colourful, look beautiful, and be healthy all year.
Disadvantages of a drought-tolerant garden:
Due to their adoption of warm weather climates, many drought-resistant plants can struggle to survive unexpected floods or substantial downpours of rain. As global warming continues to affect our planet it is becoming increasingly aware of the dynamic changes in weather. Thus as temperatures rise we can also expect seasons of increased rain which could kill Mediterranean-style plants.
Whilst the 'draught-tolerant' plants mentioned above may be ideal in the sun, it is likely that they still require watering occasionally to prevent the soil from drying out. Take a look at our page on low-maintenance gardens to discover more ideas on how to make your garden low-maintenance.