As the summer heat begins to wane and the days gradually grow shorter, it's the perfect time to start thinking about autumn gardening. Autumn is a glorious season for showcasing a colourful array of plants to bring your garden new life and vibrancy. Here are our top 10 autumn plants to consider adding to your garden: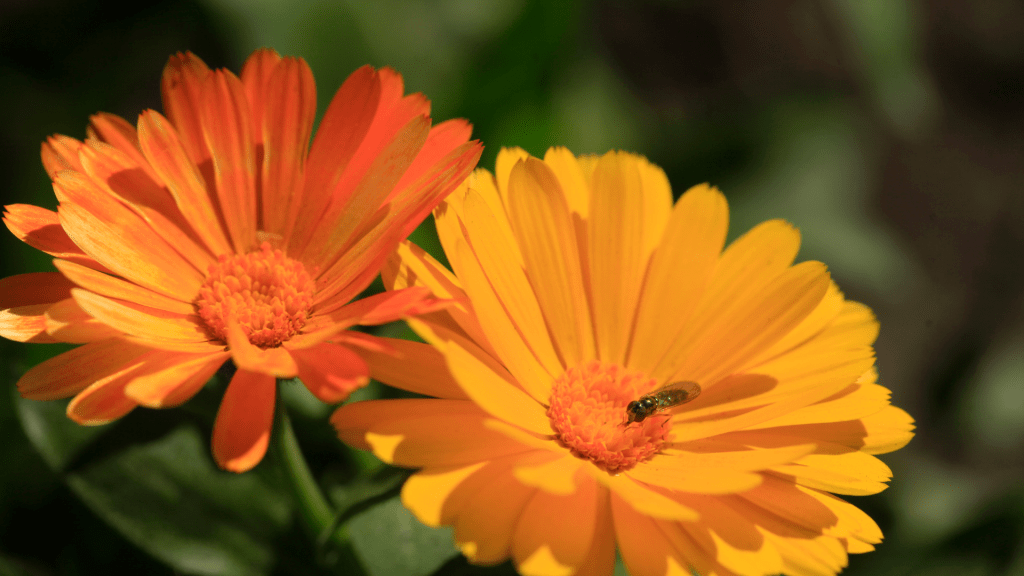 1. Cyclamen
The Cyclamen offers a stunning variety of colours, including white, rose, red, and purple. These dainty flowers are known for their unique patterned foliage and delicate blooms that enchant your autumn garden.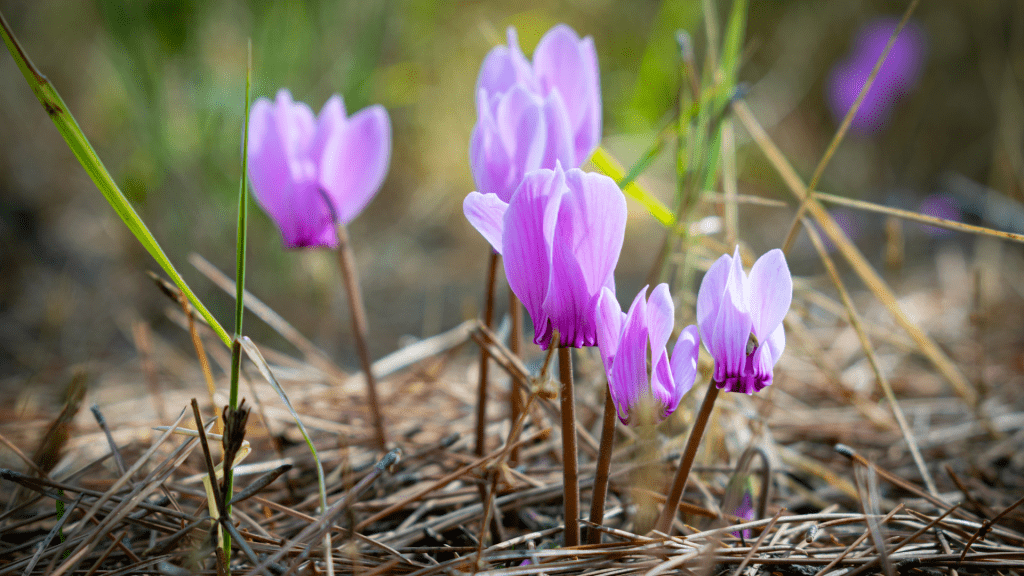 2. Wallflower
With its cheerful yellow, gold, and orange hues, the Wallflower is a must-have for autumn. These fragrant flowers add vibrant colours and attract pollinators to your garden.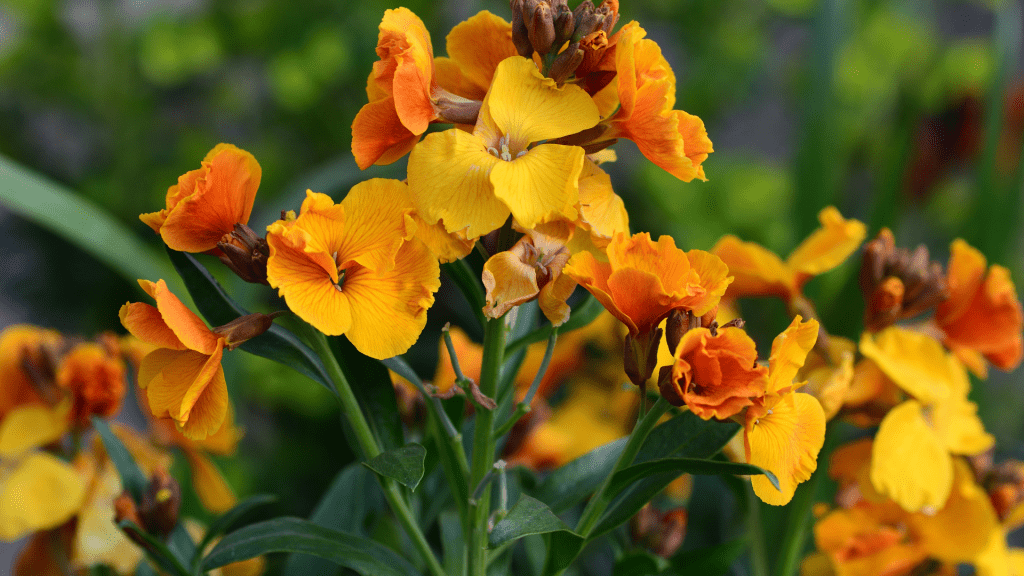 3. Viola
The Viola boasts beautiful shades of pink, purple, and blue. These petite flowers are perfect for borders, containers, or hanging baskets, adding a whimsical touch to your autumn landscape.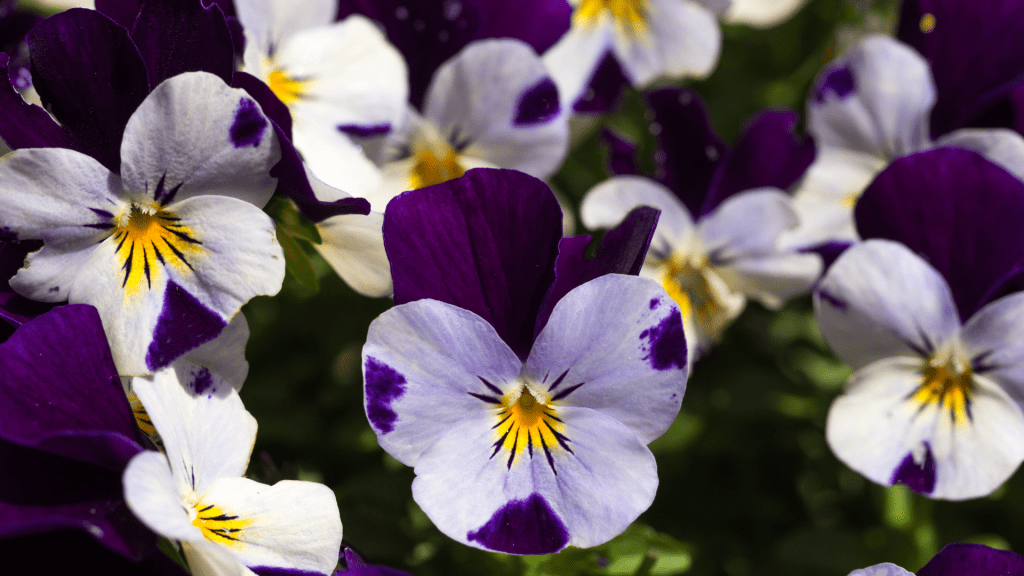 4. Pansy
The Pansy is an excellent choice for a touch of drama. Its deep, velvety petals in shades of purple and black create a captivating contrast that will stand out.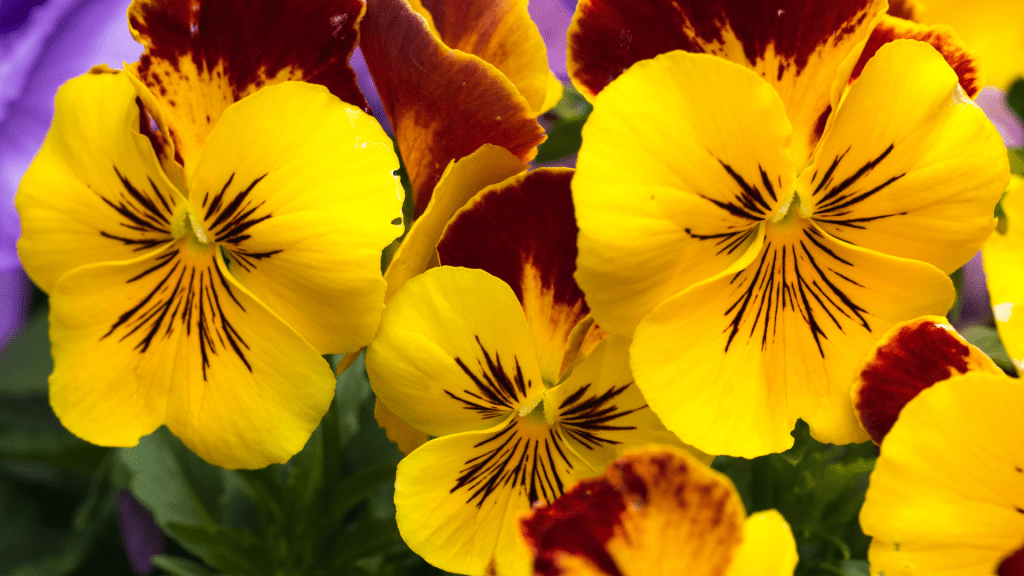 5. Polyanthus
Polyanthus, with its mix of red, yellow, white, and pink flowers, offers your garden a burst of colour and texture. These compact plants are ideal for creating eye-catching arrangements.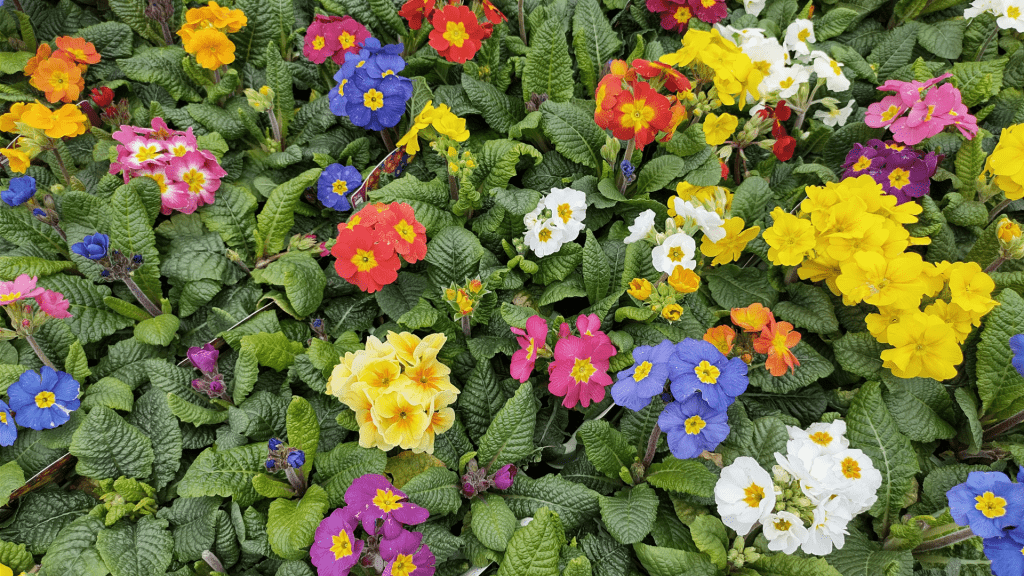 6. Sweet William Tall
Sweet William Tall presents clusters of charming, fragrant flowers in various shades. Their vertical growth adds height and depth to your garden beds, creating a visually appealing landscape.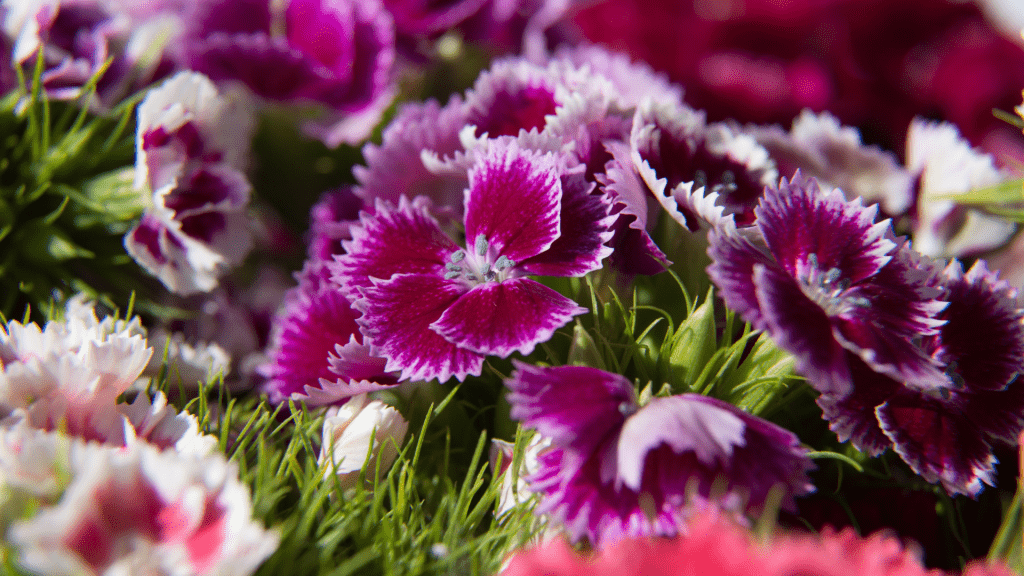 7. Ornamental Kale
Ornamental kale, known for its stunning and intricate foliage, is a great choice for autumn. The King Red variety features deep red leaves that look like they're painted by nature.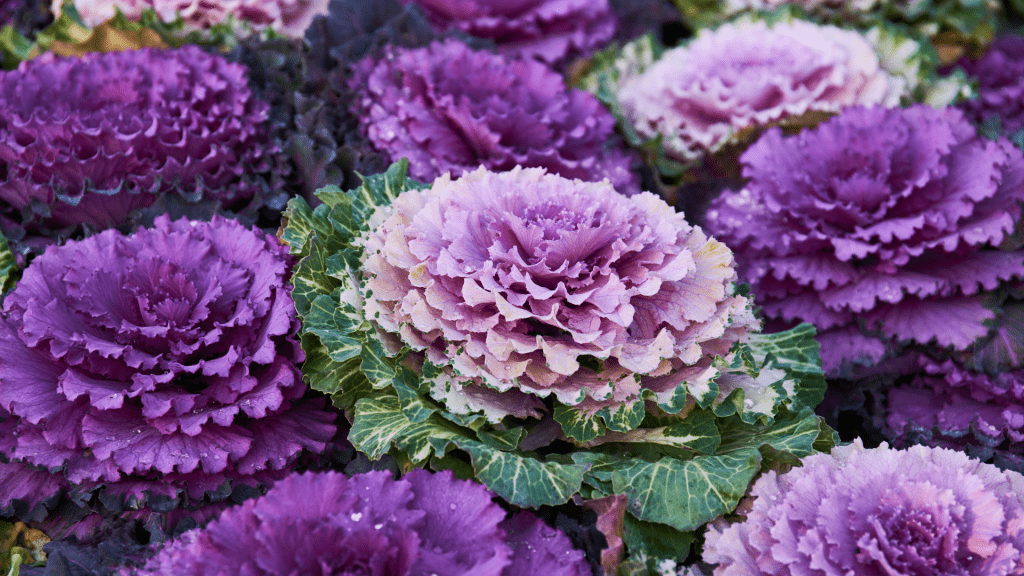 8. Primrose
The Primrose offers soft, creamy blooms that bring a touch of elegance to your autumn garden. These flowers are known for their resilience and ability to bloom for an extended period.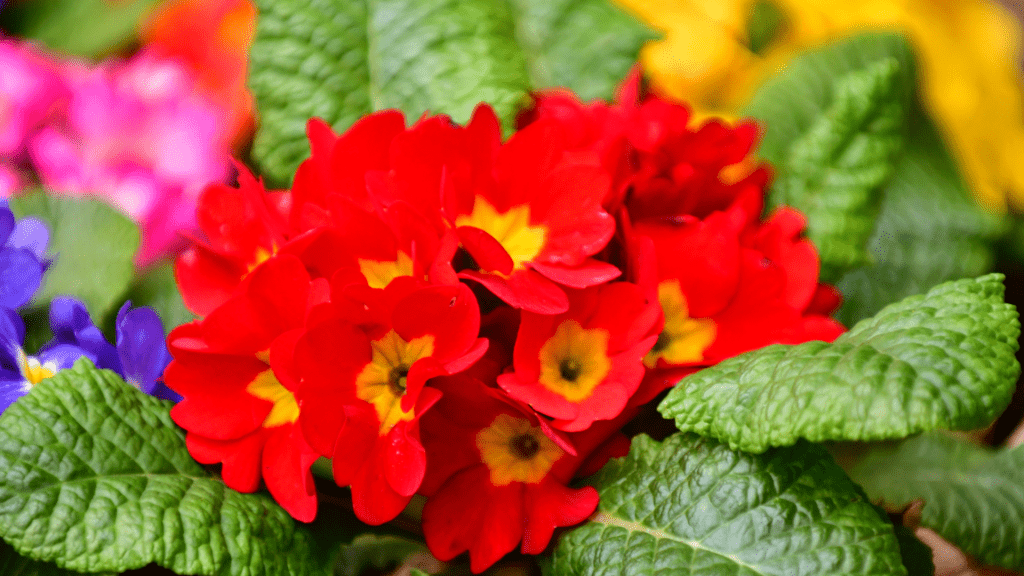 9. Bellis Bellissima
The Bellissima daisy-like flowers add a pop of bright colours to your garden. These charming blooms are perfect for adding a playful touch to your autumn landscape.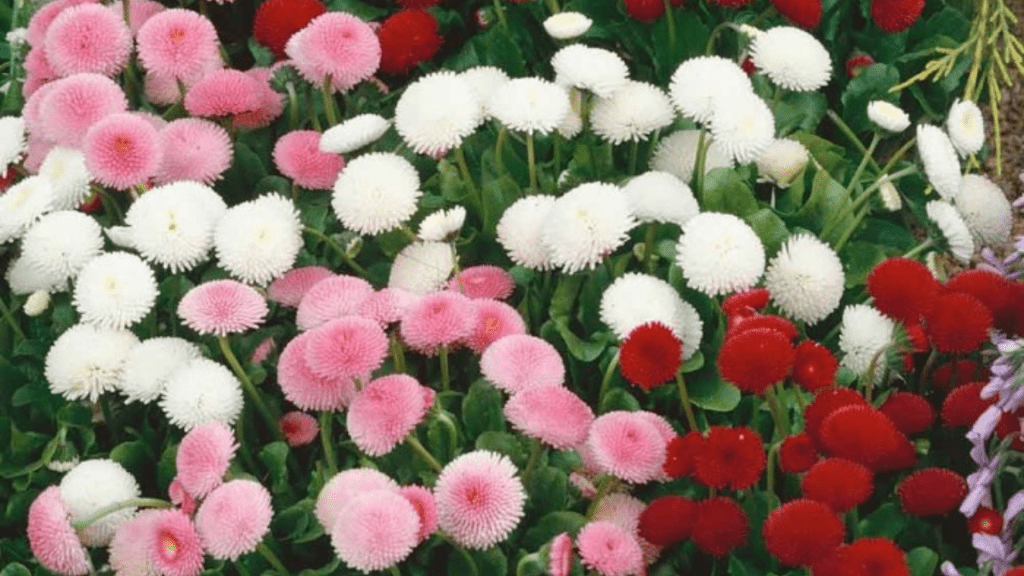 10. Dianthus
The Dianthus features a delightful blend of colours and patterns, from pinks and purples to whites and reds. Their fringed petals and spicy fragrance make them a delightful addition to your autumn garden.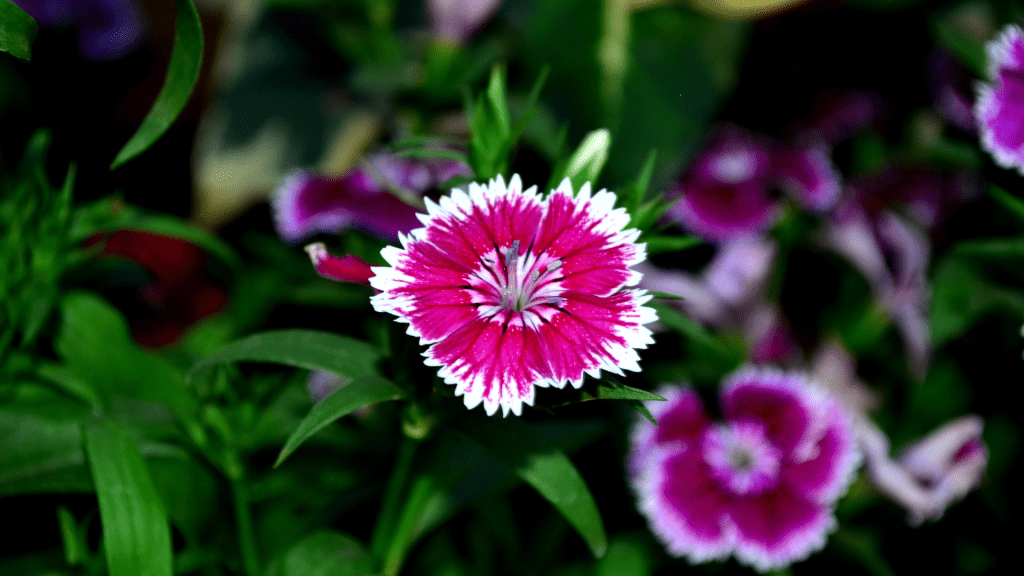 Conclusion
With these top 10 autumn plants, you'll be well on your way to creating a stunning and colourful fall garden that will envy the neighbourhood. Remember to consider your climate and soil conditions when selecting plants, and don't hesitate to mix and match varieties to create a unique and captivating garden display.