There's nothing like a bit of greenery to bring a room to life. Bathroom conditions can be perfect for a tropical paradise because they can be warm, humid, and bright. Even if your bathroom doesn't get too much light, there'll be a shade-loving plant that's perfect for you. We've picked out our 10 favourite bathroom plants.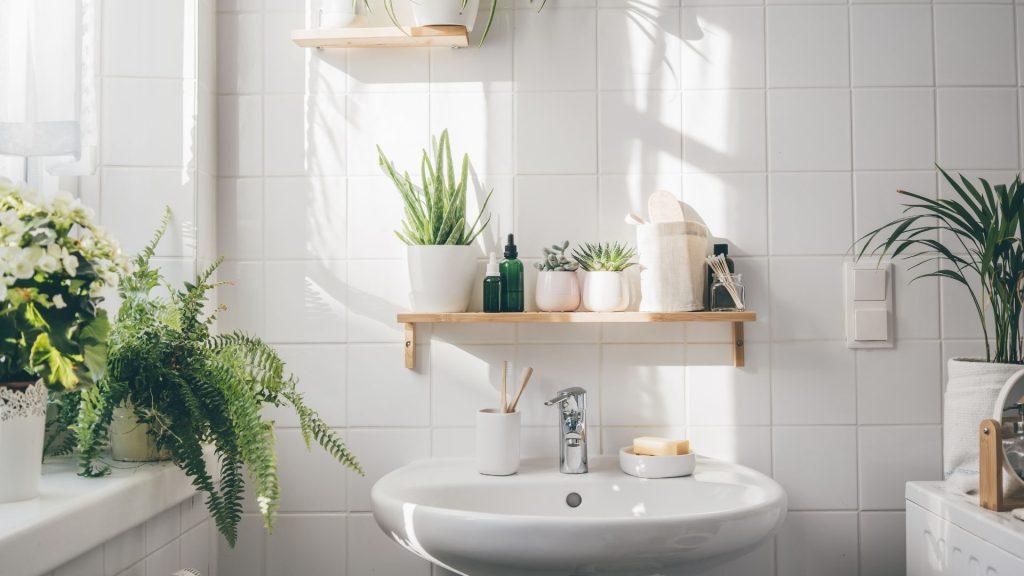 Overview of our top 10 houseplants for bathrooms:
Bird's nest fern – Asplenium nidus
Rattlesnake plant – Goeppertia insignis
Watermelon peperomia – Peperomia argyreia
Hoya carnosa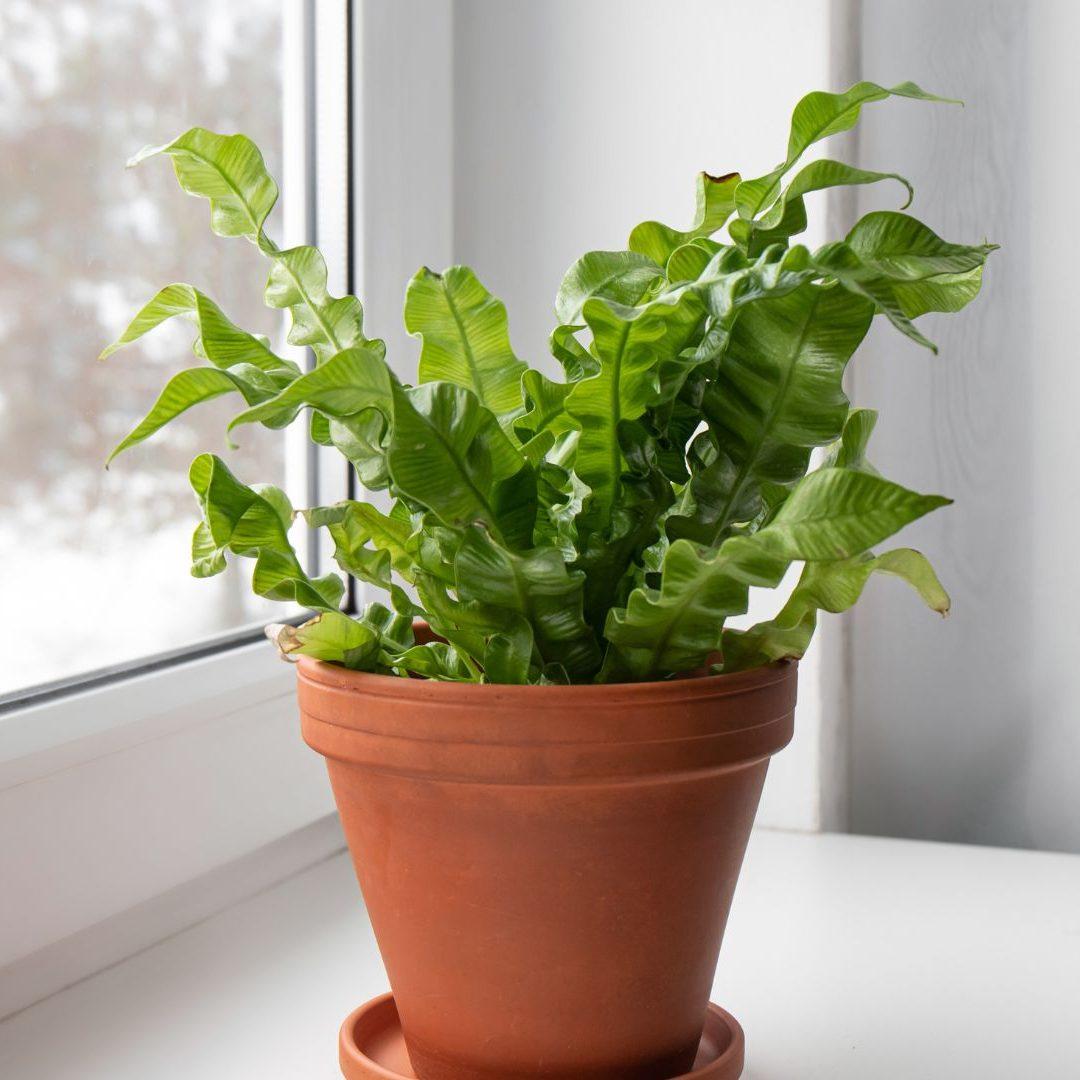 1. Bird's nest fern – Asplenium nidus
Bird's nest ferns have wavy leaves and loads of character. They love medium-bright indirect light, but can tolerate a bit of shade if your bathroom is darker. The high humidity of a bathroom is ideal for this rainforest-dwelling fern.
2. Calathea orbifolia
Calathea orbifolia has stunning leaves with contrasting green and silver colours. These plants like to be out of direct sunlight and need a lot of warmth and humidity. If your bathroom has some filtered light – or even lower light conditions – this is a great option.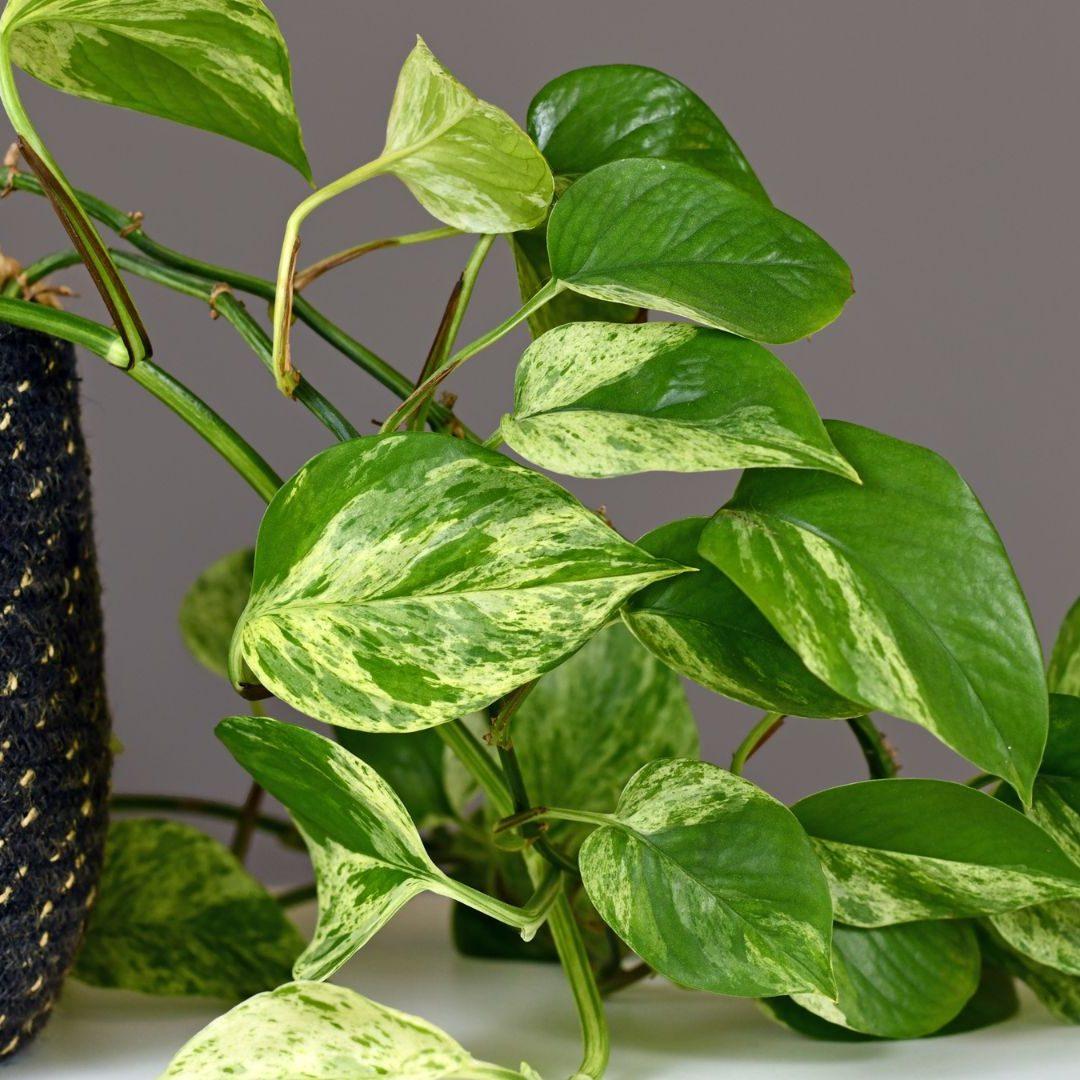 3. Pothos – Epipremnum aureum
No matter the variety, pothos plants will thrive in the warm, humid environment of a bathroom. These vining plants will grow nicely under most light conditions, as long as it's not too intensely light or dark.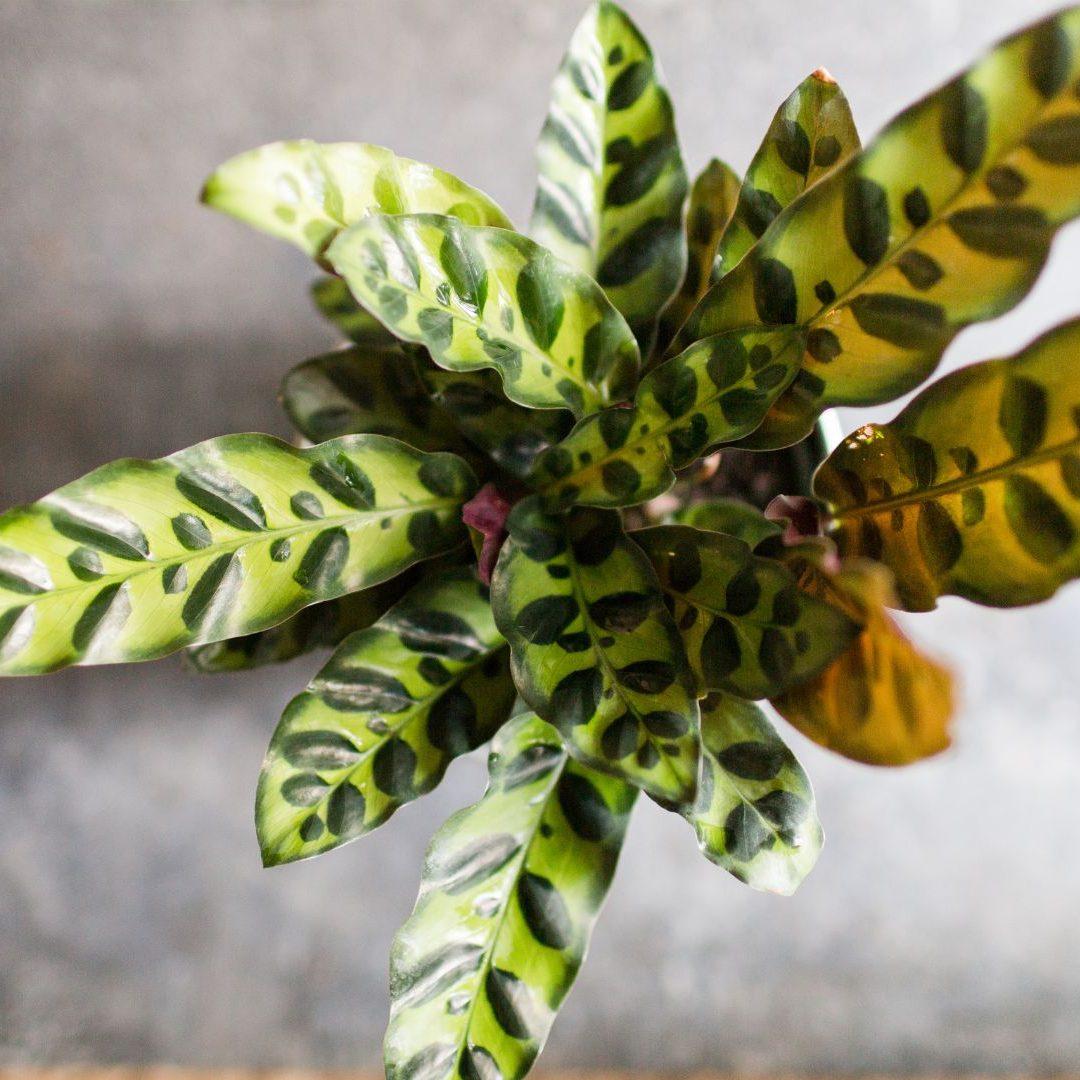 4. Rattlesnake plant – Goeppertia insignis
This funky plant gets its name from its intense patterning, which can add loads of interest and character to a room. Its love for humidity makes it perfect for bathrooms, along with its tolerance for most light conditions – just avoid intense afternoon sun.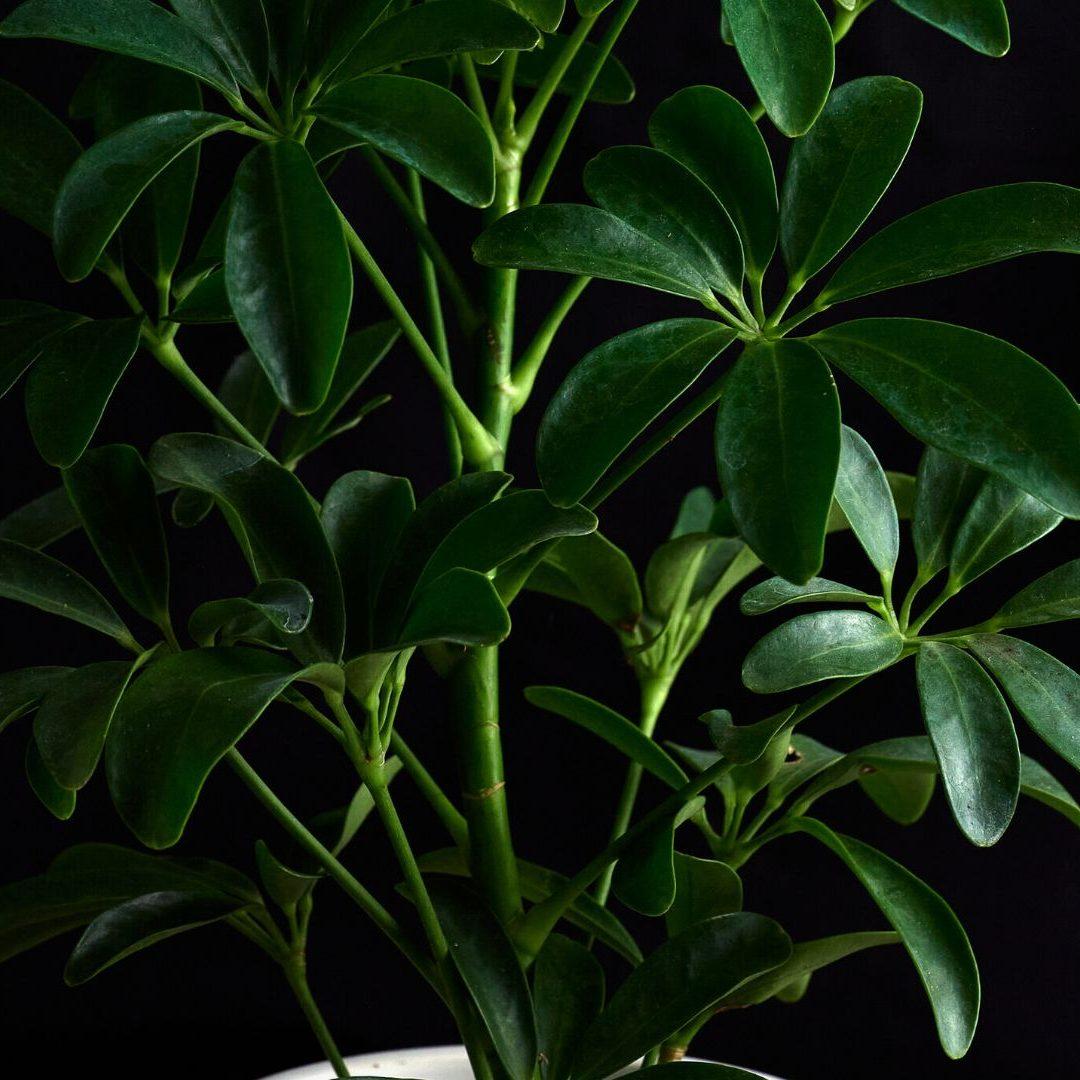 5. Umbrella tree – Schefflera arboricola
Umbrella trees are beautiful tropical plants with interesting foliage. Their love for humidity makes them great bathroom plants.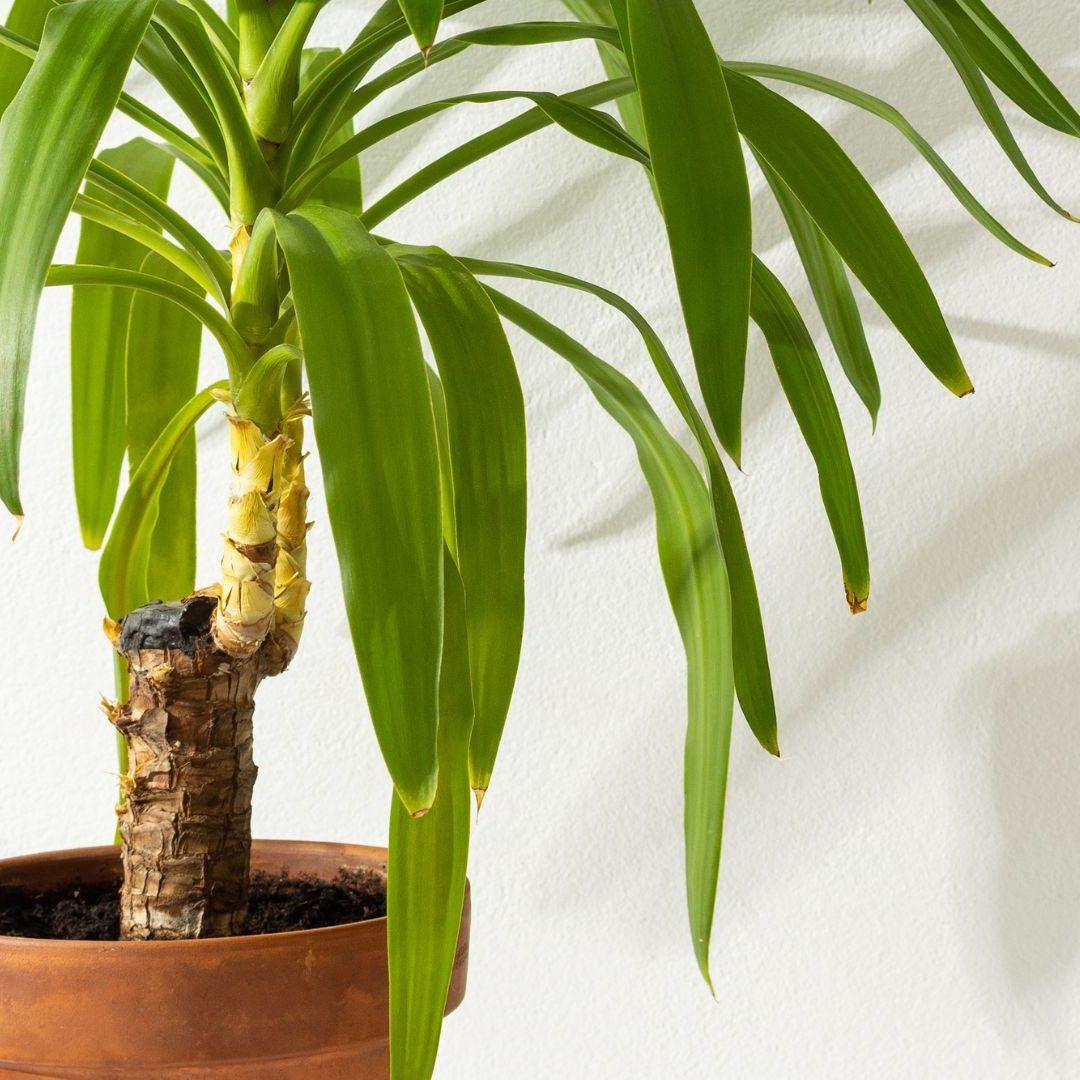 6. Yucca
Yuccas are great for adding a tropical feel to your home. They can grow quite tall, so if there's a bigger space in your bathroom to fill, these are ideal. Yuccas are also quite low maintenance and versatile, and will thrive in the humidity of a bathroom.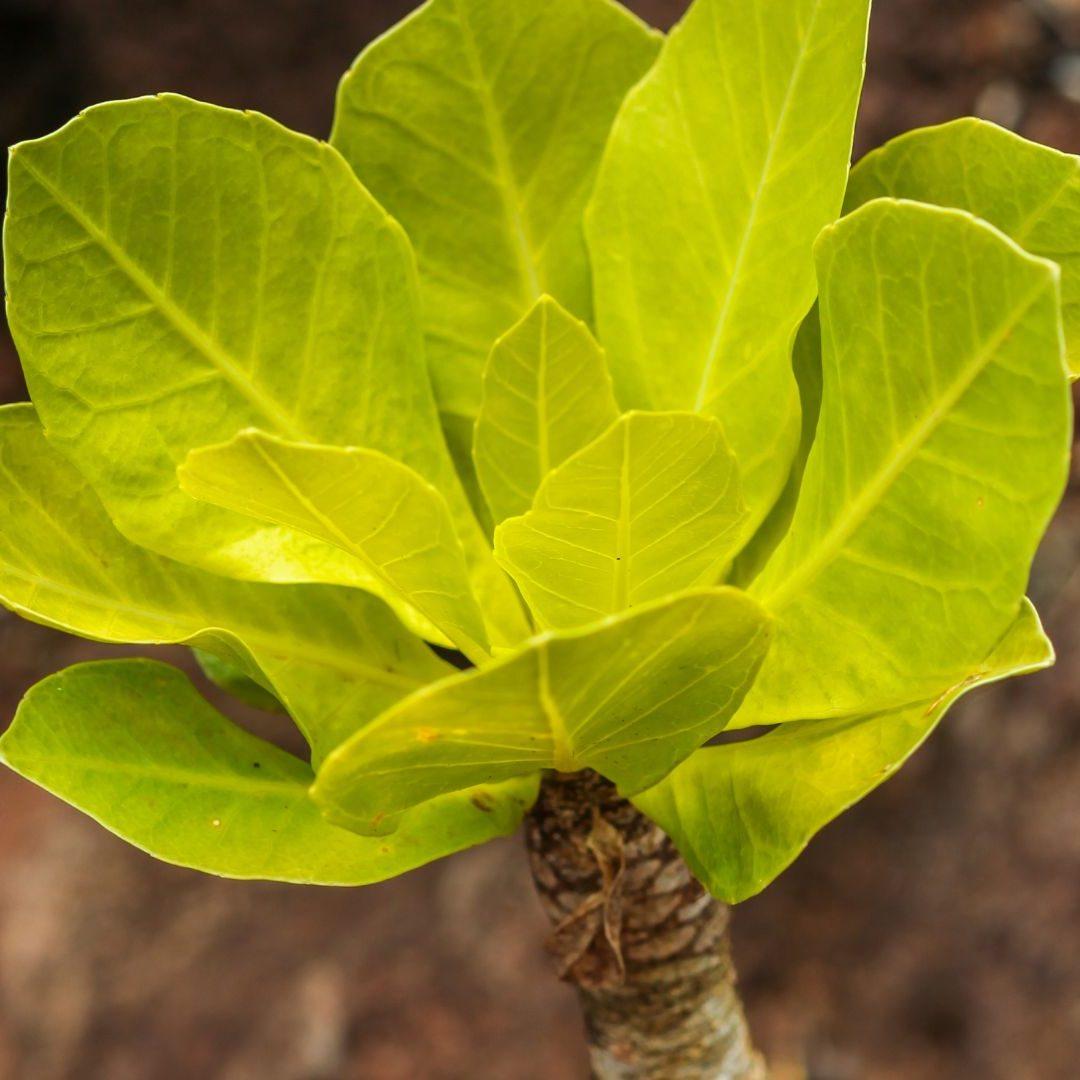 7. Hawaiian palm – Brighamia insignis
This unique-looking plant can add the perfect amount of character to a bathroom. It thrives in indirect light and plenty of humidity.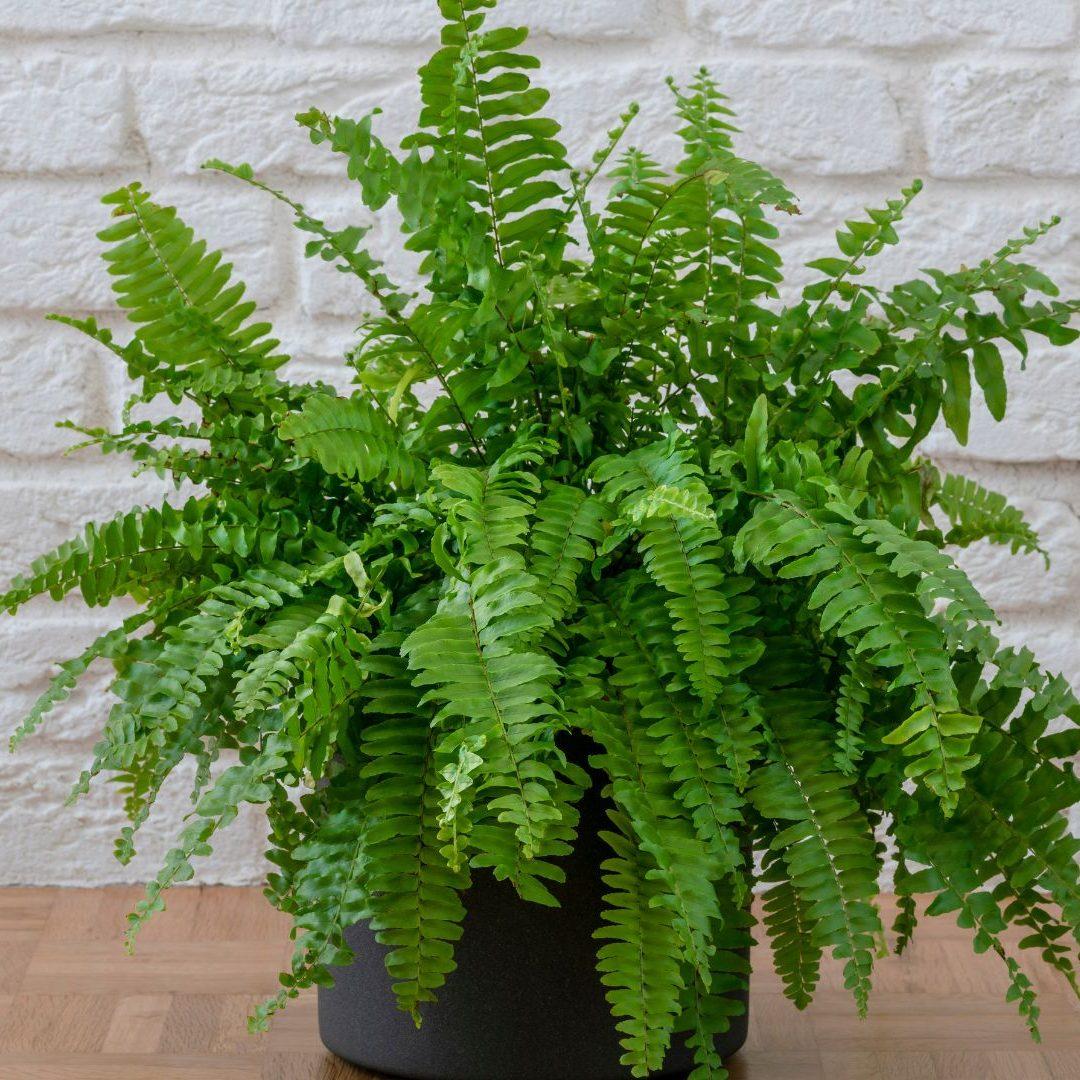 8. Boston fern – Nephrolepis exaltata
Ferns are classic houseplants for bathrooms. The Boston fern has full, fluffy foliage that will thrive in the humidity of a bathroom. Make sure this plant is kept out of direct sun!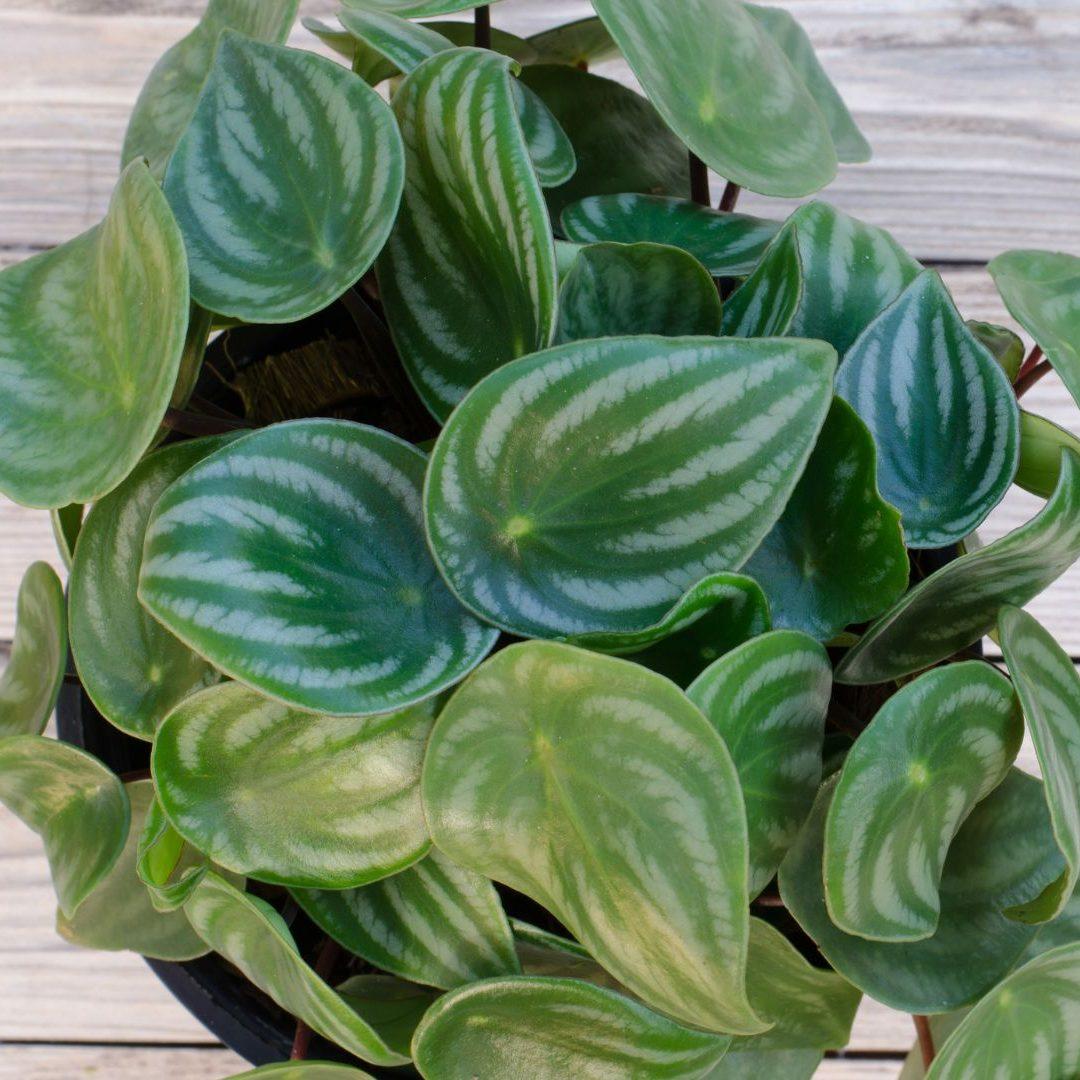 9. Watermelon peperomia – Peperomia argyreia
This makes a great, compact bathroom plant with stunning foliage. It's a moisture-loving plant that will thrive in high humidity with regular watering – just make sure you let the first few inches of soil dry out before watering again.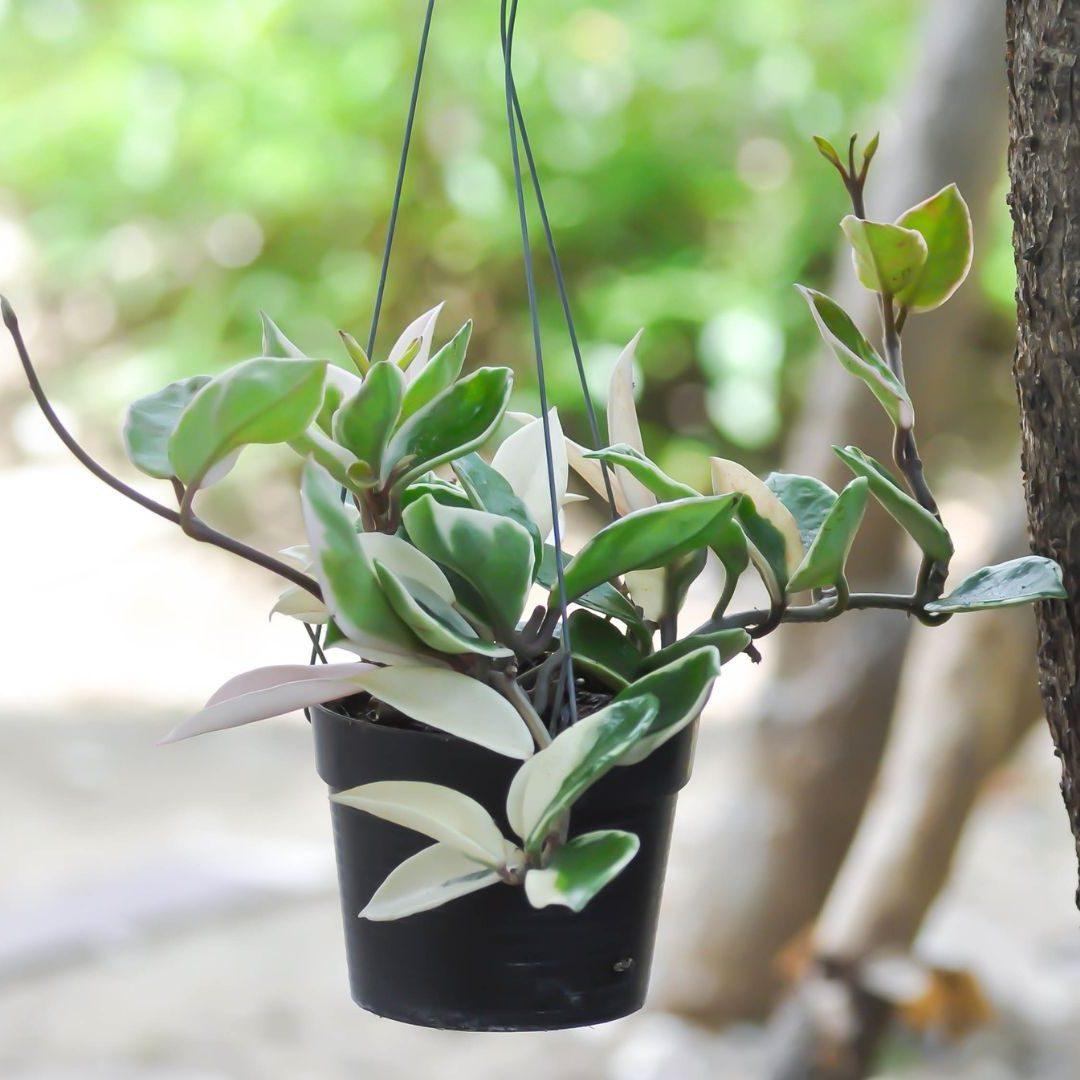 10. Hoya carnosa
Hoya carnosa is a trailing plant with lovely, waxy leaves. For the best growth this plant should get bright, indirect light and plenty of humidity. If you want to mix up the look you could train it to climb over a trellis or to trail over the pot. Either way, they make excellent bathroom plants.