If you're lucky enough to get loads of sunlight in your home, there are plenty of plants that would benefit from this. While the majority of common houseplants enjoy indirect sun or partial shade, there are some that will thrive in bright sunlight. We've picked out our top 10 sun-loving houseplants.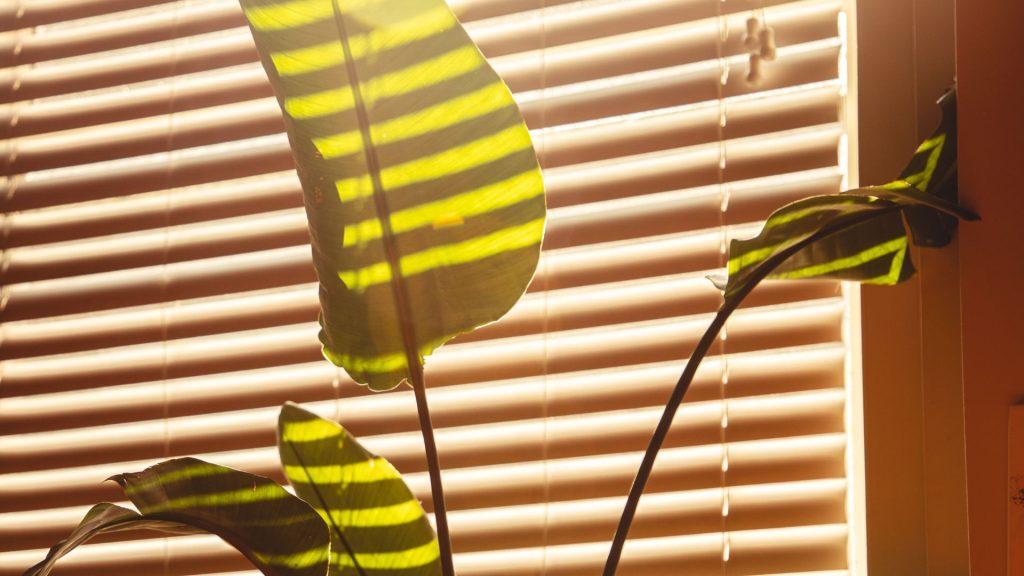 Overview of our top 10 sun-loving houseplants:
String of pearls – Senecio rowleyanus
Philodendron Prince of Orange
Sweetheart plant – Hoya kerrii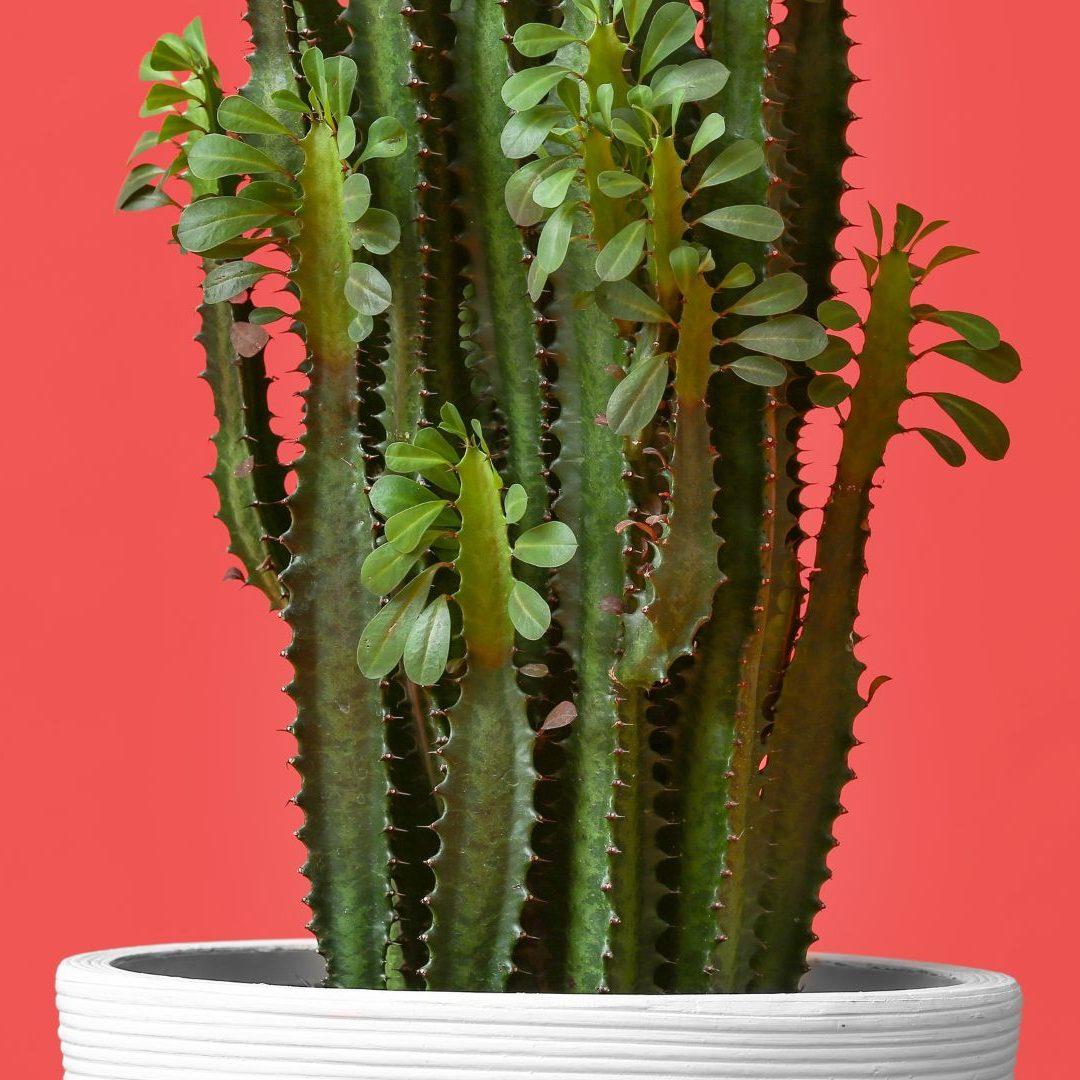 1. African milk tree – Euphorbia trigona
This succulent – famously mistaken for a cactus – is native to Central Africa, where it is used to getting plenty of direct sun. If the weather is particularly hot, however, either move it to indirect light or make sure to give it some extra water, not letting the soil dry all the way out.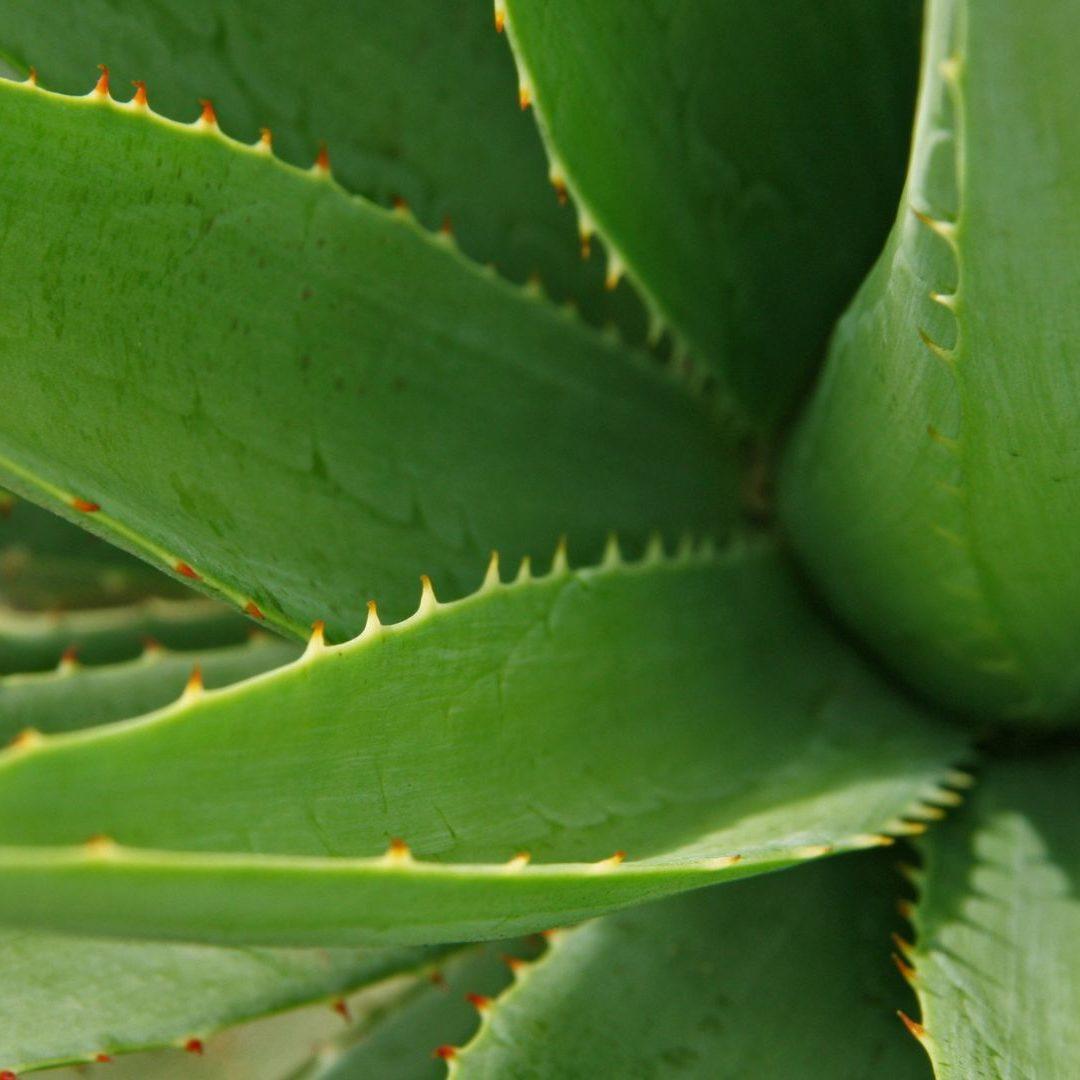 2. Aloe vera
Aloe vera is a classic succulent to grow as a houseplant. It is low-maintenance, beautiful, and has the added benefit of providing fresh Aloe vera gel in your home. This plant loves growing in a bright spot with direct sun.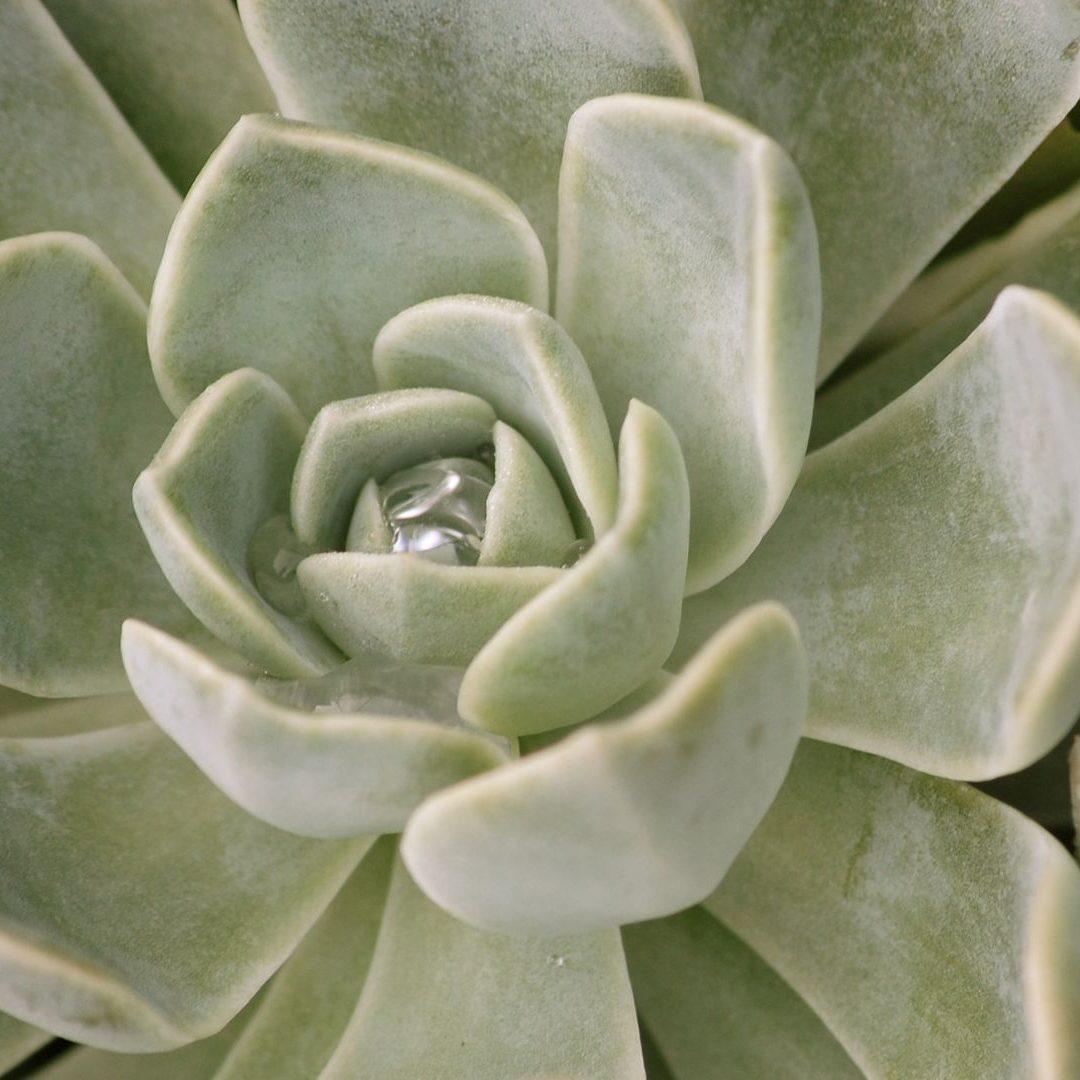 3. Echeveria
Echeveria succulents need as much light as you can give them, ideally around six hours of sunlight a day. A lot of sun helps them keep their compact shape, otherwise they'll stretch out to look for more light and become leggy.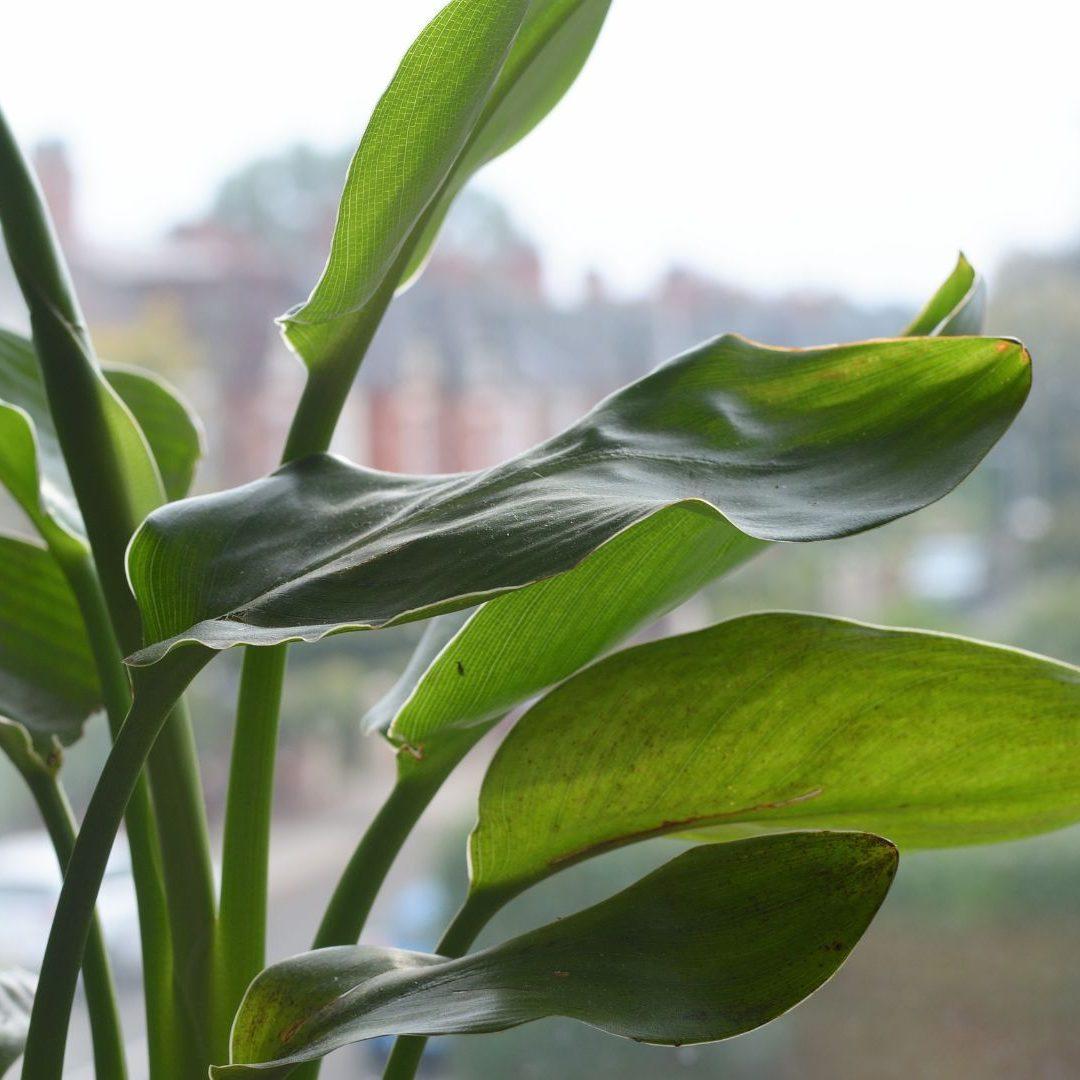 4. Bird of paradise – Strelitzia
This is a topical plant native to South Africa. It enjoys bright light, with some direct sunlight. It makes a great statement plant as the leaves can get quite big, nicely filling up a space in a room.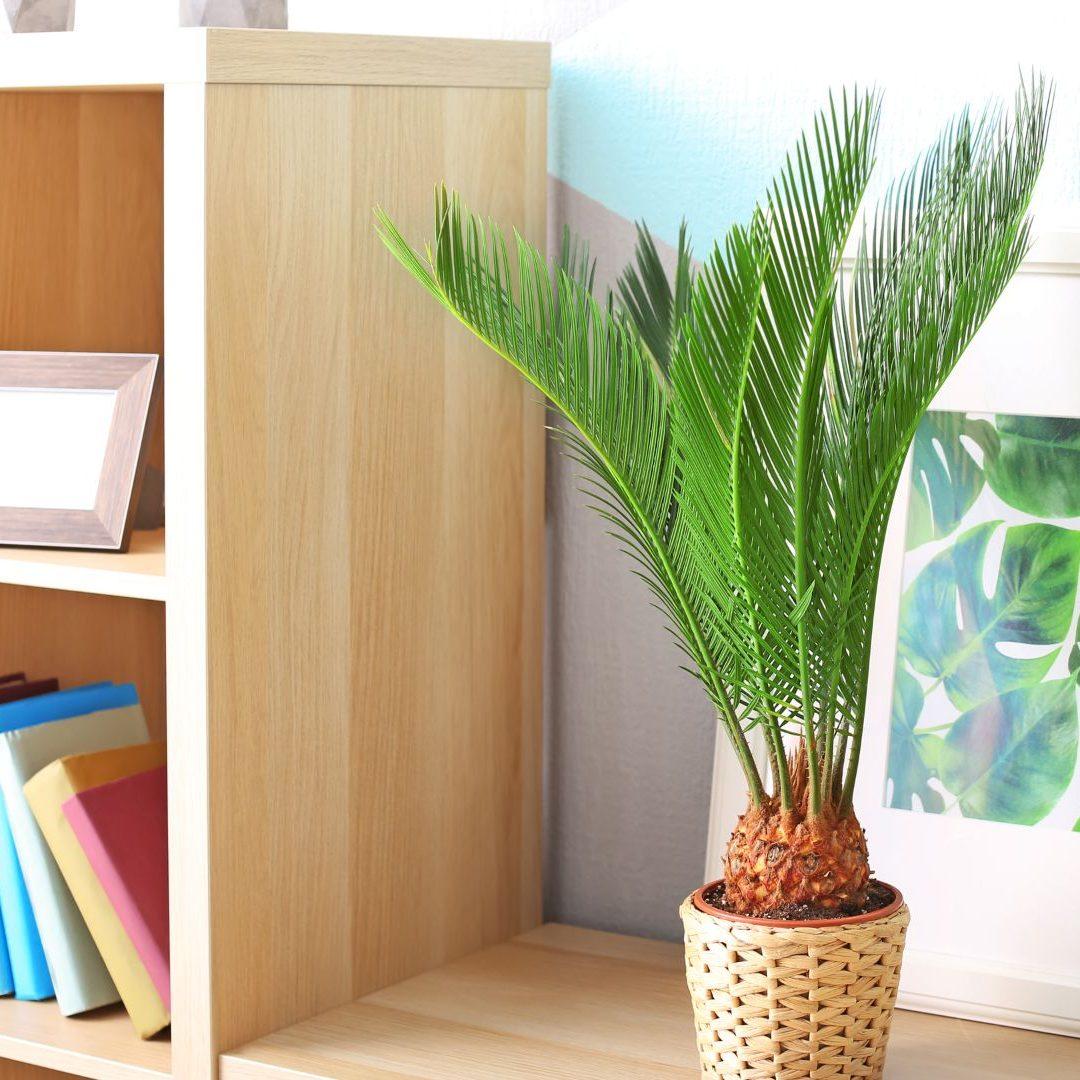 5. Sago palm – Cyas revoluta
This interesting looking plant thrives in bright light, but be sure not to leave it in direct sun in intense, summer heat. As a palm lookalike, it can add a tropical feel to a home or office.
6. String of pearls – Senecio rowleyanus
This trailing succulent loves direct sun in the morning, with more indirect sun in the afternoon. They like a total of around six hours of sunlight a day.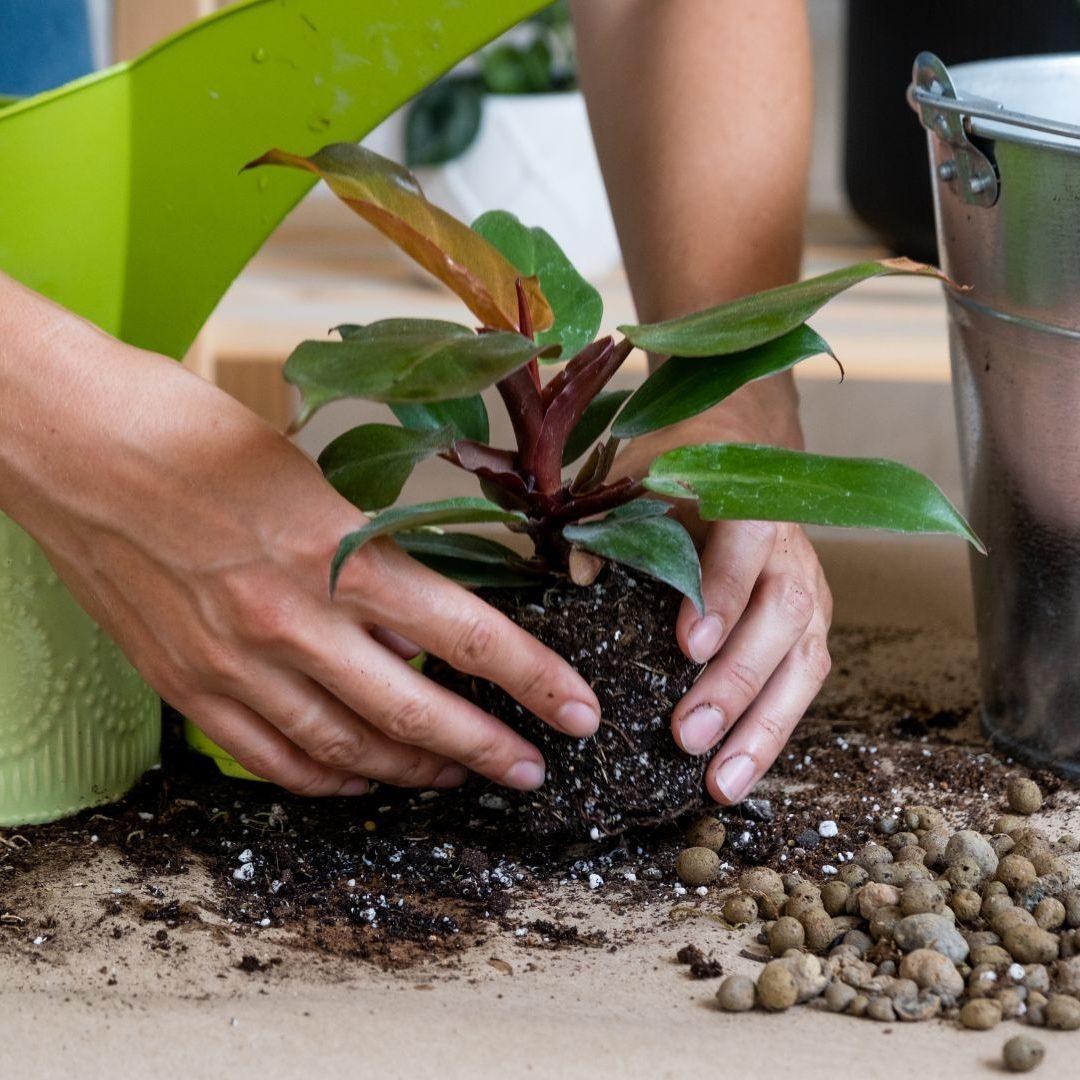 7. Philodendron Prince of Orange
With enough light, this philodendron will give you gorgeous displays of colour. The leaves come in bright yellow and deepen to orange before turning green. All of the leaves at different stages of their lives make a nice, sunset effect.
8.Snake plant – Dracaena trifasciata
Snake plants are notorious low-maintenance houseplants that thrive in full sun. They're very versatile plants which will do well in most conditions, but they prefer bright light. Learn more about caring for snake plants here.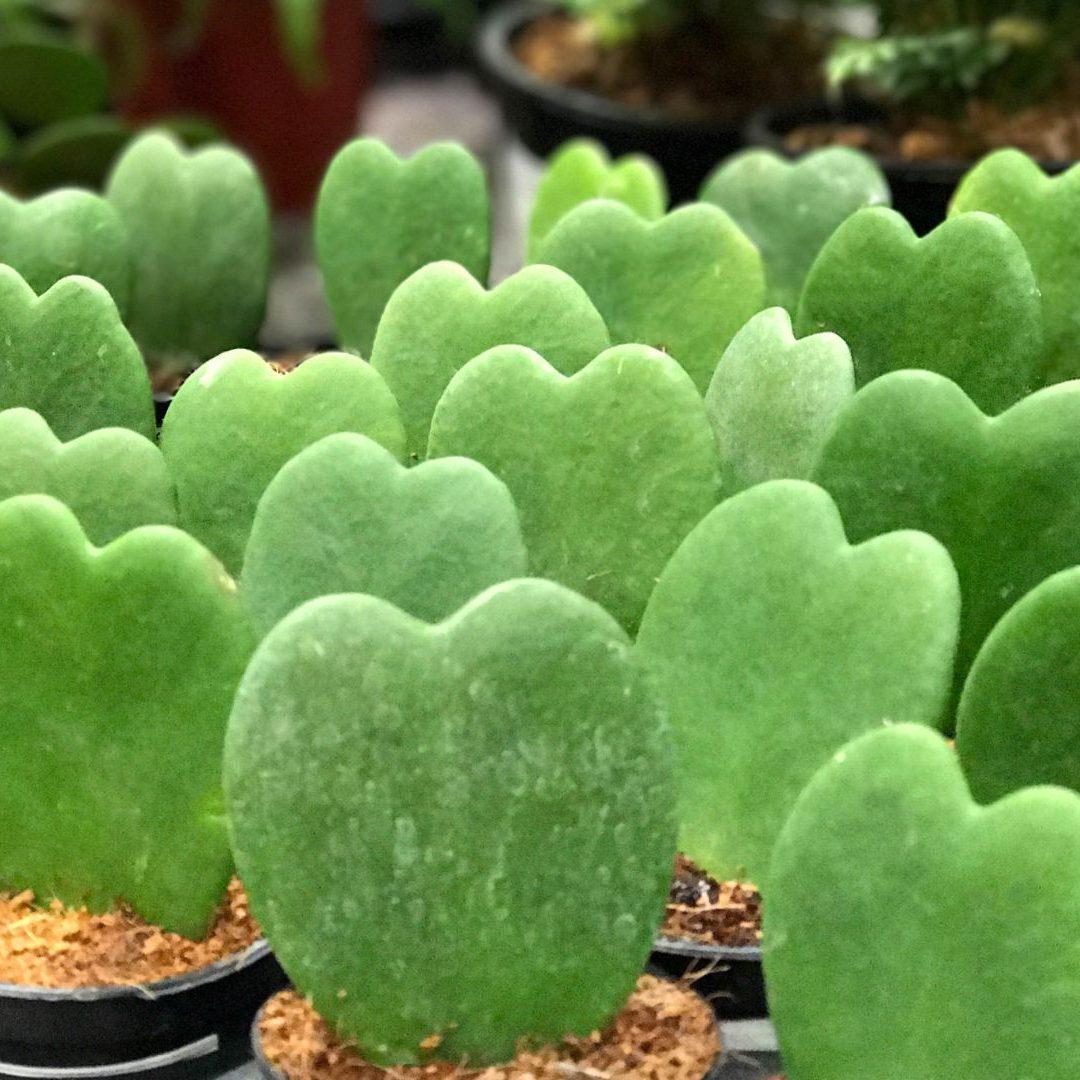 9. Sweetheart plant – Hoya kerrii
This trailing succulent usually comes as a singular, heart-shaped leaf, which eventually grows into vines. They need several hours a day of bright, direct sunlight in order to thrive.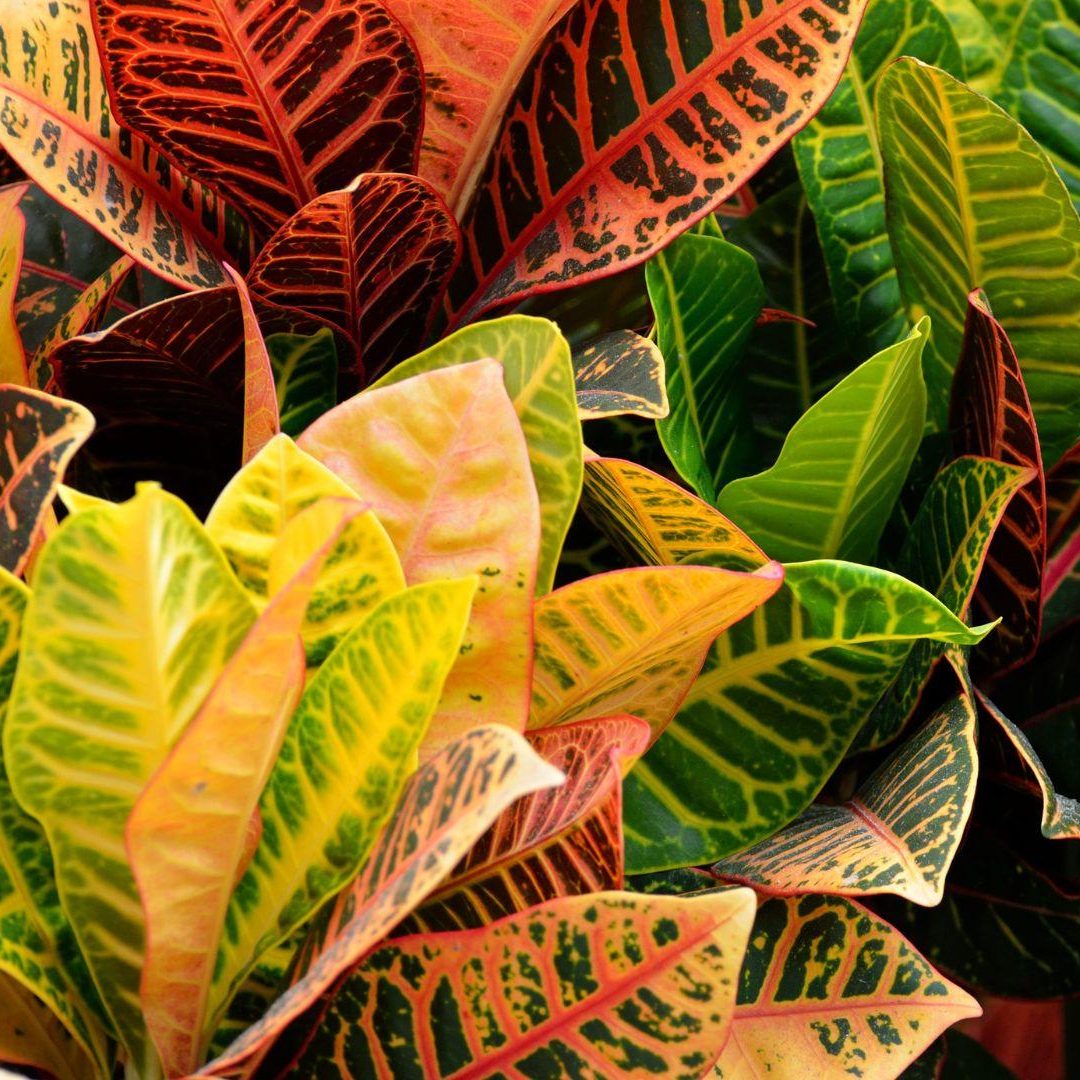 10. Croton – Codiaeum variegatum
This is a colourful plant that can add a load of character to your indoor jungle. Crotons are sun-lovers, thriving in full or dappled sunlight.