There are a variety of plants you could use in your garden to create a drought-tolerant oasis, some of these include Prunes lusitanica, Rosemary, Agapanthus, Yarrow and more. By incorporating these into your garden you can create a beautiful space that is tolerant of the hot summer conditions and will flourish.
Prunes lusitanica
A very low-maintenance plant that thrives in the sun or partial shade. This shrub has large evergreen leaves that flower in summer, fruit in autumn, and maroon stems. It is undemanding and can grow in all soil conditions, even dry shade.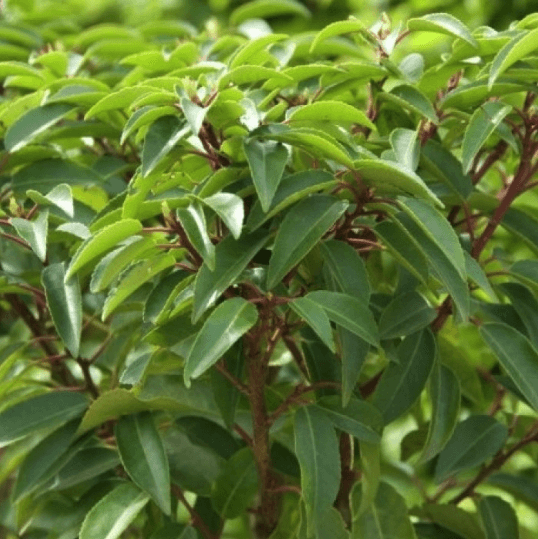 Rosemary
Rosemary is an evergreen shrub originating from Mediterranean climates. They thrive in warm sunny locations such as courtyards, they have a high draught tolerance and their mature height is approximately 4-5 feet.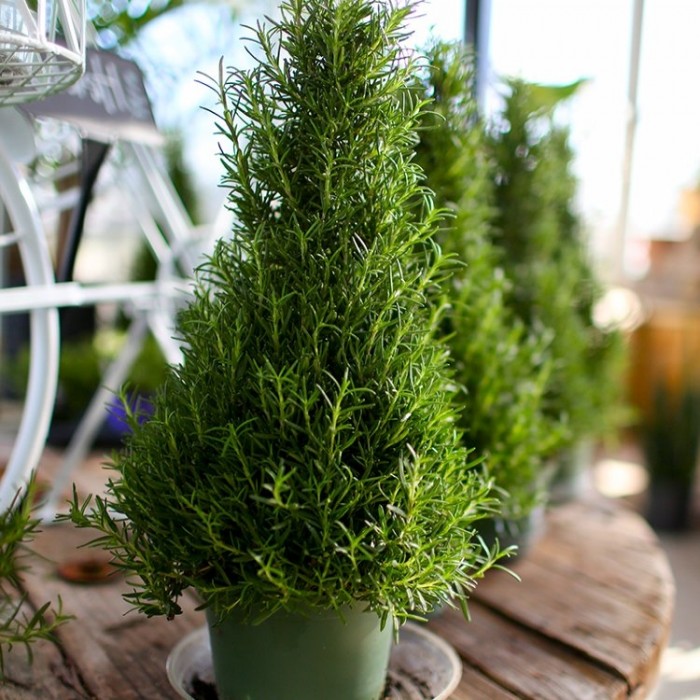 Acacia dealbata
These vibrant plants are perfect for south-facing gardens, they grow best in well-drained sunny spots. They require very little maintenance, other than the occasional pruning to keep them a particular size or shape. They are evergreen, with fern-like yellow flowers.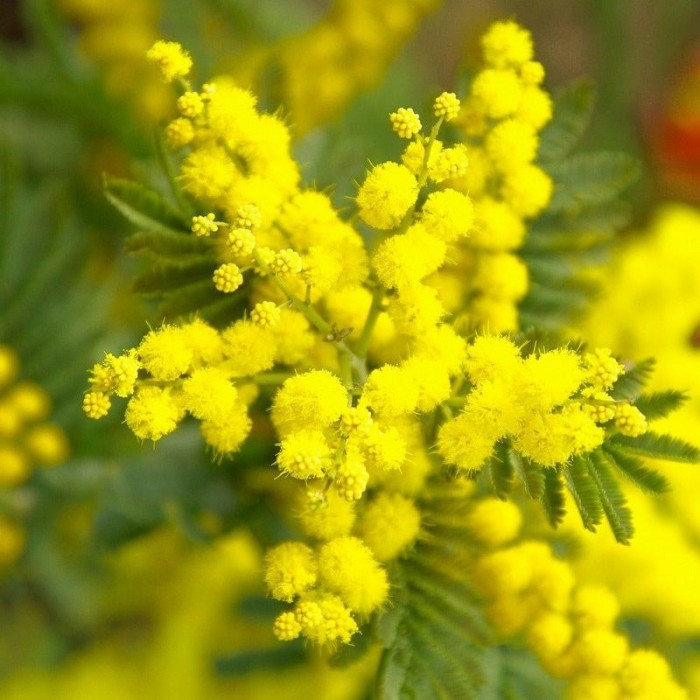 Agapanthus
These grow best when positioned in full sun. Their soil should ideally be both moist yet well-drained. Since they like their roots restricted they are often planted in pots which also help to keep the roots warm. These native South African perennials are beautiful and simple to grow.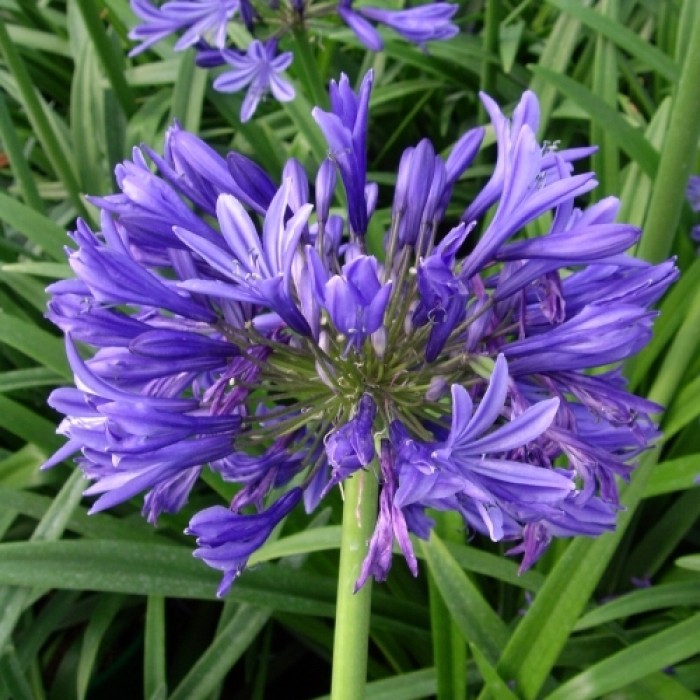 Euphorbia – Ascot rainbows
These plants grow best in well-drained soil and require plenty of sunshine whilst tolerating drought conditions well. it is important that you wear gloves when dealing with these plants since the sap they release is a skin irritant. They have vibrant foliage mixing orange, red, and yellow together.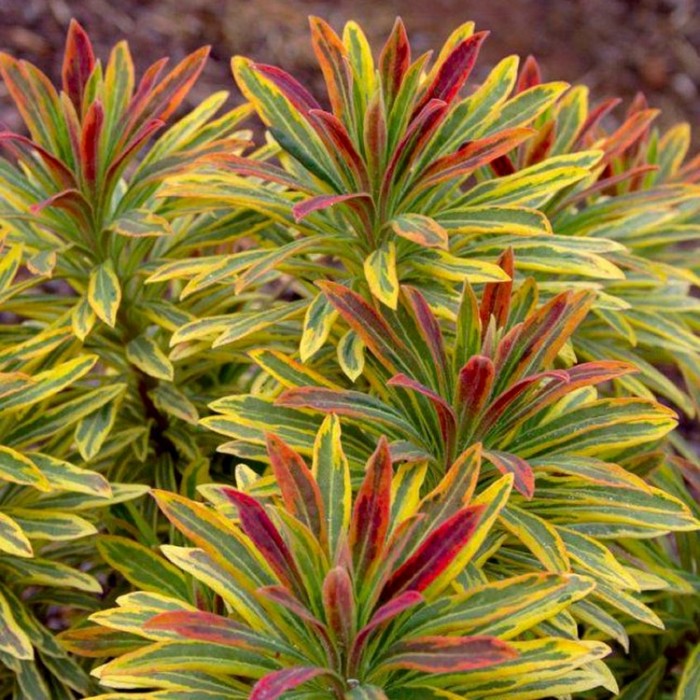 Blue Festuca
This plant flourishes when soaked in sunlight, the more sunlight it receives the closer it will get to reaching its iconic blue-gray hue. This foliage requires well-drained soil and Mediterranean-type conditions.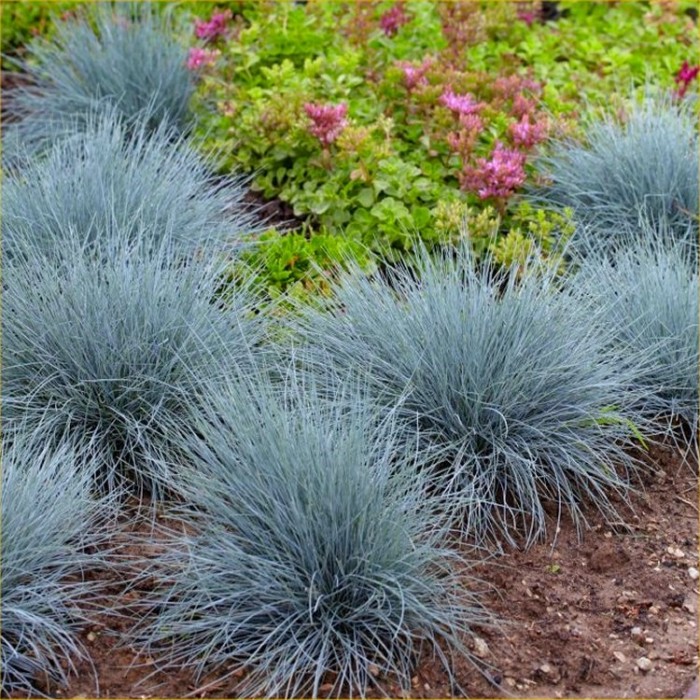 Lavender
Lavender blooms in full sunshine and well-drained soil. They can be identified as evergreen shrubs with scattered flowers spiked on the tips with gray and green leaves. They are recognized as the ultimate drought-tolerant plant that can withstand very high temperatures with very few effects.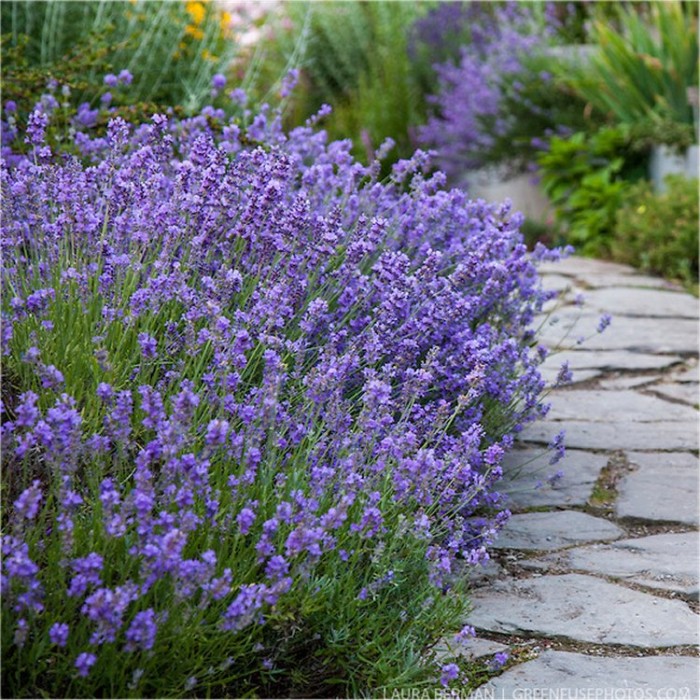 Agave
These plants are recognized for their beautiful structure and can be a lovely addition to your garden. They can survive both very hot temperatures and those well below freezing. Due to their ability to hold large volumes of water, they can survive with minimal or no watering during prolonged dry spells.
Sedum:
Sedums are succulent plants whose leaves function as reservoirs for storing water. Due to this, they can survive prolonged periods. Sedums can be beautiful and come in a variety of shapes and colors.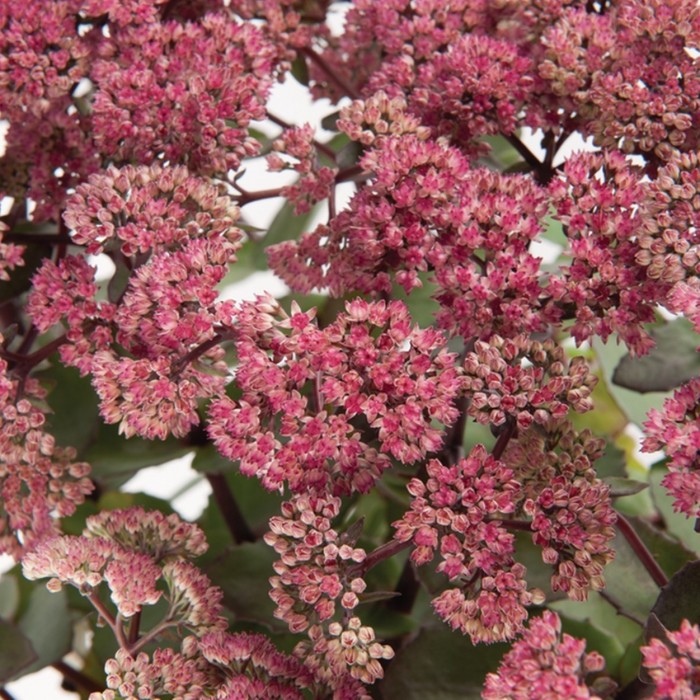 Russian sage
Russian sages require no to little watering and flourish in hot, dry conditions. They are a very low-maintenance plant that is a handsome shrub. They have silver stems of lavender flowers which create a blue hazy from afar.